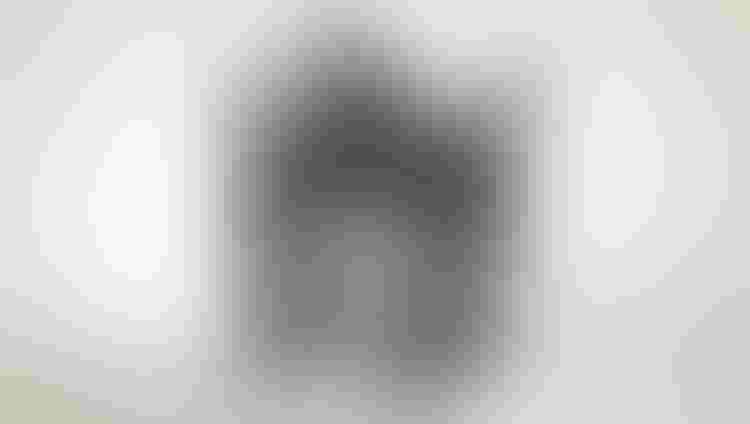 Custom robotic grippers are quickly designed, 3D printed and assembled.
As more packaging lines look to robots for automation efficiencies, and more brands explore flexible packaging formats for shelf impact and sustainability advantages, the need for special handling options has risen. Developing these solutions is now easier and faster with the new Customizable Bag Gripper (CBG) design software.
Using the CBG design tool from Piab, customers can design or configure lightweight vacuum grippers for flexible packages weighing up to 4.4 pounds in about two minutes. The grippers are then 3D printed by Piab, assembled and shipped out.
After customers create a customized gripper online, they are able to download a CAD drawing of it. By placing that drawing electronically on the machine, customers can make sure the gripper will fit before placing an order. Once the order is placed, Piab generates a unique code for that configured gripper. Using the code, customers can then reorder the same gripper later or make further modifications.
Mike Brotz, Piab's divisional unit manager for vacuum automation, explains how the process works.
How were customized robot grippers previously designed, and how long did that take? 
Brotz: Typically, designers would first have to call or send products out to be tested or help test onsite to confirm that the picking part will work—typically a week. After confirming a solution will work, a designer would take three to five days designing the End of Arm Tool (EOAT), then send the part to their shop or local machine shop to get parts machined and fabricated and also order supplier parts. This usually takes another two to three weeks.
After all that work, they had to hope the solution will work.
With the new CBG, the math is done regarding best locations to pick up a bag and pouch along with correct cup and pump sizing. You get a solution in minutes after entering the XYZ dimensions and weight considerations. When the order is complete, the assembly is ready to mount onto the customer's robot.
What type of product is this design tool?
Brotz: This design tool is a custom Piab configurator that is done simply on the Piab website. It gives the user the ability to use a guided or expert view to configure what is needed for the application.
For an individual bag or pouch, what are the factors that the design tool commonly takes into account?
Brotz: The CBG is designed around fragile bag handling, like chip and snack bags that are susceptible to internal breakage, and stand-uppouch-style bagged product. Both are popular types of product bags that we find at most supermarkets and fulfillment centers. We are looking at X, Y and Z dimensions of the product, along with weight and speeds that it may see from a packaging standpoint. Many of these types of products are on high-speed top-loading applications—from 60 to180 picks per minute.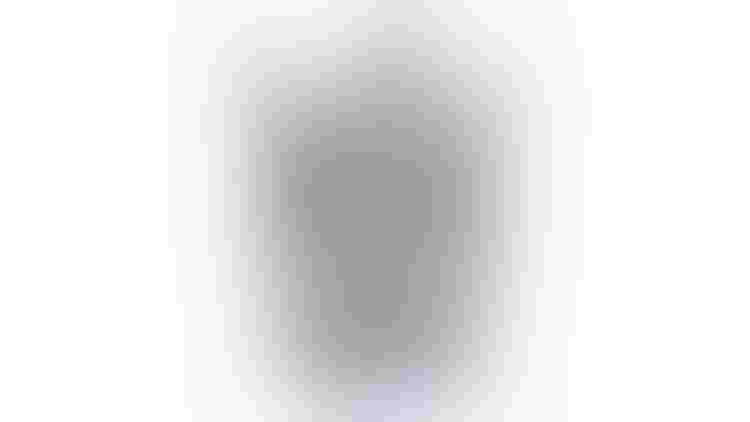 After designing the grippers, customers can download CAD drawings to ensure the tool will work as expected before ordering.
What aspects of the gripper would be most likely to vary in response to the bag factors above? In other words, what is most likely to be altered from one custom design to the next?
Brotz: Dimension and weight can vary greatly, along with the speeds at which a product is moved.
How long from final gripper design to a physical product in the user's plant?
Brotz: Currently, we are getting complete units out three to four weeks after receipt of order.
How does this new tool cut the cost of grippers?
Brotz: It saves a great amount of design and testing time—from days to minutes in design. Picking up bags and pouches can be tricky. Getting a complete verified solution saves crucial design time.
********************************************************************
Production efficiencies, ecommerce challenges, sustainability trends, new bioplastic technologies and more are among the topics on the agenda at EastPack 2018 (June 12-14; New York City). This free educational program will have more than 16 hours of can't-miss presentations and demonstrations. Register to attend today!
 
Sign up for the Packaging Digest News & Insights newsletter.
You May Also Like
---