Dell to use mushroom-based cushioning
Dell to use mushroom-based cushioning
Computer leader Dell has been testing cushioning made from a new "rapid renewable" material—mushrooms—and is now ready to use the packaging commercially for a variety of computer and electronic products.
As Oliver Campbell, head of the Dell packaging team, explained to Gearlog.com, "The process works like this: Waste product like cotton hulls are placed in a mold which is then inoculated with mushroom spawn. Our cushions take five to 10 days to grow as the spawn, which become the root structure—or by the scientific name, mycelium—of the mushroom. All the energy needed to form the cushion is supplied by the carbohydrates and sugars in the ag waste. There's no need for energy based on carbon or nuclear fuels."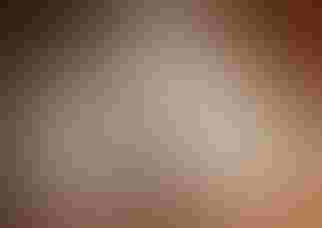 Dell to use mushroom-based cushioning
The EcoCradle Mushroom packaging from Ecovative is one of several initiatives that Dell is using to help it reach its goal of eliminating 20 million pounds of packaging waste by 2012.
According to the supplier, Ecovative mushroom engineers worked with the Dell packaging team over the last eight months to develop a new formulation of EcoCradle, based around local cotton waste found near Dell's Austin, Texas, manufacturing facility, that could not only support the 100-lb servers, but could also provide the required shock absorption.

.
Sign up for the Packaging Digest News & Insights newsletter.
You May Also Like
---