3 takeaways on recycled versus virgin paper packaging
3 takeaways on recycled versus virgin paper packaging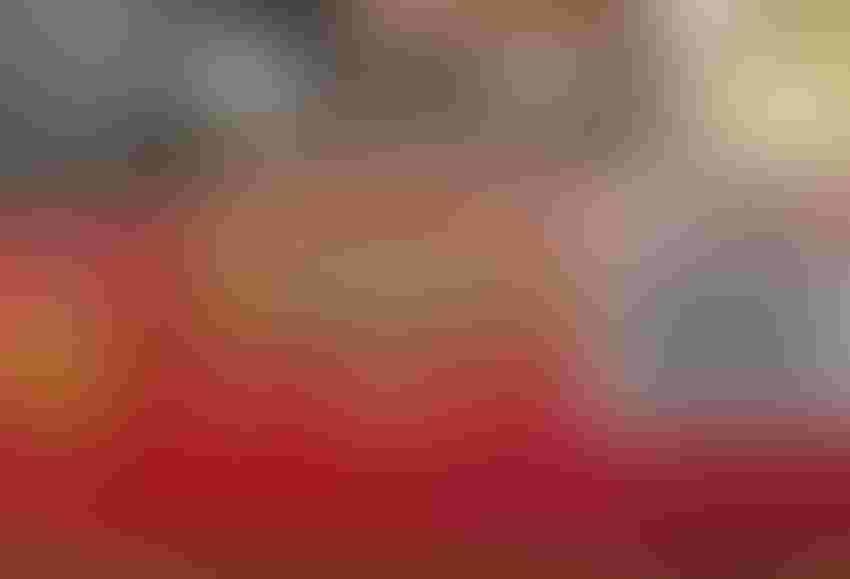 The SPC Advance 2016 panel discussion revealed some unconventional views on recycled versus virgin fiber for packaging.
A discussion about the environmental benefits of maximizing recovered content in paper packaging versus using virgin fiber is one of those complex topics that, when simplified to make it easy to understand, might miss important details critical to really comprehending the issue.
Last fall, the Forest Track at the SPC Advance conference was wrapped up with an exhilarating panel discussion on this hot topic. We were joined by a variety of experts in the industry: Laura Thompson of Sappi; Jeff Mendelsohn of New Leaf Paper; Graham Kissack of Catalyst Paper; and Paul Schutes of the Recycled Paperboard Alliance.
Laura Thompson, director of sustainability at Sappi, set the stage with an opening presentation on Life-Cycle Analysis (LCA), specifically discussing the ISO 14044 standard for LCA. In a nutshell, she pointed out that, depending on the methodology alone, the results of an analysis can vary significantly. Highlighting the results of a Sappi analysis, Dr. Thompson showed that, by adding 10% post-consumer recovered fiber into printing grade paper at one of their facilities, the carbon footprint would increase by 16%; the increase was caused by additional processing steps required for production. The takeaway from this presentation was that everything depends on the context.
Next was Jeff Mendelsohn, founder and chair of New Leaf Paper, who gave a presentation asserting that we should maximize recovered content in printing, writing and solid bleached board (SBB) grades of paper. This position was partly based on an LCA approach—the LEO-SCS-002 framework—that concluded coated papers can be produced from 100% recycled material with significantly less of an environmental impact than virgin fiber production; including using 25% less water, avoiding the harvesting of 12,000 acres and creating less than 1% of the impact on climate change and ocean acidification.
The LEO-SCS-002 framework was developed based on the premise that, because the ISO 14044 standard allows for so much flexibility in the methodology, there needs to be a better, more structured approach to conducting LCA's.
This LCA framework was produced from a collaboration between New Leaf Paper, Leonardo Academy and SCS Global Services, who set out together to develop a new LCA standard that would be more accurate, more holistic (including the integration of Scope 3 climate impacts), more iterative and efficient, and also more transparent. While helpful to illustrate certain perspectives, the framework has yet to be formally recognized as a standard and has attracted criticism among industry experts, which Mendelsohn was open about and dutifully answered a number of related questions from the audience.
Our third presentation was given by the vp of corporate social responsibility for Catalyst Paper, Graham Kissack. His presentation honed in on the importance of paying attention to mill level data and how—depending on a mill's mix of energy, sophistication of technology, geographical location and a number of other factors—the environmental impact can vary significantly.
Demonstrating this point with data from a variety of Catalyst mills, Kissack pointed out that indicators such as water use and greenhouse gas emissions can vary significantly between mills, which is less dependent on whether or not that mill is producing recycled or virgin paper and more on the location, technology and mix of energy.
The other takeaway from Kissack's presentation was that, for the same reason as mentioned above, when making comparisons and analyses, using industry averages can be deceiving. To get a complete picture of the sustainability of a paper product, the analysis must be conducted using site-specific data.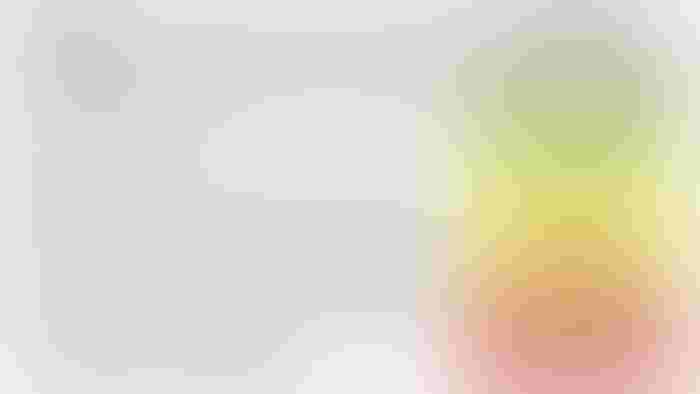 Recovered fiber yields (Source: Catalyst Paper)
Our closing presentation featured Paul Schutes, executive director of the Recycled Paperboard Alliance. Schutes's presentation centered on where we get our recovered fiber from: the virgin fiber stream, curbside recovery, industrial scrap and industrial recovery. He also discussed the fiber marketplace, which includes where our recovered fiber goes and the best application for it. Currently, net exports (39.8%) and containerboard (33.4%) take up the lion's share of our nation's recovered fiber. In addition to China's insatiable appetite, due to the limited supply of recovered fiber, industry strongly supports maximizing recycled content in paper grades with the highest yields, such as old corrugated containers, containerboard and other high-yield uses.
As someone who has been researching this issue over the past month, I found the fascinating panel discussion following the presentations a great opportunity to get some real insight into the complexities.
In a room full of paper manufacturers, Mendelsohn's unconventional view stimulated an interesting and contentious discussion on recycled and virgin fiber. Ultimately, what I was able to gather from the session can be summarized in three main points:
1. Recovered fiber should be maximized in appropriate material grades, such as containerboard;
2. Context and details are always critical to a holistic perspective;
3. LCA is a great tool, but understanding the methodology is critical to understanding the results.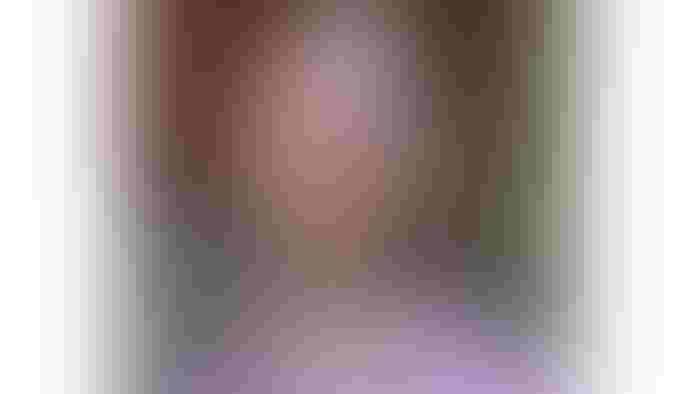 Evan Bruner, who hails from the Pacific Northwest, is project associate for the Sustainable Packaging Coalition (SPC). Beginning an academic career in environmental studies, he obtained his Bachelors of Arts from The Evergreen State College in Olympia, WA, in 2011. Shortly after, he moved The Netherlands to pursue a Master's of Science in Sustainable Development from Utrecht University. During his studies, Bruner had a variety of unique opportunities, ranging from working as a legislative intern with a Washington State Senator to developing a campaign with the world's first investment fund for sustainable aquaculture business models, Aqua Spark. With a variety of skills ranging from communications and policy analysis to sustainable innovation and entrepreneurship, Bruner focuses his efforts at the SPC on the Forest Products Working Group and EPAT, the Environmental Paper Assessment Tool.
Sign up for the Packaging Digest News & Insights newsletter.
You May Also Like
---