4 reasons branded packaging is vital in an ecommerce world
4 reasons branded packaging is vital in an ecommerce world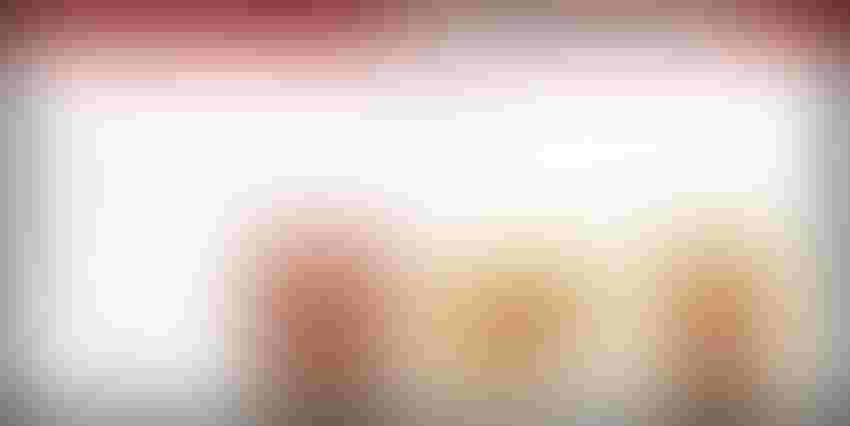 Consumers often search for and recognize a brand online by its familiar retail packaging.
Walter Peterson
By Walter Peterson and Robert Lilienfeld
When it comes to an ecommerce package that is "more sustainable," we've heard some people recently suggest eliminating the primary package altogether and moving to a generic shipper. Their argument is simple:
"Well, since consumers have already bought the product online, they already know what it is. All you need is a plain paper box that provides consumers with a recyclable message."
While a plain carton as a primary package is understandable from a strict engineering perspective, it is not at all what consumers (or marketers) really want. Let us start with the "meta product" and work our way down to the functional details.
Say you went online to buy a box of Nestlé Hot Cocoa Mix from Target:
1. If it were not for brand identity, graphics and messaging on the box, you would not be able to choose your desired product from the sea of available photos on the Target website, which is your first point of online interaction.
From this respect, it's important to remember that the package doesn't merely protect the product, it protects the brand.
2. When you receive your Target box and open it, the best signal for confirming that you received the right product is that the packages inside match what you saw and purchased online.
In fact, the quality of the primary package directly confirms and reinforces the value of the product(s) it contains.
3. The primary package contains important serving and nutritional information that a plain box cannot deliver. It may also deliver important environmental information, along with promotional offers.
4. The box stabilizes the pouches inside, making them easier, more efficient and safer to transport from the point of manufacture all the way to the point of consumption.
What does this mean from a broader sustainability viewpoint? It means that both the social and sustainability aspects of a product must be taken into account. Proper messaging from a fully printed carton is what identifies your product and reinforces buying behavior—hopefully, repeat buying behavior.
We always need to keep in mind that packaging talks to the consumer: A move to generic primary containers would break the dialogue—and, possibly, also break the bank.
As we all know, without business success, all other issues related to sustainability are moot.
Co-author Walter Peterson is manager, packaging sustainability, at Nestlé USA. Prior to joining Nestlé in 2006, Peterson was in a variety of packaging roles in manufacturing, sales and product development both in the U.S. and abroad. He holds a B.S. Degree in Industrial Technology-Packaging Engineering from University of Wisconsin-Stout and an M.B.A. from California State University-Bakersfield. Passionate about reducing food waste, Peterson works in creative ways to develop materials to extend product use at the consumer level.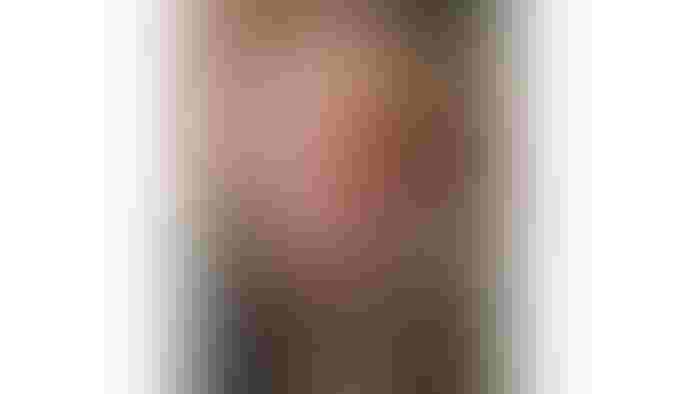 Co-author Robert (Bob) Lilienfeld has been involved with sustainable packaging for more than 20 years. He is currently editor and publisher of The ULS (Use Less Stuff) Report, a marketing and communications consultant, and a professional photographer.
****************************************************************************************
Production efficiencies, ecommerce challenges, sustainability trends, new bioplastic technologies and more are among the topics on the agenda at the new Packaging Education Hub at EastPack 2018 (June 12-14; NYC). This free educational program will have more than 15 hours of can't-miss presentations, demonstrations and hands-on activities. Register to attend for free today!


Sign up for the Packaging Digest News & Insights newsletter.
You May Also Like
---