AdvanSix Launches 100% Recycled-Content Nylon
AdvanSix Launches 100% Recycled-Content Nylon
The company's recycled nylon (polyamide) products offer a sustainable, easy-to-use alternative to virgin materials for food packaging and other applications.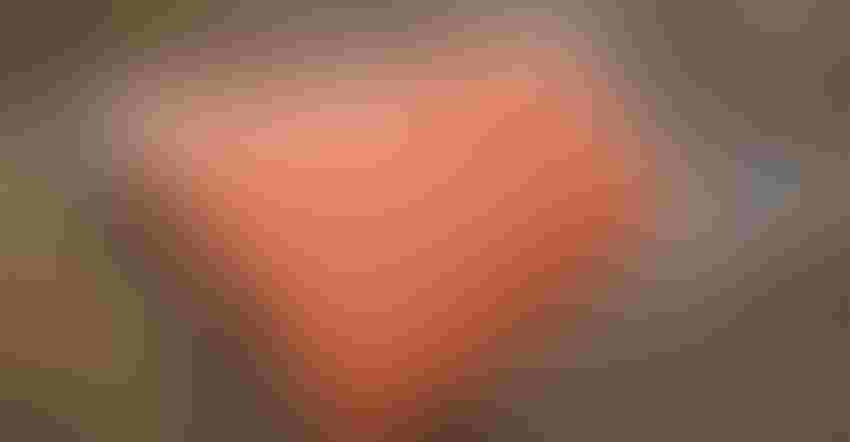 AdvanSix is pushing the boundary of sustainability for polyamide, commonly known as nylon.
The Parsippany, NJ, has developed nylon products made from 100% post-consumer recycled (PCR) content. The materials complement AdvanSix's 100% post-industrial recycled (PIR) grades of nylon, which have been available since 2021.
The recycled nylons include AdvanSix Aegis PIR- and PCR-grade resins and Capran PIR biaxially oriented polyamide (BOPA) films.
Applications for the nylon products include FDA-compliant food and medical packaging, thermoformed and shrink-wrapped meat and cheese packaging, and bag-in-box packaging, as well as home-office furniture and automotive components.
"There is a growing demand among plastic and film manufacturers for a reliable, cost-effective supply of 100% recycled materials," says Kori Anderson, vice president and general manager, Nylon Solutions, AdvanSix. "We are pleased to bring products to the market with the potential to help customers reduce carbon footprint, lessen the impact on landfills, and provide a drop-in solution to support a wide variety of end markets and applications that touch people's lives in a more sustainable way."
Advantages of recycled nylon.
The PIR and PCR products offer a range of benefits for processors and film manufacturers:
The materials meet the highest food compliance and medical packaging standards. 

No equipment changes or re-qualifications are required to run the recycled materials, as their physical and mechanical properties are the same as those of conventional nylon. Thus, plastics processors and packagers can reduce their carbon footprint quickly and easily.

The materials demonstrate the same processing, forming, and durability characteristics as virgin nylon, providing a sustainable drop-in replacement.

The products are part of a circular solution that helps plastics processors and film manufacturers meet self-defined sustainability goals without performance trade-offs.

The 100% recycled content of AdvanSix's PCR and PIR products has been certified by SCS Global Services, Emeryville, CA, an independent third-party organization.

The materials qualify for recycled-content claims under FTC's Green Guides for environmental statements.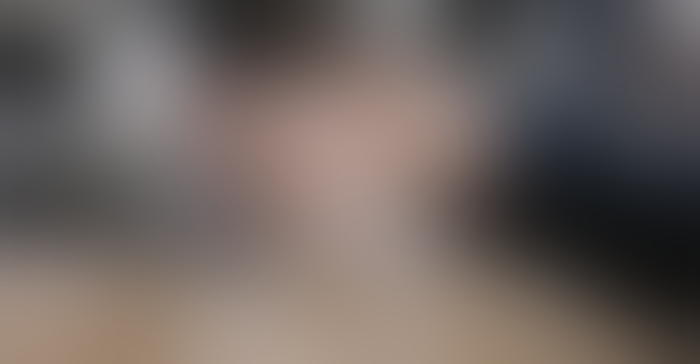 A dual-stream approach to nylon recycling.
Manufacturing the recycled-content nylons includes recovering unreacted caprolactam from AdvanSix's processing waste stream as well as collecting high-quality PCR waste from industrial customers that use AdvanSix's products. The latter include the company's nylon-processing partners.
AdvanSix combines and purifies the PIR and PCR materials and feeds them back into its nylon manufacturing process. It uses a third-party certified mass balance and allocation method to monitor and validate the mixed material streams during processing. According to the company, it is a low-energy, high-yield process.
The dual-source approach helps to address the growing demand among plastic and film manufacturers for a reliable, cost-effective supply of high-performing recycled plastics and to minimize the volume of plastic waste going to landfills.
Sign up for the Packaging Digest News & Insights newsletter.
You May Also Like
---