Carlsberg supports biodegradable, wood-fiber beverage bottle
Carlsberg supports biodegradable, wood-fiber beverage bottle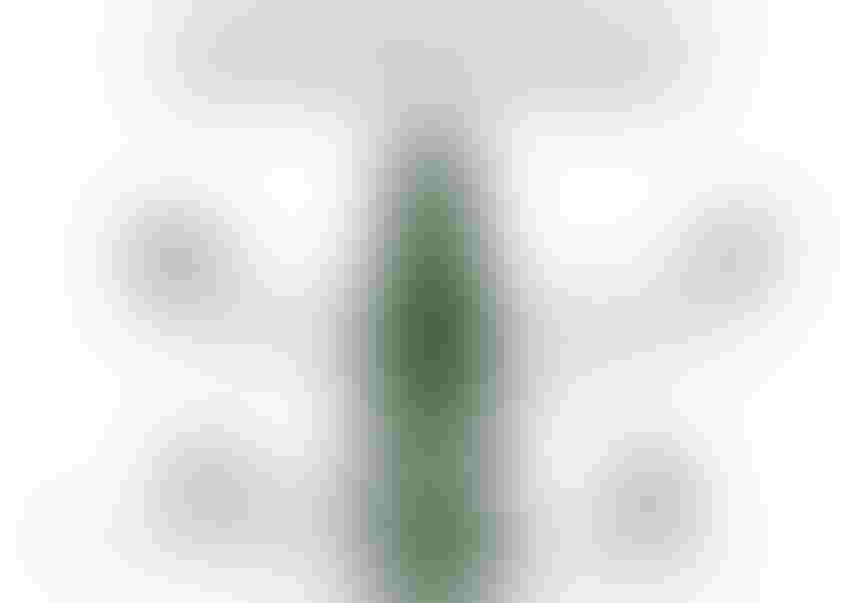 Move over glass, aluminum and plastic...a new bottle material is coming to town.
For decades, recyclable rigid containers made of glass, PET and aluminum have provided eco-credibility for beverage packaging. Now a biodegradable, wood-fiber beverage bottle is on the sustainable-packaging horizon, thanks to a partnership between Carlsberg and molded-fiber packaging supplier ecoXpac.
Carlsberg announced the three-year packaging design and development project at the World Economic Forum Annual Meeting 2015 in Davos, Switzerland. Also collaborating on the so-called Green Fiber Bottle initiative will be Innovation Fund Denmark and the Technical University of Denmark.
The goal is to create a 100% biodegradable beverage bottle using sustainably sourced wood fiber. The partners plan to use bio-based and biodegradable materials in all parts of the Green Fiber Bottle, including its closure.
The zero-waste bottle will be compatible with a variety of beverages, including beer and carbonated soft drinks, according to Jim Daniell, international media relations director at Carlsberg.
Although it's too soon to know what shape the bottle will take, it will obviously not be transparent. The light-blocking ability of wood fiber will provide a key benefit for beer, Daniell says, explaining that "UV protection would be [an] advantage of an opaque material."
He adds that it's "very early days" to talk about what taste testing the Green Fiber Bottle will be subjected to. However, the expectation is that the finished package will have "no impact" on the taste of the beverages filled into it.
The project is being conducted under the auspices of the Carlsberg Circular Community, a collaboration platform through which Carlsberg and selected partners develop and market new products using cradle-to-cradle principles, with a goal of zero waste.
Sign up for the Packaging Digest News & Insights newsletter.
You May Also Like
---