Coca-Cola Uses Free Pizza to Drive Recycling Awareness
Coca-Cola Uses Free Pizza to Drive Recycling Awareness
A pizza-themed promotion marking the company's expanded use of 100% recycled PET bottles shines a spotlight on Coca-Cola's packaging recycled content efforts and circularity.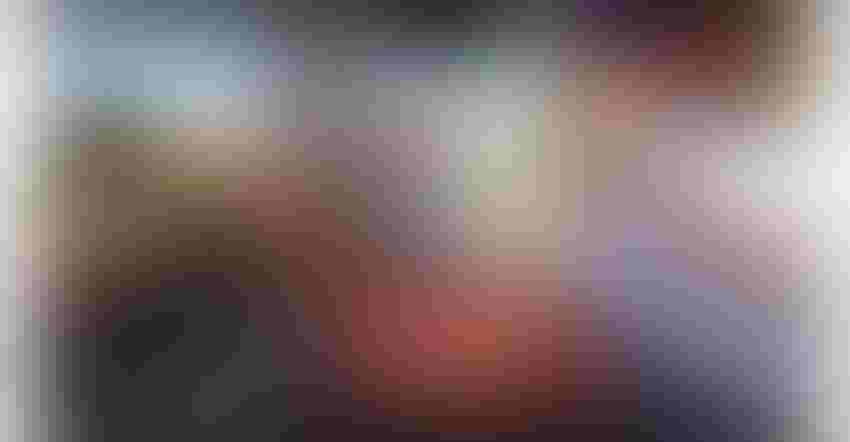 Coca-Cola is celebrating its expanded use of 100% recycled polyethylene terephthalate (rPET) bottles with a series of events that give consumers free pizza in return for bringing beverage bottles to restaurants for recycling.
This fall, Coca-Cola Trademark brands — Coke, Diet Coke, Coke Zero Sugar, and Coca-Cola Flavors — will become available across Chicago, Atlanta, and the Pacific Northwest in 20-oz bottles made from 100% rPET.
"With this expansion, 20-oz Coca-Cola Trademark bottles made from 100% recycled plastic [excluding cap and label] will be available across nearly half of the US," says Kurt Ritter, vice president and general manager, sustainability, at The Coca-Cola Co. North America.
Toss In, Take Out promo encourages bottle recycling.
To highlight the expansion, boost awareness of Coca-Cola's commitment to sustainable packaging, and encourage recycling, the company is partnering with popular pizzerias in New York City, Atlanta, and Chicago on a promotion called Toss In, Take Out. The event will be for one day only in each city.
Consumers who bring bottles to recycle during the Toss In, Take Out events will receive free pizza and a cold 20-oz Coke, Diet Coke, Coke Zero, or Dasani in a recycled plastic bottle.
"We want Toss In, Take Out to encourage recycling and bring awareness to the fact that our ability to use 100% recycled plastic is a direct result of consumers' sustained commitment to recycling," Ritter says.
"Through the campaign, we hope people will be more aware of and better understand the benefits of the 20-oz bottles made from 100% recycled plastic. This will help them to continue to be engaged in the act of recycling throughout their daily lives," he adds.
Participating pizzerias will accept all the plastic beverage bottles that consumers bring in to recycle on the day of the event, including tinted and non-Coca-Cola bottles. However, there is a limit of one pizza item and Coke combo per person, as supplies last, at each location.
The first Toss In, Take Out event will be held on October 24, 2023, at Bleecker Street Pizza in New York City; the second will be on November 2, at Goodfellas Pizza & Wings in Atlanta; and the final stop will be on November 7 at Lou Malnati's Pizzeria in Chicago.
Toss In, Take Out will take place at one location in each city: Bleecker Street Pizza in Greenwich Village, the Goodfellas near Georgia Tech, and the Lou Malnati's on West Randolph.
Coca-Cola's choice of cities and venues for the events was carefully thought out. "With Toss In, Take Out, we wanted a balance of cities to reach a variety of consumers — both markets that were new for Coca-Cola Trademark bottles made of 100% recycled plastic and others where these sustainability innovative bottles have already been refreshing fans," Ritter explains.
"It's an added bonus that New York City, Chicago, and Atlanta all have their own unique history and love for pizza," he adds.
After the events, local Coca-Cola bottlers will collect the bottles and transport the packaging to local material recovery facilities to be sorted and ultimately sent to PET reclaimers. "Here, they will be processed and returned as food-grade packaging to the beverage supply chain, with the goal of turning them into bottles once again," Ritter says.
The local bottlers include Liberty Coca-Cola Beverages in New York City, Coca-Cola Bottling Co. United in Atlanta, and Reyes Coca-Cola Bottling in Chicago.
The recycling facilities will vary in each metro area. "We can confirm we have partnerships across the Coca-Cola Co. system, including bottlers and co-ops who we will be working with to ensure collections from the Toss In, Take Out events are recycled with the goal of being made into new beverage packaging," Ritter says.
Getting the word out about the recycling give-away event.
Coca-Cola is using public relations, social media, and creative content to galvanize consumers in advance of the Toss In, Take Out events.
Creative content includes a "short film that spotlights the connection beloved pizza places have with their customers, their impact on local communities, and the importance of recycling in each city," Ritter says. (See video above.)
"With a campaign like this, our goal is to tap into people's passions to educate them on sustainability and inspire recycling in all facets of life," he adds. "Pizza is so universally loved, and has been a go-to pairing with Coke for decades. Working with such well-known pizzerias is a uniquely fun way to engage consumers."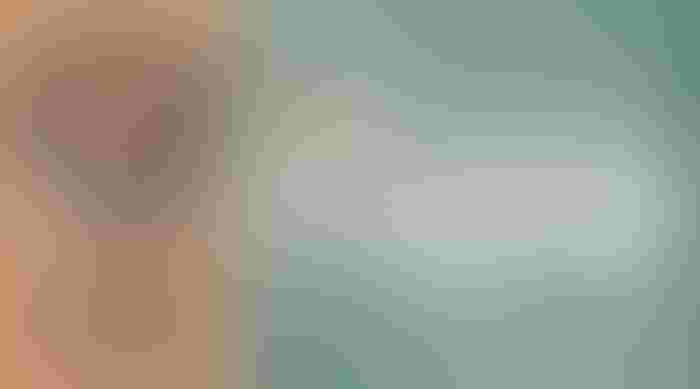 In related developments, Coca-Cola and waste collector/recycler Republic Services announced, in July, an agreement for Republic Services to supply a significant portion of Coca-Cola's recycled plastic and rPET flake for its sustainable packaging.
"We are incredibly excited about this partnership because it'll boost our circular economy and help us achieve one of our World Without Waste goals of using at least 50% recycled material in all of our packaging by 2030," Ritter says. "Together, we'll be able to facilitate more bottle-to-bottle circularity."
Coca-Cola Trademark first launched bottles made from 100% rPET in 2021 across California, New York, and Texas. That initiative was a first-of-its-kind innovation for the brand in the United States.
With its newly expanded use of 100% rPET 20-oz bottles, Coca-Cola expects to save more than 37 million pounds of new plastic annually — the equivalent of about 890 million bottles — and reduce CO2-equivalent emissions by 39,000 tons per year in the United States.
Kate Bertrand Connolly has been covering innovations, trends, and technologies in packaging, branding, and business since 1981.
Sign up for the Packaging Digest News & Insights newsletter.
You May Also Like
---