Consumers Are More Likely to Buy Goods with Clear Recycling Info
Consumers Are More Likely to Buy Goods with Clear Recycling Info
Consumers are still confused about whether certain packages can go in the recycling bin. Making recycling info on paper packaging easy to find and follow might just boost your product sales.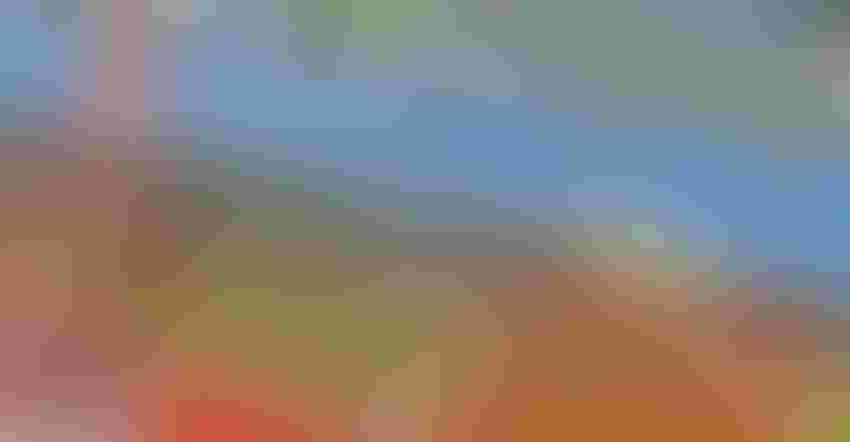 Image courtesy of Jeffrey Isaac Greenberg 16+ / Alamy Stock Photo
The majority of Americans have access to curbside recycling, and they believe they are helping the environment by doing their part. But, sometimes, it's hard to know if a paper package can or should be recycled.
After a recent online poll by DS Smith that polled more than a thousand consumers on recycling, the company identified the "Dirty Dozen," the top 12 hard-to-recycle items. DS Smith is a global provider of sustainable, fiber-based packaging, with papermaking and recycling operations.
There's good reason, though, why some paper packages shouldn't be recycled. In a word: contamination.
Toby Earnest, head of recycling for DS Smith in North America, says, "We all need to be aware of plastic and other unrecyclable items that can cause significant challenges at paper mills, adding additional costs and waste into paper making. There is also a significant environmental impact when large volumes of any of the 'Dirty Dozen' end up in paper recycling streams."
But if you want to attract and keep more environmentally conscious consumers in today's demanding marketplace — and your paper packaging can and should be recycled — making it easy for consumers to figure out how could convert to some pretty profits: 63% of respondents say they are more likely to buy products with clearer recycling directions.
"Dirty Dozen" by Lisa Pierce
Sign up for the Packaging Digest News & Insights newsletter.
You May Also Like
---