MD&M East welcomes Bella the Bride to showcase sustainability
MD&M East welcomes Bella the Bride to showcase sustainability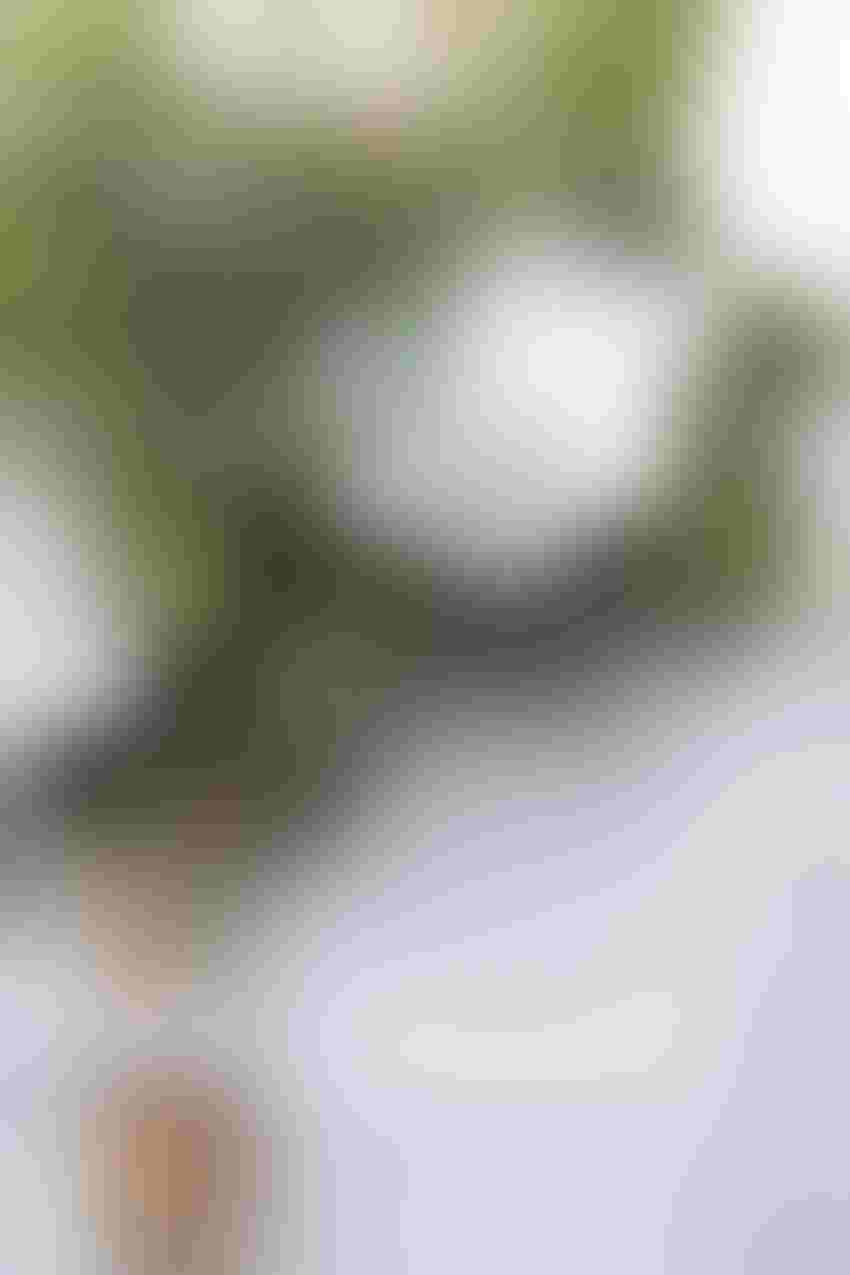 Bella the Bride's bouquet featuring flowers made from recovered Tyvek
Medical Design & Manufacturing East 2016 is expecting a special attendee this year—Bella the Bride. To raise awareness of healthcare packaging sustainability, Beacon Converters has commissioned the creation of a wedding gown for "Bella" made of discarded Tyvek. The dress, made by sustainable fashion artist Nancy Judd (known for the Recycle Runway Collection), will be showcased June 14-15 in the Crystal Palace of the Jacob Javits Convention Center. It encourages the industry to "look at waste as resources, not garbage," Terri Shank, Beacon's sustainability officer/director of IT & marketing projects, told PMP News earlier this year. To learn more about Bella the Bride's story, please read "Say I Do to Material Recovery."
Bella the Bride has already captivated nurses and other healthcare professionals. At the Innovation Center at AORN's Surgical Conference & Expo in April, Beacon held flower-making workshops for Bella's train and bouquet. Attendee Joan Nevius, BSN, RN, CNOR, saw the dress and was immediately drawn to the mission. "OR nurses are responsible and trying to recycle and bring that into hospitals," she says. "At [AORN], Terri came up to me and asked me to make a flower. It was a great activity in which everyone was making something different, and it was interesting to talk with everyone and have the creative time to make something with a purpose. I am now more aware looking at the bags of trash I've been throwing away. I am finding myself saving big pieces [of packaging materials] to make something else—in fact I've just made a necklace for Terri to wear at MD&M East!"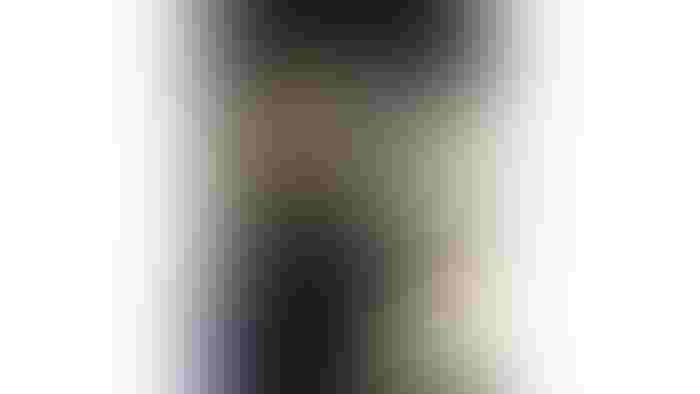 Joan Nevius stands with Bella the Bride at AORN's Surgical Conference & Expo
Before coming to MD&M East, Bella the Bride will be at CleanMed 2016 May 17-19 in Dallas, where Judd will lead a sewing circle to add flowers to the gown.
Bella the Bride will then come to MD&M East, where attendees will be able to see the dress complete with its flower-adorned train and bouquet, as well as touch flowers and other samples of recovered Tyvek.
"Bella's wedding gown is important to visit in New York, or in Atlanta when it joins the larger Recycle Runway collection, because it personifies a subject that is difficult to approach and makes it touchable—people literally wanted to touch the dress," says Shank. "Many of the flowers are beautifully designed and intricate; the crafters' attention to detail demonstrates that when working with an otherwise 'discarded material,' you can no longer see it as trash. There is value in this material because it is recyclable, but there are certainly other new beginnings we have not yet thought of. Bella and Nancy Judd's larger fashion collection plant a seed of what is possible, giving a fresh perspective on how we use our resources. The finished dress is a celebration of [what] might otherwise be buried in a landfill."
Marc Bandman, Marketing Manager Americas, DuPont Medical and Pharmaceutical Protection, says, "We are delighted that Beacon Converters has taken this innovative and fun approach to helping raise awareness that there are viable alternatives to sending tremendous amounts of healthcare packaging waste to landfills. As a founding member of the Healthcare Plastics Recycling Council (HPRC), DuPont applauds Beacon for helping to advance the mission of inspiring sustainability for plastic products and materials used in the delivery of healthcare. And, we are pleased that Tyvek is playing a key role in showcasing what can be done when healthcare packaging is repurposed into useful products." DuPont will be exhibiting in Booth #1627 at the show.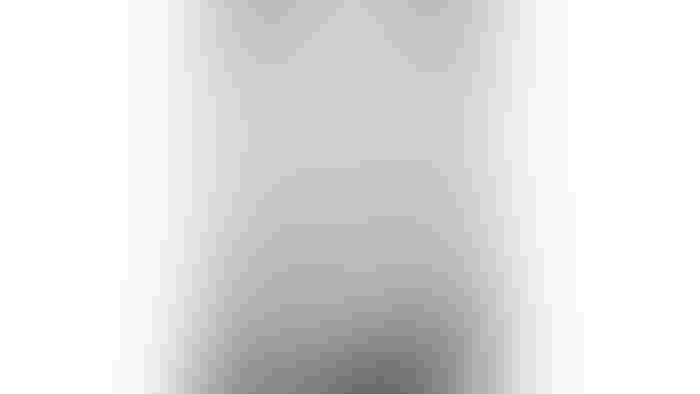 The train of Bella the Bride's wedding gown
Registered nurse Nevius says she'll come to MD&M East to see Bella the Bride. She then wants to keep the mission going, "hoping to be able to bring to AORN Congress next year a display of submitted bouquets for Bella, a "Hall of Flowers" theme, all made from OR recyclables of all kinds!" she says. "I'd like to keep passing the bouquet."
After her 2016 tour, Bella the Bride will be on display in Atlanta at Hartsfield-Jackson Atlanta International Airport in 2017.
Sign up for the Packaging Digest News & Insights newsletter.
You May Also Like
---