Rethink sustainable packaging as an asset, not a liability
Rethink sustainable packaging as an asset, not a liability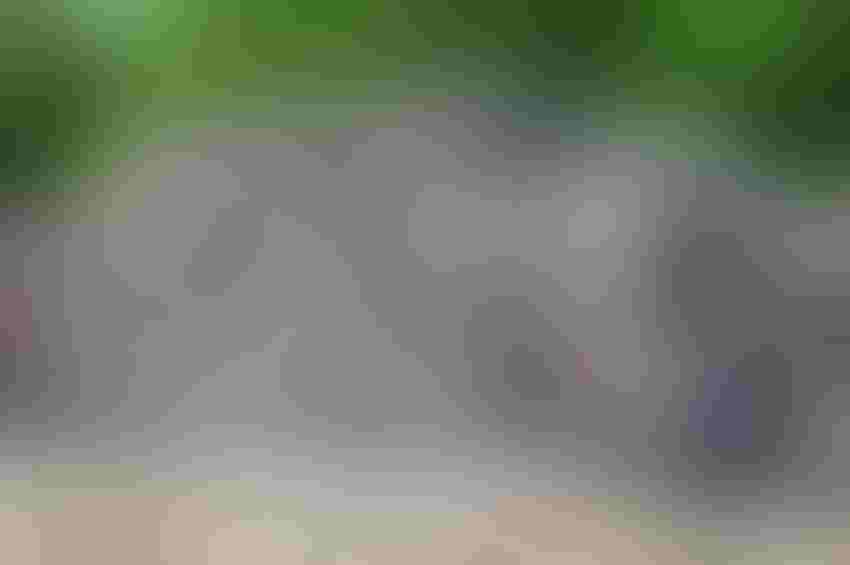 Can there be a problem with Americans recycling too much? Expert Bob Lilienfeld says yes—and has advice of what to do about it.
You've probably tut-tutted when recently reading about the number of recycling centers that are closing (Hundreds of California Recycling Centers Shut Down, Mercury News/AP, July 20, 2016). The average consumer believes it's because there aren't enough bottles being recycled for these facilities to be profitable or cost-neutral. Thus, the urgent and almost constant media plea to recycle more.
The problem is, the scenario above is not only wrong, but actually contributes to the reason that these facilities are disappearing. In reality, we are actually recycling too much, given that low oil prices have reduced the gap between virgin and recycled resin prices. Thus, the cost advantage of buying recycled resin has disappeared, and so has much of the market for it.
The issue isn't that there's not enough supply, it's that there's not enough demand.
At a recent tour of an East Coast plastics recycling facility, the manager (who wishes to remain anonymous) told me that, "Companies tend to specify or buy recycled resins because they cost less than virgin resins. Many of these are the same companies that tout the sustainability of their products and packages, yet they purchase tactically, with price being the most important factor. If sustainability were really that important to them, they'd see the use of recycled materials as an investment decision."
To the manager's point, use of recycled materials should be seen as an asset, not simply a liability associated with the cost side of the ledger. In this case, sustainable materials and packaging should help build brand equity, which is the most important asset that savvy marketing managers are constantly working to protect and grow.
Does your company specify the use of recycled materials based on their brand and social responsibility value, rather than simply their cost?
If not, what's stopping you?
What do you think? Please comment below.
Missed one of Bob's blogs? Read them here.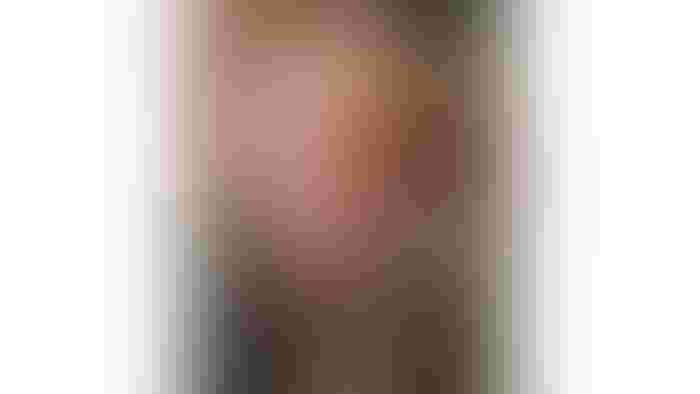 Robert (Bob) Lilienfeld has been involved with sustainable packaging for more than 20 years. He is currently editor of The ULS (Use Less Stuff) Report, a marketing and communications consultant to AMERIPEN and other organizations, and is a professional photographer.
Sign up for the Packaging Digest News & Insights newsletter.
You May Also Like
---