Seventh Generation tops off dish soap's 'eco' appeal with 100% PCR cap
Seventh Generation tops off dish soap's 'eco' appeal with 100% PCR cap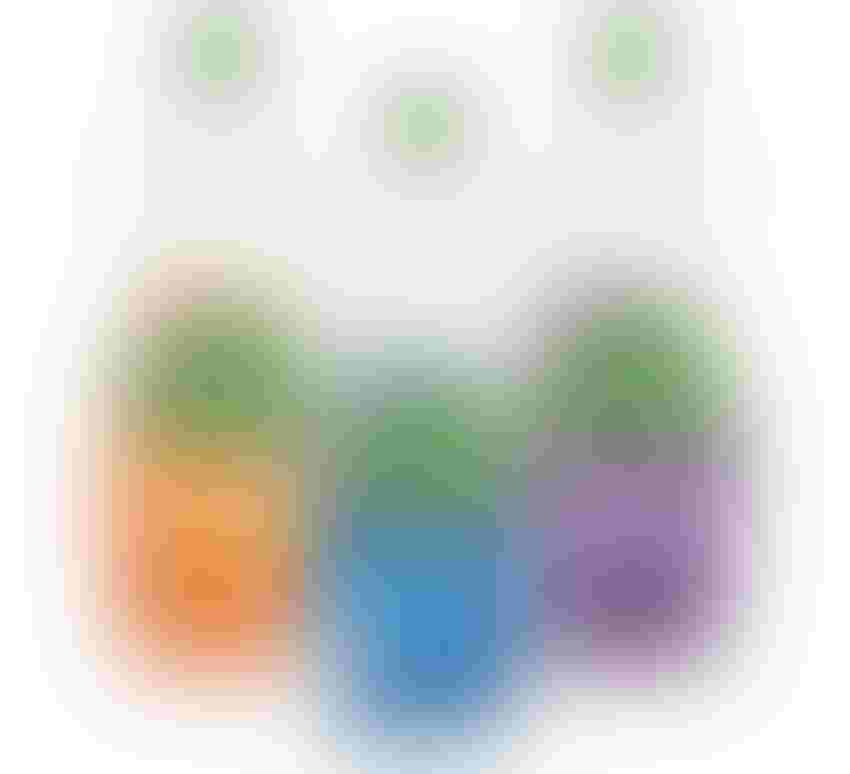 The closure is made from recycled plastic clothes hangers.
Seventh Generation, a producer of environmentally benign household and personal care products, is now using a cap made of 100% post-consumer recycled (PCR) polypropylene for its Natural Dish Liquid. The closure, from TricorBraun, is made primarily of recycled plastic clothes hangers.
Seventh Generation CEO Joey Bergstein says that the company wants its packaging to be completely free of virgin plastic by 2020. He says caps are a particular challenge, making the adoption of the TricorBraun cap especially significant.
"Caps are among the last piece of the packaging portfolio to convert to virgin petroleum-free plastic, and with this announcement, we're happy to report about 85% of Seventh Generation packaging components are already there," Bergstein says.
Seventh Generation had some concerns about performance going into the project, says senior packaging engineer Jerica Young.
"Our performance standards and expectations for this new cap were that it perform at parity to the stock virgin cap we had in market," Young says. "We initially thought the biggest hurdle would be the hinge, but designing with PCR in mind we were able to develop a hinge design that performed on par with its virgin counterpart."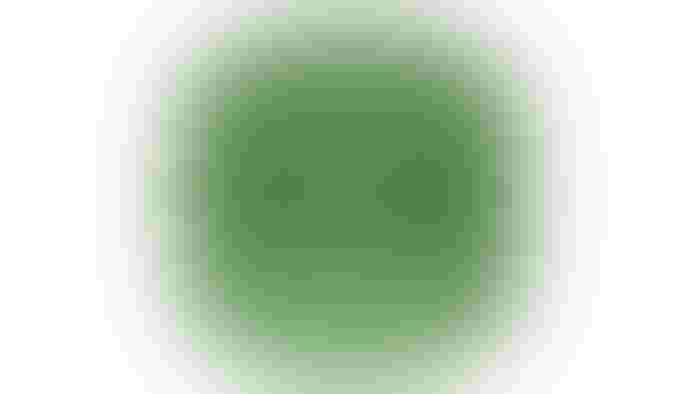 Unique hinge design creates a recycled-content flip-top closure that performs as well as those made with virgin material.
Jon-Paul Genest, TricorBraun's vp for commercial engineering, says that the company shared Seventh Generation's performance concerns, listing the practical challenges as "identifying and validating a consistent PCR supply chain that would perform comparable to virgin material, that is, performance attributes such as hinge functionality, impact resistance and mold flow consistency to ensure optimal processing/molding to maintain critical dimensions."
Genest says marketing and aesthetic attributes also were a concern. "CR materials traditionally have an inherent odor and typically create major challenges when it comes to integrating custom color masterbatches," he says. "Identifying a clean and controlled process stream was critical to prevent both."
That process stream mostly consists of recycled clothes hangers. "It is a clean, consistent, supply stream for the plant," says Mark Muller, TricorBraun's vp for plastics design, molding and development. "Raw material supply is not a concern. We have a supplier agreement in place to maintain the volume we need."
Young says that Seventh Generation is motivated in part by the desire to spread the use of PCR throughout consumer products packaging.
"We are paying a premium today but we took on this project in hopes of showing others that PCR can be used outside of HDPE [high-density polyethylene] and PET [polyethylene terephthalate]," Young says. "With this launch we hope this drives demand, which in the end will hopefully drive down the cost of PCR."
********************************************************************************
Packaging solutions come to Minneapolis: As part of the region's largest advanced design and manufacturing event, MinnPack 2018—and the five related shows taking place alongside it—brings 500+ suppliers, 5,000+ peers and 60+ hours of education together under one roof. Register for free today.
Sign up for the Packaging Digest News & Insights newsletter.
You May Also Like
---