McCormick issues recall because of packaging mix-up
McCormick issues recall because of packaging mix-up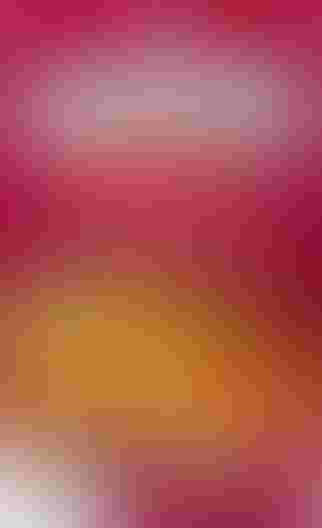 McCormick issues recall because of packaging mix-up
McCormick & Co. is voluntarily recalling Golden Dipt Fry Easy All-Purpose Batter because a limited number of cartons contain an undeclared egg ingredient. People who have an allergy to egg run the risk of serious or life threatening allergic reactions if they consume this product.
The recall is isolated to products distributed to grocery stores in the southeastern United States beginning on Jan. 22, 2010. The affected product is packaged in 10-oz cartons with the UPC Code 4123470111 and a "best by" date of "Nov 17 11 AH" printed in white ink on the bottom of the carton.
McCormick initiated the recall after it discovered a packaging error that resulted in a pouch of funnel cake batter (which contains an egg ingredient) being packed in the Golden Dipt Fry Easy All-Purpose Batter carton. The ingredient statement on the package does not list egg as an ingredient.
McCormick is notifying all grocery outlets that sell Golden Dipt Fry Easy All-Purpose Batter product of the recall and asking them to remove the affected product from shelves immediately. Consumers do not need to return the product to the store where it was purchased. Instead, consumers should contact McCormick's Consumer Affairs team at 800/632-5847-weekdays from 9:30 a.m. to 9:00 p.m. or weekends from 11:00 a.m. to 7:00 p.m. (Eastern)-for a replacement or refund, as well as instructions on what to do with the product.
McCormick has also notified the Food and Drug Administration and is issuing an alert through the Food Allergy & Anaphylaxis Network. 
Sign up for the Packaging Digest News & Insights newsletter.
You May Also Like
---