8 'power tools' for packaging engineers at EastPack
8 'power tools' for packaging engineers at EastPack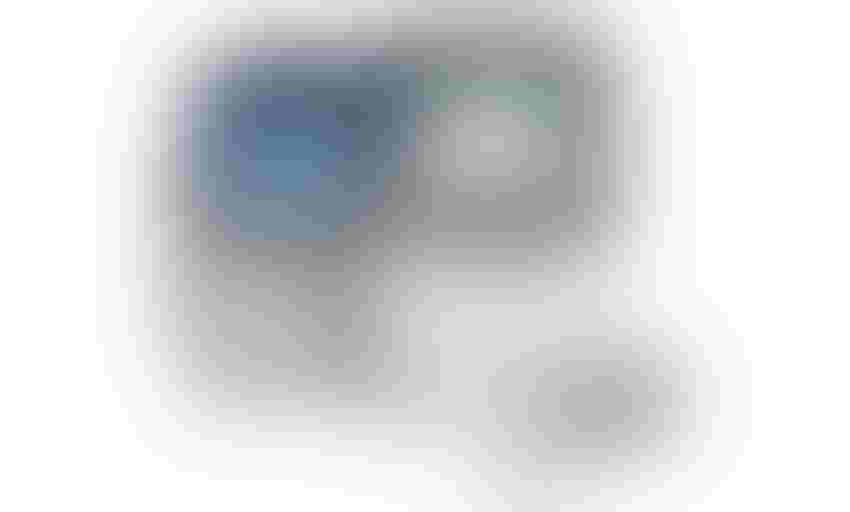 New micro coders help when space is tight on packages.
Like a well-equipped garage or workroom, the EastPack show (June 9-11; NYC) assembles packaging equipment makers for upstream and downstream packaging operations. Here are some of the new products you can see and touch at the event that tout flexibility, among other benefits.
1. CIJ coder for micro printing
Want to add reliable traceability to your products with a small, unobtrusive 2D code or need to code on a pack with limited space? The new 1000 Line High Resolution (HR) Series (shown above) lets you do that. These two continuous inkjet systems—the 1650 HR and 1620 HR—print 2D bar codes, as well as legible, multi-line text at speeds up to 348 meters (or more than 1,100 feet) per minute. How small is small? The coders can print characters as small as 0.6mm in height that are readable. Both systems overcome the print quality challenges inherent with small codes and fast line speeds through advanced micro-print capabilities with specialized rasters.
Videojet Technologies, EastPack Booth #3011
Lots more to see! Click Next.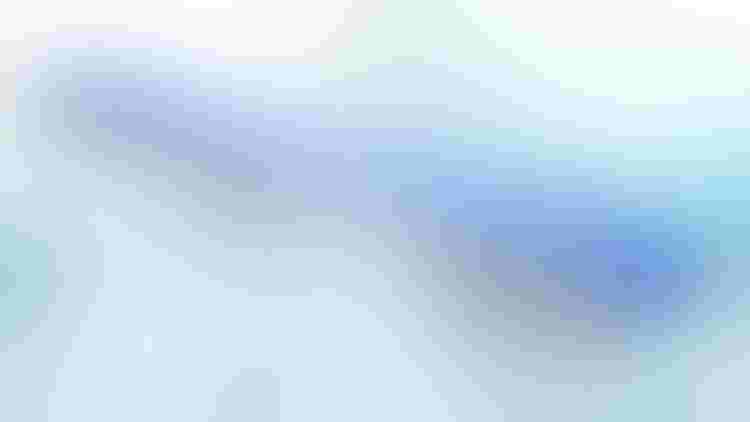 2. Sanitary conveyors
Put away your other tools. You won't need them to disassemble the new HydroClean sanitary conveyor. A unique series of pull-pins, sides and guides slide off in one piece; stand brackets flip down out of the way; and the belt, drive and tail can be removed—all without a single tool. This makes it quick and easy to do in-depth cleaning. Additionally, the conveyor is built on a single-piece 304 stainless steel frame to NSF standards. The self-draining frame, minimal horizontal surfaces and no exposed threads help prevent opportunities for bacteria growth. Watch a video of the disassembly process here.
QC Industries, EastPack Booth #3025
Keep going...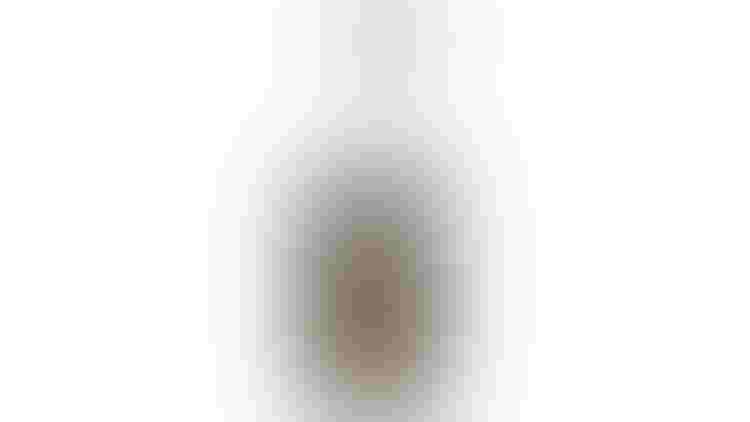 3. Pharmaceutical carton coding/inspection system
With the HSAJET PV650C Pharma Carton Print & Verification Unit you can design, print, verify, accept/reject and log (21CFR Part 11 compliant) codes on your pharmaceutical cartons. The system has smooth and stable package handling, and synchronized guides on top and bottom ensure quality prints.
Dartronics, EastPack Booth #3031
Continue on...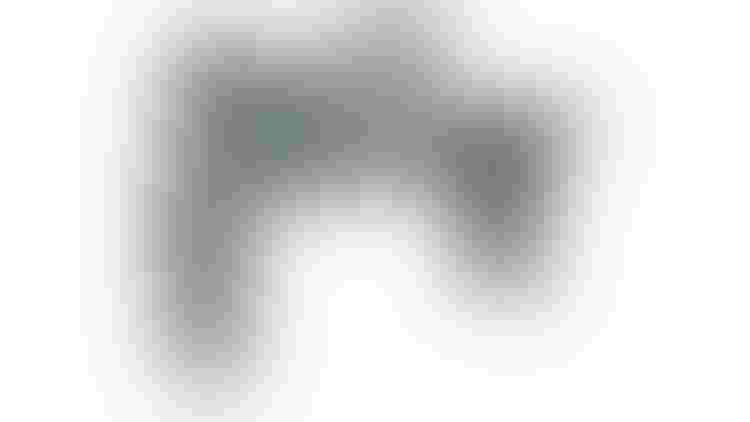 4. Shrink sealer/tunnel
Available with a two-year warranty, the 1812-MTB-II Sealer-Tunnel can produce a variety of shrink wrapped packages with its adjustable height seal area platform. An auto seal temperature compensator ensures quality seals up to 18 x 12 inches, and a pin-wheel perforator enables film to conform correctly to shrunken packs. Please note: The system on display will not have the white takeaway belt in the sealing platform as the one pictured does.
Charles Beseler Co., EastPack Booth #3528
Half way there...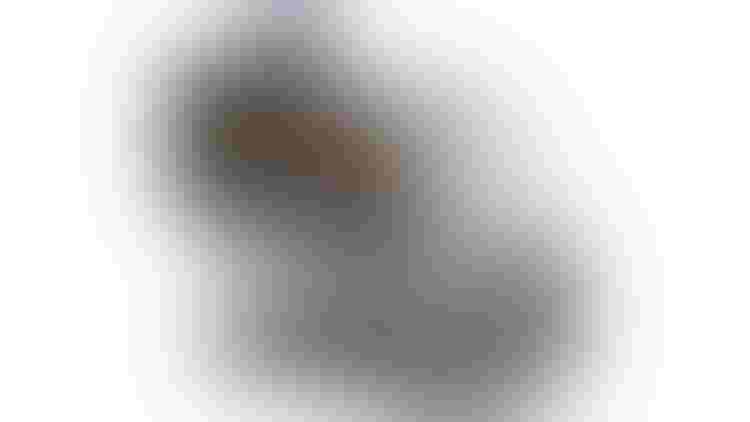 5. Label printer
Gain flexibility in your label printing operations with the new digital 2600 Series Mini Press. The affordable roll-to-roll printer is able to make on-the-fly changes to full-color labels, printed in high-resolution (1,600 x 1,600 dots per inch). Affordable and scalable, the 2600 Series Mini Press is, as the company describes it, "an out-of-the-box solution."
Colordyne Technologies LLC, EastPack Booth #3115
Just a couple more...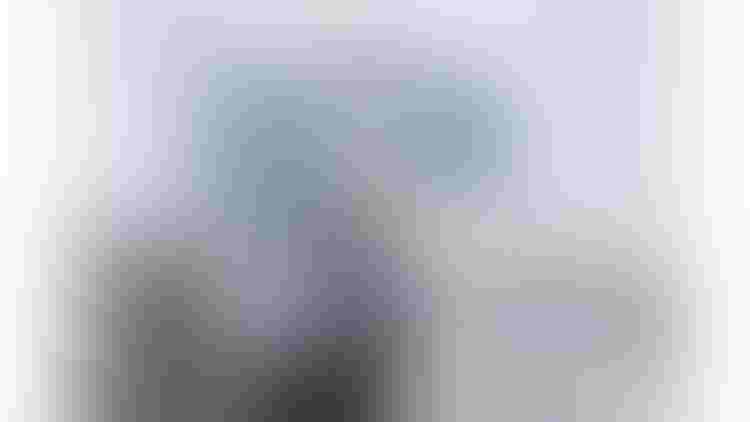 6. Blister sealer
A modular design of the KDT blister sealer boosts production flexibility. The base KDT machine is a four-station rotary sealing system that can also be configured for forming blisters from pre-cut sheets of formable film. Inexpensive tooling and easy changeover enable operations to flexibly handle multiple stock-keeping units (SKUs). Together, these features make it easy to produce package samples for market studies or provide reliable production for medium volumes of medical devices, healthcare products, cosmetics and other consumer products.
Koch Packaging Systems, EastPack Booth #3332
Nearly done...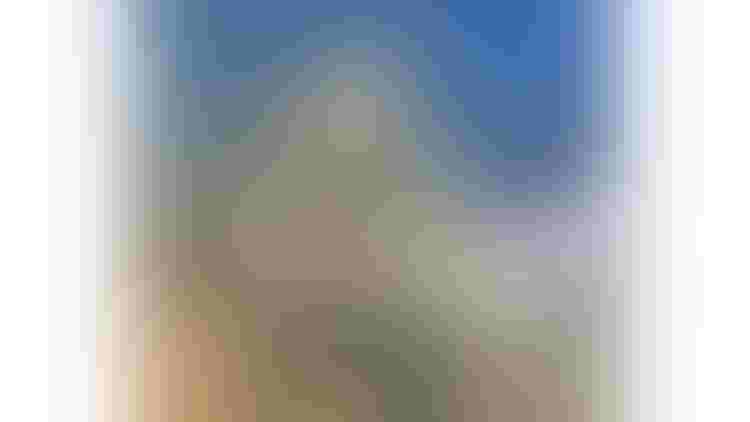 7. Vertical pouch sealer
Adding multiple consumer convenience features to your pouch shouldn't complicate your production line. The VCBSDM ET Model conveyorized band sealer has an extended sealing throat to create a 1/4-inch wide seal (without trim) between a handle cutout and a reclosable zipper on pouches. Height adjustments for the continuous-band sealer are quickly done via a crank handle, and conveyor speeds vary up to 640 inches (45 feet) per minute.
All Packaging Machinery Corp., EastPack Booth #3339
Just one more...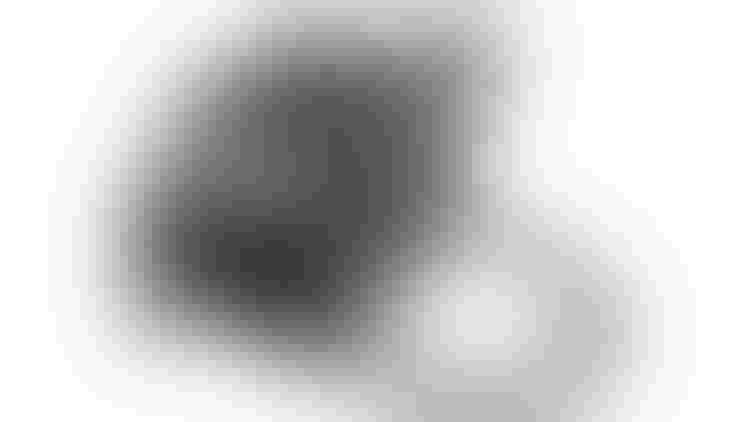 8. Hot melt gluer
The Benchmark 205-LV4 Hot Melt Gluing System fits the needs of operations looking to scale up from a handheld cartridge gun. The pre-assembled system comes ready to plug into a 120-volt outlet and run—once the adhesive is loaded into the tank and heated (about 30 minutes). The unit can be fitted with one or two handguns, giving you the flexibility of handling a variety of product assembly or packaging gluing tasks.
Hot Melt Technologies, EastPack Booth #3316
Sign up for the Packaging Digest News & Insights newsletter.
You May Also Like
---