Remote monitoring and IIoT are becoming industry standards for packaging machinery
Remote monitoring and IIoT are becoming industry standards for packaging machinery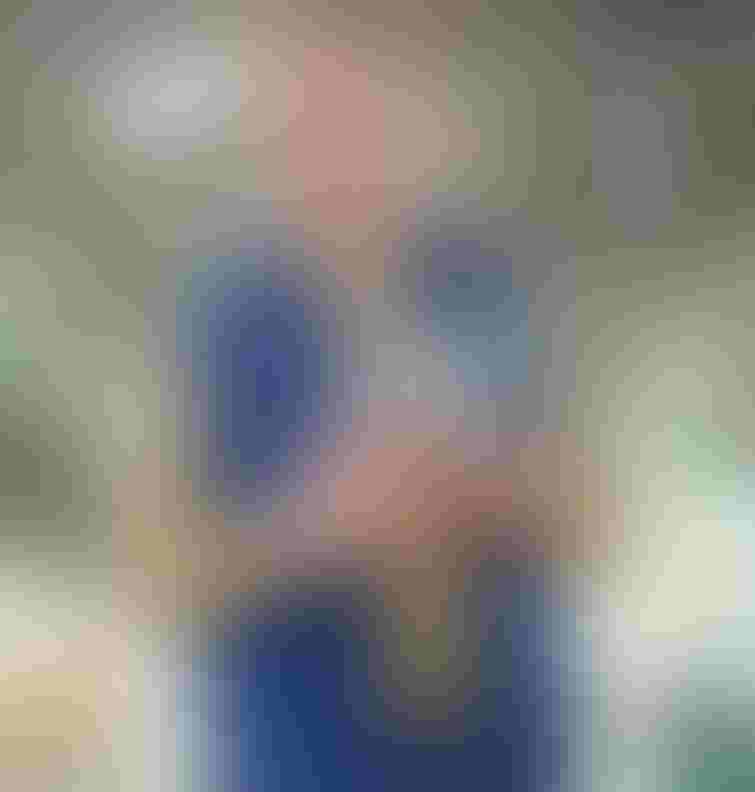 Keeping production information at your fingertips through the Industrial Internet of Things (IIoT) could mean higher quality, more flexibility and greater efficiency on your packaging line.
Expect a significant rise in use of packaging equipment with remote monitoring and connectivity with the Industrial Internet of Things (IIoT) in the next couple of years as it becomes a "must have" to ensure companies remain effective in an increasingly competitive global market.
In a world of constant connectivity via smartphones, social media and the internet, manufacturers are taking advantage of the latest technology that links us all together. Remote monitoring and the Industrial Internet of Things (IIoT) is helping to streamline efficiency. However, the latest technology in data collection along production lines is continuing to transform the way manufacturers produce products by using smarter equipment.
Equipment that offers connectivity, control and automation improves flexibility. It also provides manufacturers with data and, more importantly, the analytics associated with the data to make better decisions. It helps them pinpoint where they could be saving time and money and be more efficient. Manufacturers across all industries are taking advantage of these benefits to enhance product quality, remain competitive in the market and improve customer satisfaction.
Why manufacturers are moving to IIoT
The amount of data that remote monitoring systems are capable of reporting has led to a transformation of manufacturing industries and packaging lines. Manufacturers are getting creative in the way they are using this technology to boost production.
According to the MPI Internet of Things Study, which surveyed 350 manufacturers, the top five objectives that are driving the desire to incorporate this technology are to:
1. Improve product quality;
2. Increase the speed of operations;
3. Decrease manufacturing costs;
4. Improve maintenance/uptime; and
5. Improve information for business analytics.
Furthermore, 58% of manufacturers participating in the survey say that boosting product quality is the main objective in implementing smart devices along their production lines.
Remote monitoring moves from luxury to necessity
Gone are the days when remote monitoring technology and IIoT equipment were a luxury in the manufacturing industry. MPI reports "63% of manufacturers have either implemented or are planning to integrate IIoT technologies into their products." To stay efficient and competitive, manufacturers are implementing the latest technology across a spectrum of industries, including food and beverage, cosmetics, medical device and pharmaceutical.
The MPI Group also predicts that in two years 76% of manufacturers will increase their use of smart devices and other embedded intelligent systems using electronics, software, sensors and network connectivity to enable manufacturing equipment to collect and exchange data via IIoT. Additionally, in the next five years, IIoT technologies are expected to impact 71% of manufacturers.
Today, manufacturers incorporate these types of devices in only 25% of their production equipment and processes—so we can expect to see a leap in IIoT technology usage within the next two years.
Packaging professionals and industry experts are now seeing this type of technology as a "must have" in ensuring that their companies are remaining effective amidst an increasingly competitive global market.
Bringing the industry together
Not only does remote monitoring allow for manufacturers to stay connected to their equipment, but it also provides the opportunity for suppliers and end users to share information with each other faster and more efficiently. Manufacturers are able to identify discrepancies along packaging lines in real time using the data supplied by remote monitoring devices. In fact, MPI reports that 76% of manufacturers anticipate that remote monitoring technology will account for improving customer satisfaction.
Manufacturers from all industries can also learn more about remote monitoring, IIoT technology and other packaging and processing solutions at Pack Expo East 2017 (Feb. 27–Mar. 1, Philadelphia). Owned and produced by PMMI, The Association for Packaging and Processing Technologies, the show brings together 400 leading technology suppliers exhibiting a range of manufacturing technologies and attracts about 7,000 attendees. The show will also offer free, on-floor education at the Innovation Stage where attendees can drop in for trends-focused presentations from industry professionals from a variety of industries.
For example—on Tues., Feb. 28, from 10:30 to 11:00 a.m. at the Innovation Stage (Booth 759)—the free presentation "One Cable Automation: Industrial Ethernet and Power Combine for More Compact Packaging Machines" will explain how packaging machine builders and machine users can create significant new process optimizations with One Cable Automation and EtherCAT P technology. Andy Garrido, I/O market specialist at Beckhoff Automation, is the presenter.
To learn more about remote monitoring solutions offered at Pack Expo East 2017 and to register for events, visit www.packexpoeast.com.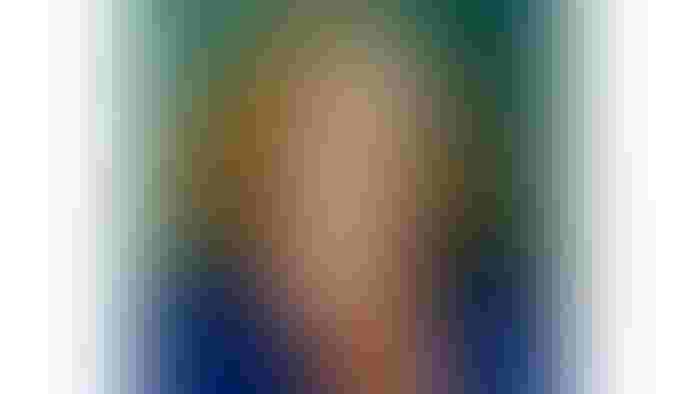 Maria Ferrante, senior director, Marketing & Communications, PMMI, The Assn. for Packaging and Processing, is an award-winning media editor covering the processing and packaging industry for more than 20 years. At PMMI, Ferrante has spearheaded the association's education and workforce development programs, collaborated on the development of industry standards and produced several conference programs, including the Innovation Stage program at PMMI's Pack Expo portfolio of trade shows. Prior to joining PMMI, she was the managing editor of Food Engineering and Food Engineering Intl.
Sign up for the Packaging Digest News & Insights newsletter.
You May Also Like
---