AquaBall expands line with multi-pack design
AquaBall expands line with multi-pack design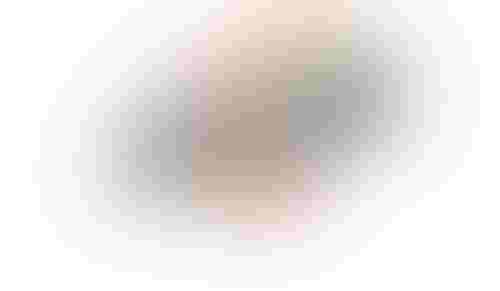 True Drinks Inc.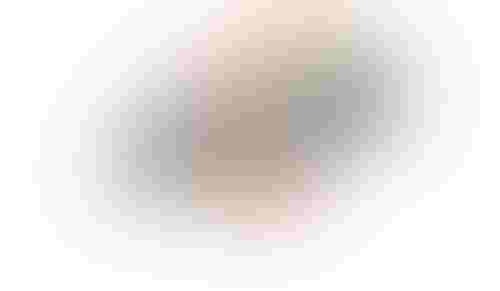 True Drinks Inc.
True Drinks Inc., a healthy beverage provider with major entertainment and media company licensing agreements for use of their characters on its proprietary, patented bottles, announces that the Company has launched a new multi-pack retail sales unit for AquaBall Naturally Flavored Water. The pack will contain six individual twelve ounces bottles and is available in Berry, Fruit Punch, Grape and Orange flavors.
"AquaBall Naturally Flavored Water has become a national brand and this is a natural component of the brand's evolution" says Lance Leonard, CEO of True Drinks. "The time is right for us to expand our portfolio and generate line extensions to include pack-size variations."
"The new six unit multi-pack is designed to showcase our award winning bottle design and label imagery," notes Kevin Sherman, chief marketing officer for True Drinks. "AquaBall has a reputation for being innovative both in general composition and physical design and delivery. Our new multi-pack is no exception offering fully retail display ready packaging that will combine product features and benefits along with the ability for the consumer to view the physical units through a clear-shrink, low side-walled encasement."
Jason Dorfman, national director of sales for True Drinks, comments, "Our focus is always about generating brand growth through general availability and product trial. We believe we have the finest children's beverage offering available, and we aim to make AquaBall available to children everywhere. In 2014, we plan to move into new channels to include mass merchants and large format retailers. The 6-pack sales unit is the perfect package to meet the needs of our consumers who have tried the product and now have made AquaBall a routine purchase."
Product is presently available to ship. More information can be accessed by inquiring at [email protected].
Source: True Drinks



.
Sign up for the Packaging Digest News & Insights newsletter.
You May Also Like
---