FDA-compliant lidding film: Product of the Day
FDA-compliant lidding film: Product of the Day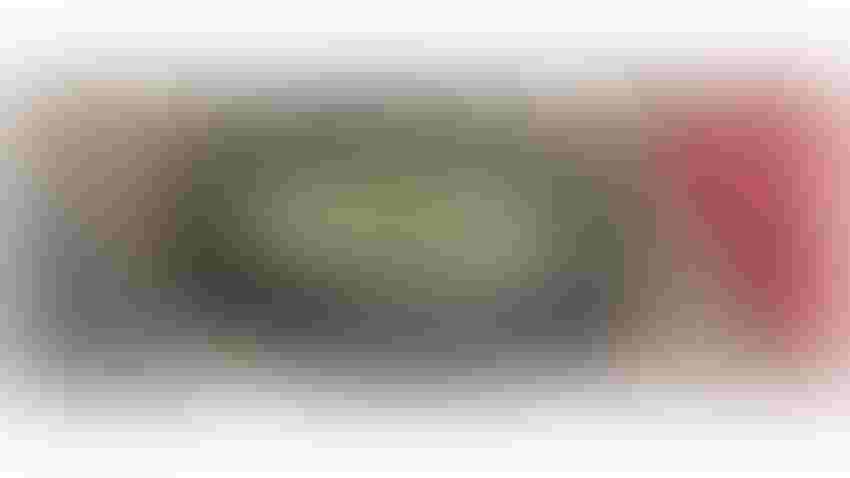 Toray Plastics (America) Inc.'s  recently expanded LumiLid brand of FDA-compliant, dual-ovenable polyester lidding films has been enhanced. All LumiLid films are now FDA-compliant for use with oven temperatures of up to 400°F for 30 minutes. End users and converters can confidently choose Toray's value-added clear, white, or metallized LumiLid films for lidded refrigerated and frozen side dishes and entrees that require high heat for cooking or reheating.
"An FDA-compliant lidding film rated for performance under severe heat is a game-changer," says Milan Moscaritolo, senior director of Ssles, Toray Plastics (America), Inc. "End users now have more options for product design and greater latitude in how they deliver their product to consumers."
LumiLid brand films incorporate specialty performance film and sealant layers, delivering specified performance and seal-strength characteristics. They provide excellent oxygen barrier, have a low seal initiation temperature (SIT), and offer an environment-friendly, solvent-free formulation that assures manufacturers that their customers will experience a pure, fresh food flavor. LumiLid films supply a clean, secure seal, even on pleated corners, to APET, APET-coated board, CPET, PP, HDPE, and HIPS trays. In addition, LumiLid lidding films are printable and can be used to deliver a brand message.
LumiLid films have a broad sealant range, excellent hot tack and thermal stability, and superior mechanical properties, including high strength, dimensional stability, and optical clarity, and they handle well on high-speed equipment.
Toray Plastics (America) Inc., 401-294-4511
Sign up for the Packaging Digest News & Insights newsletter.
You May Also Like
---