Cutting-edge news on MATS processing and packaging
Cutting-edge news on MATS processing and packaging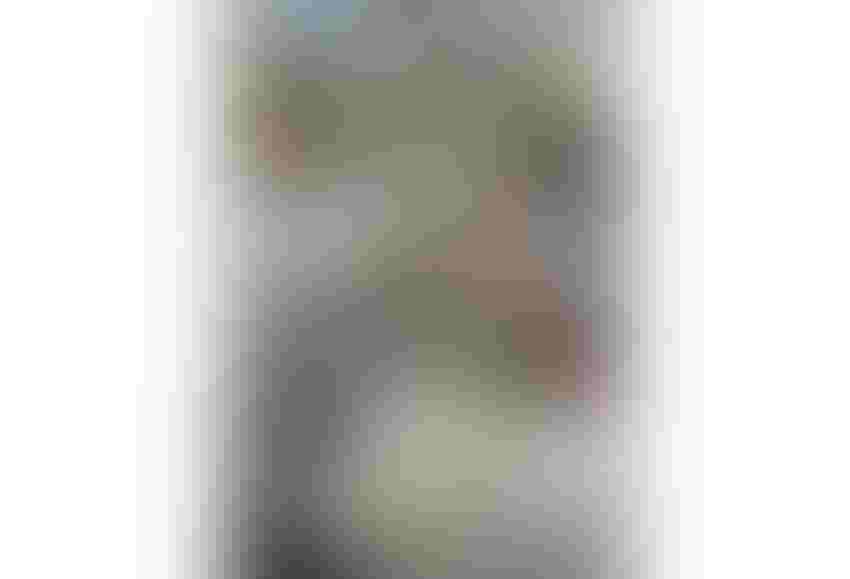 MATS technology is drawing interest from Amazon and other ecommerce and traditional packaged food retailers.
915 Labs responds to recent news and developments for the microwave-assisted thermal sterilization processing technology, including updates about Amazon and other ecommerce-driven brands in an exclusive interview.
There's a side benefit to our checking Packaging Digest's website metrics regularly: unexpected interest in older articles is also revealed. Recently, we found a sharp increase in a two-year-old feature on MATS, Microwave-assisted Thermal Sterilization (see Food packaging identified for new MATS processing). MATS uses 915-megahertz (MHz) frequency microwave energy in conjunction with pressurized hot water to sterilize or pasteurize packaged foods. We attributed the spike to an announcement by Amazon that it was investing in MATS technology for AmazonFresh ecommerce-delivered foods. Given that news and the fact it has been many months since we last spoke with 915 Labs, we conducted an interview with Matt Raider, the company's COO, who brought us quickly up to speed on recent developments for a technology that's claimed as a more efficient, gentler process than retorting.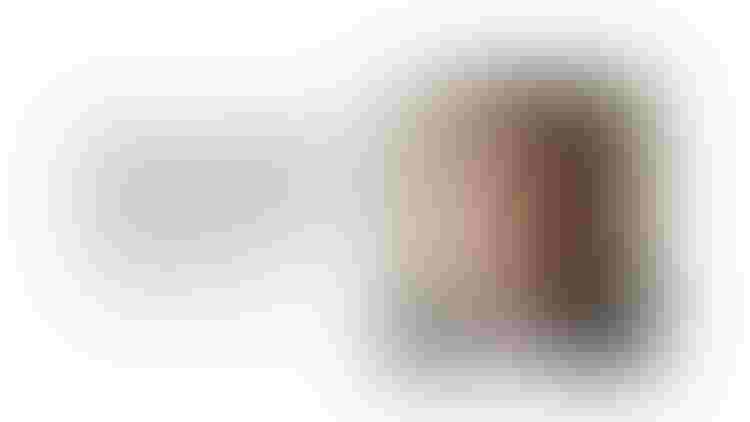 What's the significance of the arrangement with Amazon?
Raider: We can't discuss any potential customers or arrangements, but we can say that MATS is the key technology that will enable ecommerce providers like Amazon, Jet, Alibaba, etc., to deliver high-quality food directly to consumers using their existing distribution networks. This will be the turning point in the quest to create direct-to-consumer food offerings at scale and to overcome the high cost of the geographically dispersed production, distribution, shipping and storage related to fresh and frozen packaged food options.
In what categories are you seeing highest interest, ready meals?
Raider: We are seeing interest across the entire spectrum of packaged foods, from ready-to eat-complete meals to meal components, such as whole vegetables. We've also been talking with baby food producers, pet food companies and seafood processors looking to develop value-added products. There is interest in MATS from a variety of retailers who want to sell higher-quality convenience foods in a range of formats.
What's the split for MATS for sterilization versus pasteurization applications?
Raider: Our MATS systems are capable of a full spectrum of thermal processing from light pasteurization to heavy sterilization.  We currently have customers pursuing processes on all points along that process spectrum using our existing MATS systems. In the near future, we will also offer pasteurization-only systems for customers specifically interested in pasteurized products.
What's the status of the MATS systems at contract packagers AmeriQual and Wornick Foods?
Raider: 915 Labs has partnered with AmeriQual to create our MATS Center of Excellence at AmeriQual's facility in Evansville, IN.  Partnering with AmeriQual to host this Center of Excellence has proved to be a great way to accelerate the product development process for our customers, and has resulted in some incredible new products and recipes. The 915 Labs team works hand in hand with every customer running trials, and every customer we work with is blown away by the quality of products coming out of the MATS process, which far exceed their expectations
We have an installed base of MATS systems around the world. The first MATS-made products hit retail shelves in Asia in June and we expect MATS-processed foods to be launched in the U.S. in early 2018.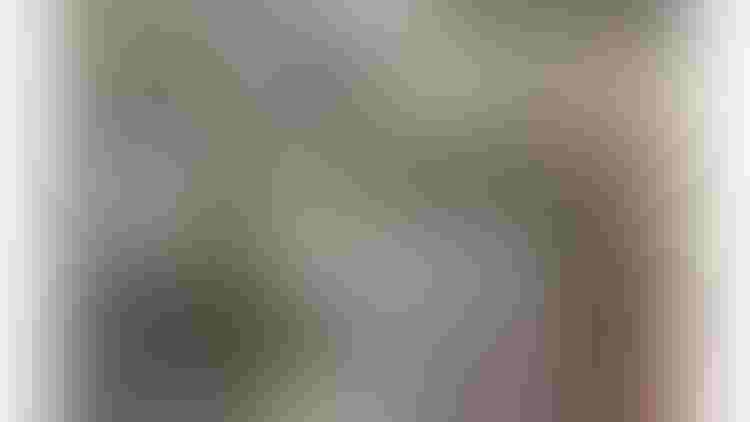 A pilot-scale MATS-B batch system is in operation at contract packager AmeriQual, Evansville, IN.
Any changes to the process or system?
Raider: 915 Labs has expanded its patent portfolio to more than 60 worldwide and growing, encompassing machine design, machine/package interaction, process and the packaging itself. The interaction between our microwave system and the package is critical to delivering the benefits of MATS technology. We are continuously improving this interaction to provide our customers with the most optimized result. Through this dedicated effort, we have made huge improvements to product quality, consistency, machine operation and throughput that puts MATS shelf-stable products far above those from any other technology.
Does the MATS-150 system remain your benchmark?
Raider: To meet the needs of our customers as they scale up MATS plans, the first production system we introduced is our entry level MATS-30, capable of processing 30 (8.5-oz) packages per minute or up to 10 million packages per year. The first MATS-30 is nearing completion and will be on its way to our customer by the end of this year. Demand is strong for the MATS-30 and is also growing for higher throughput systems. Our modular approach allows us to scale our machine design rapidly and we will begin to offer higher throughput systems in the coming year.
In terms of customers we can name, we just delivered a MATS-B system to the Australian government, which will be installed shortly at the Centre for Food Innovation in Scottsdale, Tasmania. At this facility, commercial entities, military groups, academic groups, as well as government agencies from around Australia, will begin developing products, regulatory processes and launch plans for MATS nationwide.
What MATS-qualified packaging is available?
Raider: Our packaging engineers are developing packaging that not only meets the performance requirements of the MATS process, but also those of the customer and end-user (consumer). We currently have a portfolio of six stock packages available for purchase with a MATS system and additional package types and materials will be available early next year. We actively support our customers in developing a variety of custom package designs, including deeper depths.
Does Printpack remain a MATS-certified supplier and are there others?
Raider: Printpack is a certified MATS supplier. We're also actively developing MATS packaging with a number of additional suppliers with different capabilities and in different geographies that add depth to our packaging program.
Do you have any news on reductions in packaging material requirements due to the gentler MATS process versus retorting?
Raider: MATS is a much gentler process than retort, and opens up a whole universe of possibilities for packaging design, including down-gauging materials, reducing barrier materials and using entirely different materials than typical retort applications. We're just beginning this journey, and we'll be introducing some exciting packaging options along the way.
Does MATS have a standard on-package logo graphic?
Raider: We work with our customers on package design on a case-by-case basis.
Is there a misconception about MATS you'd like to address?
Raider: There's a tendency to link MATS products to military MREs [Meals-Ready to Eat]. Nothing could be farther from the truth. The products that the 915 Labs team and our customers create using MATS are better than home-cooked, often restaurant quality—they are meals that anyone would be happy to put on a plate on their kitchen table. The only characteristic that they share with MREs is shelf stability. While the U.S. Military is a long-time supporter of MATS, their interest, much like commercial food companies, is to create the next generation of high-quality, highly nutritious meals for soldiers, not to create more of the same old MREs.
___________________________________________________________________________________
Hungry for packaging information and ideas? You'll find that and a whole lot more served up in generous portions during WestPack in Anaheim, CA, February 6-8, 2018. For more information, visit WestPack.
___________________________________________________________________________________
Sign up for the Packaging Digest News & Insights newsletter.
You May Also Like
---