'Diet' is out
'Diet' is out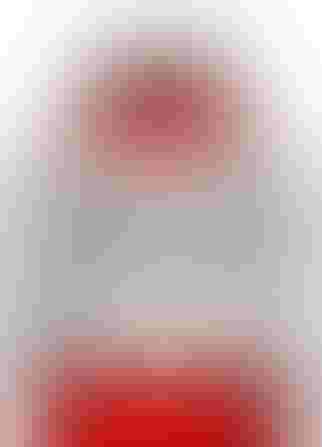 Powerade Zero fruit punch cropped
[ Penton Business Media • 2011-12-15 ] 

Maggie Hennessy, associate editor

As weight-conscious consumers seek more positive messages on food labels, avoidance claims like "diet" are losing steam.
"We're seeing a sea change where consumers are seeking out products more for what they contain and less for what they don't contain," Datamonitor director Tom Vierhile told attendees of the 2011 Weight Management virtual conference. Words like "smart" and "zero" are replacing terms like "low-fat" and "low-calorie" because they carry a more positive connotation, he added.

A 2010 Datamonitor consumer survey found that 55 percent of American consumers are actively trying to lose weight, with an additional 22 percent trying to maintain their weight. And while many try to achieve this through portion control and avoiding certain foods, recent Datamonitor research indicates that they are tiring of regimented portion control, which has been reflected in the noticeable slowdown of 100-calorie packs.

Instead, rising interest in foods that deliver health benefits and taste good has companies rethinking the concept of health foods—and emphasizing what they have rather than what they lack.
.
Sign up for the Packaging Digest News & Insights newsletter.
You May Also Like
---