Next Generation Case Packer with AUTOMATIC CHANGEOVER
Next Generation Case Packer with AUTOMATIC CHANGEOVER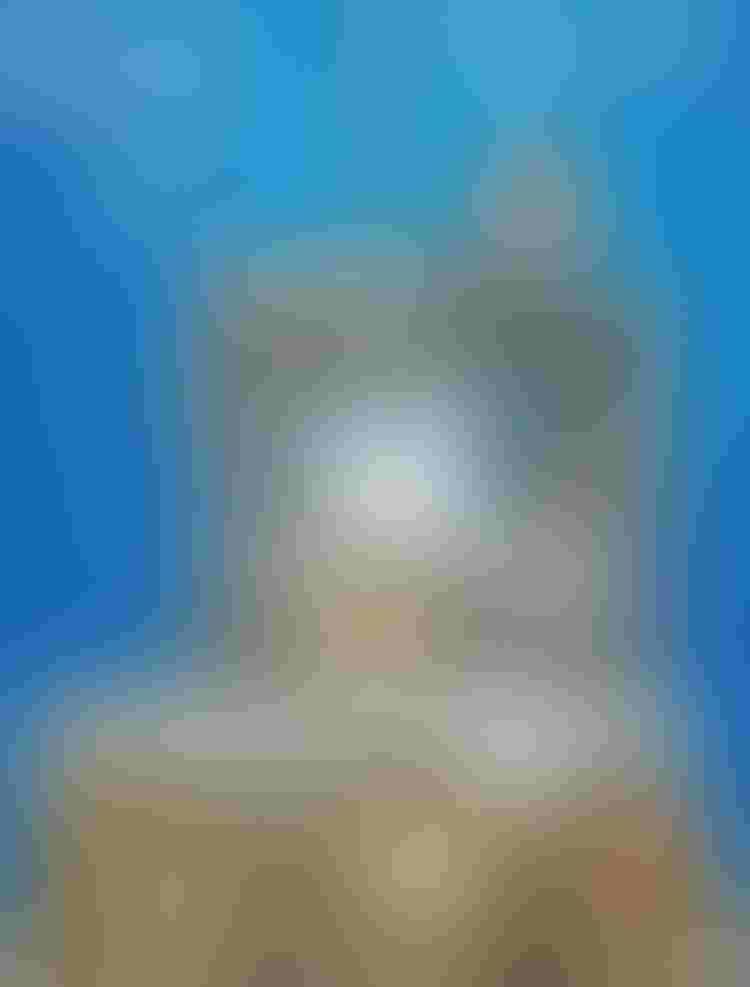 What it is...
The next generation Robotic Vertical Packer, with its small footprint and patented high-speed collation method, now includes a virtually hands-free changeover between different product and case sizes!  Virtually no manual adjustments!
Applications...
Ideal for packing fragile productssuch as bags of chips and other snacks and flexible packages
Why it is new...
The same reliable case packing system is now offered with a virtually hands-free changeover; very few manual adjustments when changing between different product and case sizes.
The benefits…
Eliminates costly change parts (i.e. multiple end-effectors and cassettes)
Maximizes case utilization
Display case packing of chips, pretzels, tortillas, other snacks and flexible packages
Packs small bags at 120+ BPM
Small footprint to accommodate tight bagger centerlines
Gentle and controlled bag handling
Standard bag seal checking with optional integrated reusable case erector
How it works…
Product is collated into a group using our Smart-Traktm system. The product is then picked by our specially designed end-effector for auto-changeover.  The fully servo-driven robot ensures smooth placement of the product into an intermediary auto-adjustable cassette. Cases are tipped towards the cassette and the entire stack is side-loaded into the secondary container for a vertical (stand up) presentation.
Ready to run a different product or case size?  Simply select your product code from the operator's panel and end-effector and cassette automatically change over to your next bag and/or case size.  It's that simple!
BluePrint Automation is the worldwide leader in packaging automation. We 
provide true flexibility in production conditions.  Our technology is focused on three 
areas of expertise:
Turnkey packaging systems
Sign up for the Packaging Digest News & Insights newsletter.
You May Also Like
---