'You're the subject-matter expert,' say MD&M speakers
'You're the subject-matter expert,' say MD&M speakers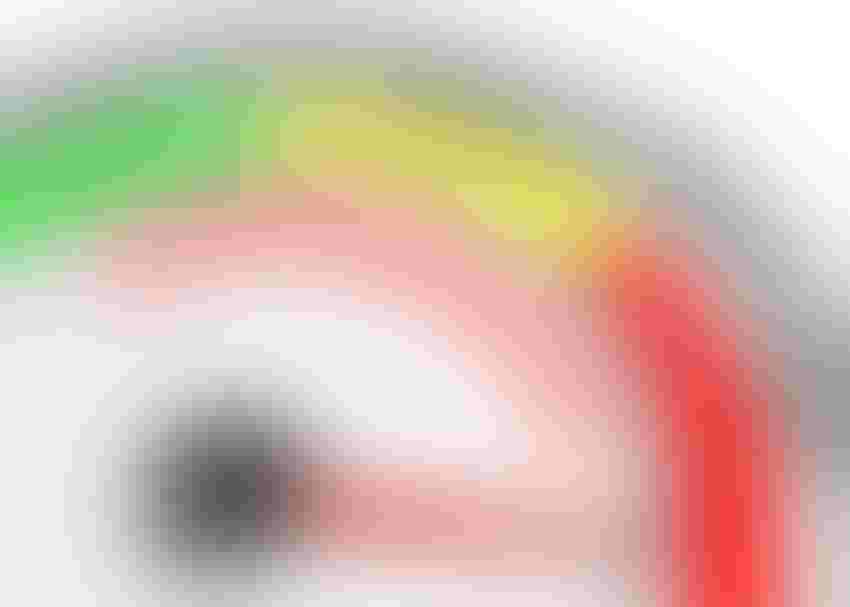 Image source: shutterstock/Sarawut Aiemsinsuk
At MD&M West's Center Stage, Packaging Professionals Karen Greene and Minda Grucela offered tips on developing a rationale for packaging validation. They spoke February 9 in the panel discussion: "How to Connect the Dots and Develop an Effective Engineering Rationale for Packaging Validation." Greene currently serves as President of Life Pack Labs and Vice President of Client Solutions, Western Region, for Network Packaging Partners, and Grucela is Staff Packaging Engineer for Dexcom. 
While presenting their respective case studies—Greene discussed testing high-value medical products, while Grucela explored validating numerous shipping configurations—both agreed that a common challenge is identifying and building a solid rationale that includes either additional testing, leveraging existing data, or presenting a compelling engineering justification for examination of the worst-case scenarios.
"Start with your documented risk assessments, activities such as an FMEA [failure modes and effects analysis]," advised Greene. "A risk-based approach is always the right path."
"Look for the highest levels of severity, such as what transportation modes are likely to incite failures," added Grucela. "You should be doing feasibility testing." Before the event, she had expanded upon this point when speaking with PMP: "If you do the thinking early and review all possible use cases, you can be strategic and have confidence in your processes. And if you don't have confidence in or knowledge about the outcome, do feasibility studies. Employ the good old scientific method: develop a hypothesis and test it."
Such activities give packaging engineers a better understanding of their product's risk profile. "You're the company's subject matter expert, and your documented rationale should convey that depth of subject matter knowledge," Greene told the MD&M audience.
With risk assessments in hand, you can then list all packaging packaging options in a matrix and organize and bracket them for packaging (sterile barrier) and device/product sensitivities, Greene said. "Include photos and explanations of their categorization. You can create a matrix or spreadsheet and identify failure categories," she said.
Once you've decided your validation approach and move forward, you've then got to document your testing rationale. But where does this rationale live? There's no single, official location, say Greene and Grucela, but options include the packaging protocol, a technical memo, a stand-alone report, a revision controlled document, and the Design History File, they say.
"If there is required action or follow on activities, ensure that data and summary are linked back to the original rationale. An astute audience member made an excellent reference to application of ISO 14971, Risk Management for Medical Devices, an international standard that specifies a process for a manufacturer to identify the hazards associated with medical devices, including in vitro diagnostic (IVD) medical devices, to estimate and evaluate the associated risks, to control these risks, and to monitor the effectiveness of the controls," she later told PMP. 
In the end, the important thing, says Grucela, is that you "think carefully through every step your package and label will take in both internal and external handling, write down your testing and validation rationale, and publish it within your company," she said. "Reference white papers, articles, FDA guidances, anything that supports your decision-making. You are the subject matter expert, as Karen said."
The Center Stage panel discussion was moderated by Daphne Allen, Executive Editor, Pharmaceutical & Medical Packaging News, Packaging Digest, and Qmed.
Next year, MD&M West will be held February 6-8, 2018, in Anaheim.
For more perspectives on medical device development, plan to attend the conference at Advanced Design & Manufacturing Cleveland March 29-30, 2017. You'll learn about the journey from product conceptualization to market entry as well as the emerging technologies that are changing the future of the healthcare landscape.
Sign up for the Packaging Digest News & Insights newsletter.
You May Also Like
---