How to Learn the Basics of Medical Device Packaging
How to Learn the Basics of Medical Device Packaging
The Institute of Packaging Professional's Medical Device Packaging Technical Committee debuts an education and training program aimed at igniting young professionals' passion for medical packaging.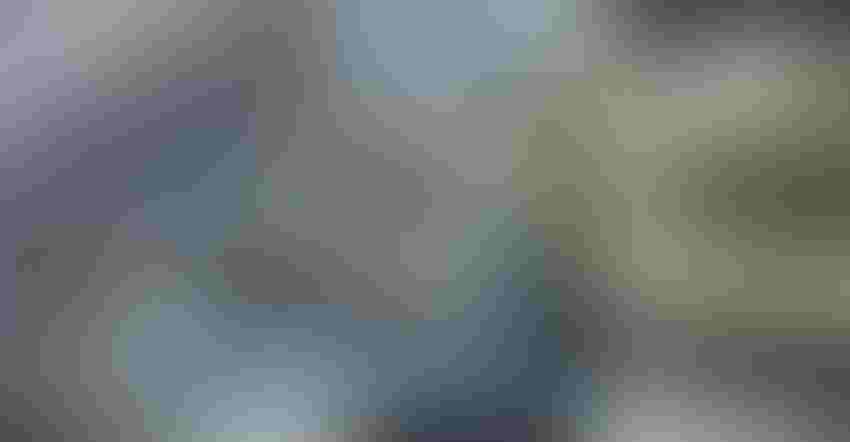 Image courtesy of Mark Thomas / Alamy Stock Photo
Jennifer Benolken, CPPL, MDM & Regulatory Specialist, Packaging Engineering, Tyvek Medical Packaging at DuPont, is sympathetic to the plight of new packaging engineers: Understanding quality systems and navigating the latest regulations and standards can be overwhelming — even for seasoned packaging experts.
"The amount a medical device packaging professional needs to know is astounding," she wrote in a recent guest blog on Oliver Healthcare Packaging's PackTalk. "I grew up as it was evolving and was able to learn what I know in stride — and I'm still learning more all the time! While it is still evolving, there is a large 'barrier to entry' that junior professionals need to take on when they first start."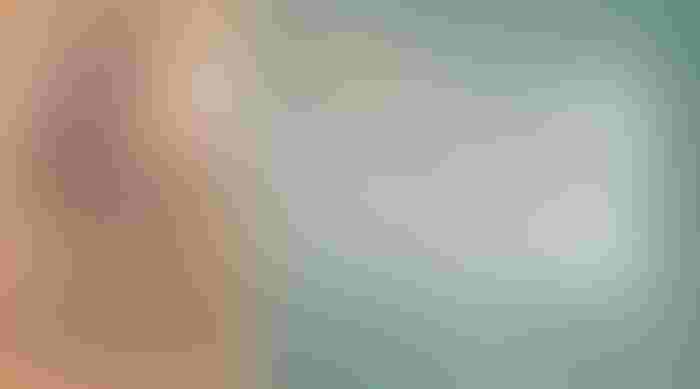 To fill the knowledge gap and get young professionals excited about medical packaging, Benolken teamed up with IoPP MDPTC to design a program that would offer attendees a broad introduction to medical packaging. The result of this partnership is the first in-person Fundamentals of Medical Device Packaging course scheduled to debut at PACK EXPO International in October 2022.
The course, which consists of three half-day sessions from October 24-26, must be taken in its entirety and counts for 11 continuing professional education credit points. These can be applied toward the requirements for IoPP's Certified Packaging Professional program.
The curriculum includes classroom instruction and discussions/demonstrations of various machinery used to create medical device packaging at participating exhibitors' booths on the show floor. Each of the three days is dedicated to a different medical packaging specialty:
Day One: Designing Packaging for Sterile Medical Devices
Students will learn the basics of sterile packaging material selection, sterile barrier system design, and sustainability considerations relating to medical device packaging.
 
Day Two: Manufacturing Packaging for Sterile Medical Devices
Students will be exposed to hands-on training on using sealing equipment, along with education on practical skills relating to medical device packaging and manufacturing processes.
Day Three: Quality/Regulatory Requirements for Medical Device Packaging
Students learn about quality and regulatory requirements for medical device packaging.
The day begins with a workshop on testing methods for medical packaging and then proceeds through classroom instruction on regulations and quality systems. The day ends with a session on assessing root cause analysis, with advice and perspective on what to do when confronted with the unexpected.
Sponsors for the course include B Johnson Packaging  LLC, DuPont Tyvek, PackworldUSA, PAXXUS, Printpack Medical, and Sterile Packaging Manufacturers Council (SPMC).
For more information or to register for the event, visit IoPP.
Sign up for the Packaging Digest News & Insights newsletter.
You May Also Like
---