Medtronic's device package stars for its user-friendly design
Medtronic's device package stars for its user-friendly design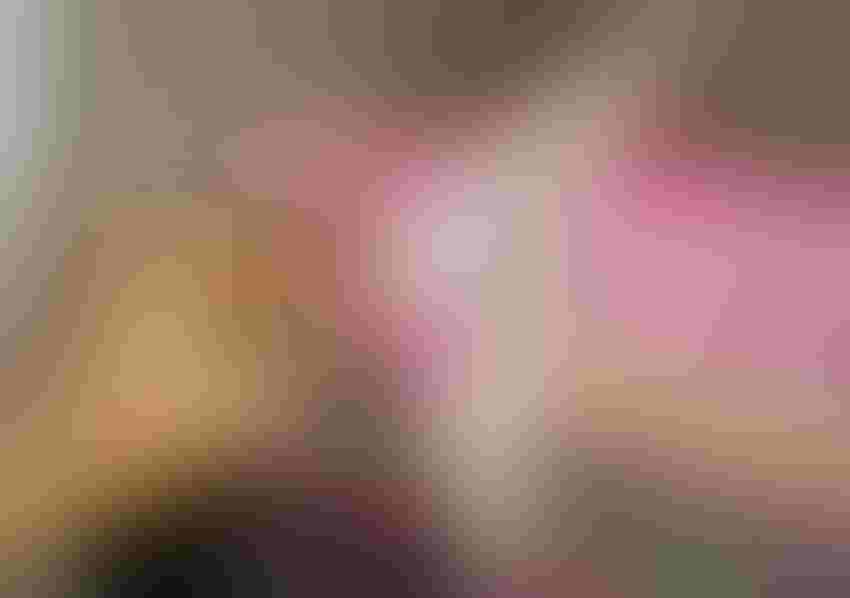 Medtronic's AmeriStar-winning packaging for its Euphora balloon angioplasty devices features upgrades to the carton and internal configuration, to increase ease and efficiency of use.
Medtronic has developed a new customer-centric design after observing previous packages in actual use and talking with medical professionals to gain insight into how users' core needs could be better met.
The medical device manufacturer earned a 2018 AmeriStar Award from the Institute of Packaging Professionals for its innovative package design of the Euphora family of its Next Generation Balloon Angioplasty devices.
While standard carton designs feature a sharp, exposed board edge that can cause paper cuts or ripped gloves on users' hands, this new pull-shelf carton features a "chamfered" design—a symmetrical sloping edge—intended to simplify removing the product from shelves (see photo above).
Inside the carton, the Tyvek layer features two features intended to ease opening of the sterile product pouch: a thumb notch that enables the user to clearly determine the proper opening point, even in low lighting conditions; and a printed opening symbol, which gives the user a visual indicator to where the pouch should be opened.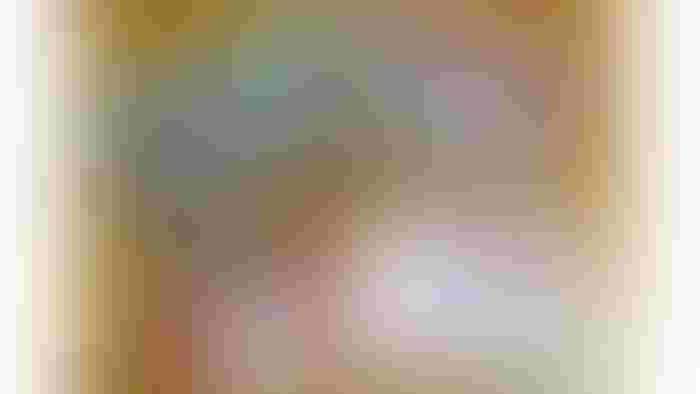 Additionally, the manufacturer upgraded the "hoop" configuration holding the medical device inside the carton. Medtronic removed a small accessories pouch and restyled the layout to further optimize ease and efficiency of use. Medtronic says the carton design and configuration facilitate ease of identification and opening in medical environments, where efficiency and accuracy are vital.
What's more, according to the manufacturer, the new design, ergonomic labeling and compliance charts (according to the manufacturer) all contribute to streamlined device preparation before procedures, leading to improved efficiencies in the medical environment.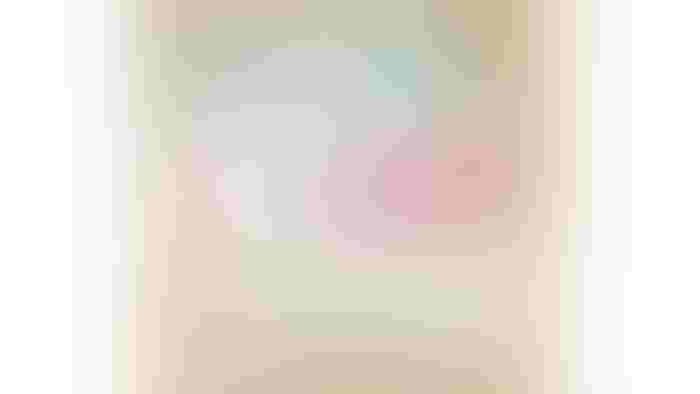 The company also reported the new design offered environmental benefits, such as increased number of units per pallet and reduced CO2 emissions.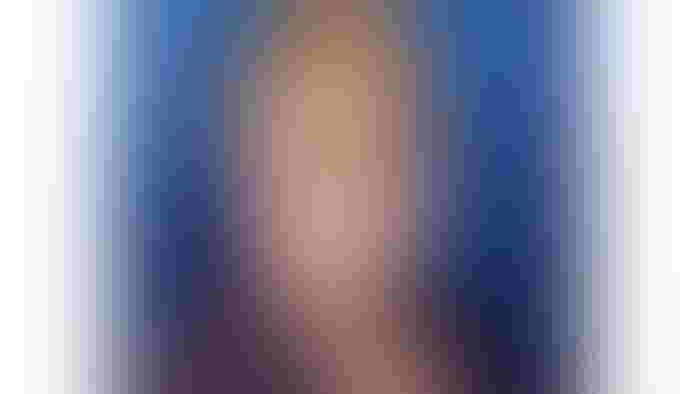 Freelance writer and former Packaging Digest senior editor Jenni Spinner is a trade journalist with two decades of experience in the field. While she has covered numerous industries (including construction, engineering, building security, food production and public works), packaging remains her favorite.
********************************************************************************
PackEx Montréal 2018 offers everything from design to manufacturing—concept to market—with valuable free presentations available throughout the event at Center Stage. See more suppliers, products, and networking opportunities to help you take your projects, company, and career to all-new heights. REGISTER NOW!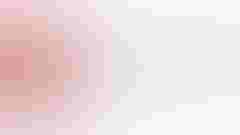 Sign up for the Packaging Digest News & Insights newsletter.
You May Also Like
---