Why it pays for packaging suppliers to be local
Why it pays for packaging suppliers to be local

The new 68,000-square-foot facility in China will produce Oliver Healthcare Packaging's line of sterile barrier flexible packaging for medical devices, among other packaging materials.
Businesses of any kind find that, when doing business in China and other global locations, it helps to have facilities on the ground. Packaging is no exception.
Oliver Healthcare Packaging, based in Grand Rapids, Mich., provides sterile barrier flexible material and other packaging for pharmaceuticals, medical devices and related items. It recently opened a 68,000-square-foot manufacturing facility in Suzhou, China, about 38 miles east of Shanghai.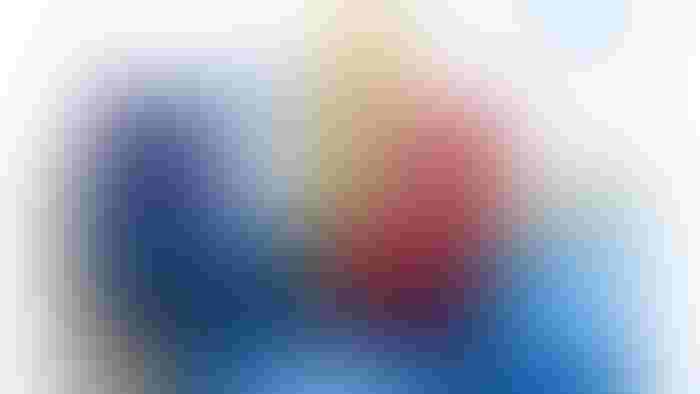 Packaging Digest spoke with Michael Benevento, CEO of Oliver Healthcare, about the new facility and Oliver's operations in Asia and elsewhere.
What kinds of medical products will be packaged with the materials from this plant?
Benevento: Oliver is a leading supplier of pouches, die-cut lids, rollstock and mounting cards for the global healthcare industry. Our packaging is made from a variety of materials that protect the sterile barrier, including Tyvek, medical grade paper, high-density polyethylene and more. In our new Suzhou facility, we have full product manufacturing capabilities, and all conversion is taking place within an ISO-certified cleanroom environment.
Oliver serves four major markets, including medical devices, pharmaceutical, biologics and diagnostics. In the Asian market, we service all categories and industries, but our emphasis is on implantable devices that have very tight tolerances with respect to particulates, and often require a specialized package design.   
**********************************************************************************
Production efficiencies, ecommerce challenges, sustainability trends, new bioplastic technologies and more are among the topics on the agenda at the new Packaging Education Hub at EastPack 2018 (June 12-14; NYC). This free educational program will have more than 15 hours of can't-miss presentations, demonstrations and hands-on activities. Register to attend for free today!
**********************************************************************************
Did you have to take on a Chinese partner for this venture?
Benevento: We did not take on a partner for our new facility. Oliver has had a facility in China since 2006, and we recently opened a new office in Singapore to expand our reach even further. We're fortunate to have established relationships with many of the major medical device and pharmaceutical associations in and around Asia, including the China Assn. for Medical Devices Industry, the Medical Device Packaging Committee, CMD, DuPont and the Asia Pacific Medical Technology Assn. (APACMed).
As the population ages and the need for healthcare grows, requirements around product quality and cleanliness will become more and more stringent. When Oliver built our new Suzhou facility, we anticipated what future regulations might look like, which is why all production occurs within an ISO-7 certified cleanroom—from slitting to printing to converting, which is something only Oliver can say.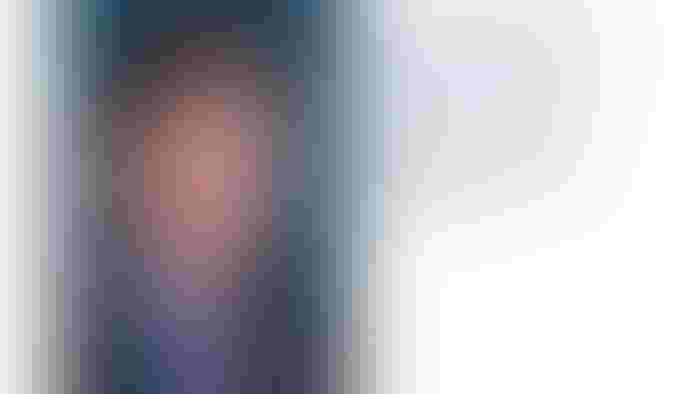 Will the end-use market for this plant be mostly or exclusively Chinese, or will it service end users elsewhere in Asia?
Benevento: Our new facility is intended to service not only our Chinese customer base, but the full Asia-Pacific region, from Korea to New Zealand. Oliver has a new office in Singapore, and we are exploring a new lab and technology center there as well. We now have salespeople located throughout Asia to provide the same level of personal attention and local service in every geography that's served by Oliver.  
Why focus on the Asian/Chinese market with a new manufacturing plant? Are there significant challenges, or barriers, to servicing Asian/Chinese end-users from American plants?
Benevento: At the end of the day, people want to work with a local partner, regardless of whether they are a large-scale multinational, a regional device manufacturer or a startup. Working with a local partner makes everything easier—from language, culture and response time to local regulations and guidelines.
We have watched the Asian market grow significantly since we initially began serving China more than a decade ago. It's very important to me personally, and to everyone at Oliver, that we provide the same localized service and support to our customers regardless of geography. This new Suzhou facility, the expansion of our global sales team and our office in Singapore have all expanded our local support within Asia extensively, and provided improved product lead times as well. Our customers want a same-day response from the people who know them best, and that is what we strive to deliver at Oliver.
Does the Asian/Chinese healthcare packaging market differ from the American market in any significant way?
Benevento: In many ways, healthcare packaging is the same around the world. We are all trying to solve a critical, complicated problem. How do we facilitate sterilization of a life-saving device, protect that device, maintain the sterile barrier through the rigors of transportation, optimize product shelf life, and make sure the device can be presented easily and in an aseptic manner when it is used?
We know that packaging is a small part of the overall process, but at the same time, there is a lot at stake if something does go wrong...time and money, of course. But even more critical is patient safety. With patient safety in mind, there is an increasing emphasis on clean packaging with low particulate.
In many ways, China is leading the regulation in this area. A packaging partner should therefore have the expertise, creativity and product flexibility to deliver just that. Oliver, for example, created Xhale, an exclusive hot-melt adhesive coating specifically designed for low particulate. We also have specialties like zone coating to apply adhesive only where it is absolutely needed, significantly reducing the risk of particulate.
In summary, I would say that there are more similarities in the global market than there are differences, which is why we utilize the same high standards around the world, even when it means we are delivering far above the regional standard.
What are your global growth plans, and how does this plant support them?
Benevento: We have a saying here: Oliver is not a packaging company that happens to serve the global healthcare industry. Instead, we believe Oliver is a healthcare company first, driving innovation in packaging.
We are proud of our singular focus because it means we understand the market, including the specific challenges and opportunities our customers face day in and day out. We believe this is critically important to our collective success, and a key point of differentiation for Oliver.
With that said, our growth is directly linked to how we support our customers. My personal goal for Oliver is that we become known as the packaging provider with unmatched service and support in every region we serve. By opening a world-class plant like this one, regional offices like the one in Singapore, hiring more local staff and utilizing only the highest standards, we feel very good about the future of Oliver as an industry leader.
Sign up for the Packaging Digest News & Insights newsletter.
You May Also Like
---