4 design trends in ecommerce packaging
4 design trends in ecommerce packaging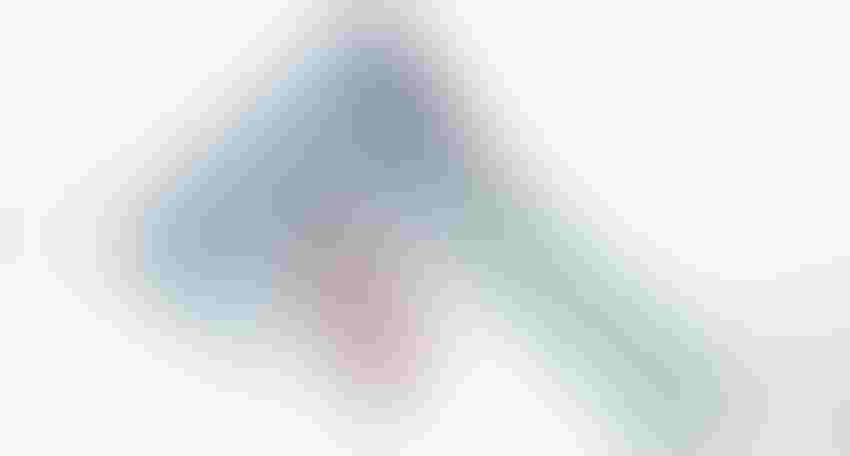 Shipping packages are getting prettier and more premium, helping to elevate the consumer's experience of receiving and opening something special.
In the past, retailers have treated shipping cases as an afterthought. Over the past several years, that has started to change as packaging has been elevated past the plain poly bag or brown box.
More brands are putting greater emphasis on their packaging, and that's an important trend to note. What's even more interesting is how much consumers care about the specialized packaging. With people posting photos of their packages to Instagram or even taking videos of their unboxing experience, the shipping case has become a key differentiator for brands.
For online brands without brick-and-mortar stores, unique, premium packaging is the first physical interaction customers have with the brand, emphasizing the significance of packaging on the customer experience.
Customer experience should never be sacrificed for the cost of premium packaging. In fact, attractive, branded, sturdy, unique packages do not have to cost much. Many options exist for affordable package designs that enhance the online customer's experience, ranging from using different vendors to reducing excess package materials.
In 2015, we can expect more brands to put emphasis on their shipment packaging. Here are a few trends we expect to see in 2015:
1. Pretty, branded boxes—Especially with higher-end and subscription retailers who want to make their customers feel special, like Birchbox and Julep.
2. Personalized notes—We'll see personalized "thank you" notes and offers from retailers like Adore Me and Express in their packages.
3. Going green—Amazon's Frustration-Free Packaging uses simple packing materials to make opening your electronics much simpler—and green—than the traditional plastic packaging.
4. Cost- and space-efficient packaging—Learning how to balance premium packaging options with cost and space limitations will be a priority for brands this year.
Maria Haggerty is founder and CEO of logistics and fulfillment firm Dotcom Distribution. She is the driving force behind Dotcom Distribution's third-party logistics team. Since co-founding Dotcom Distribution in 1999, she has played a critical role in developing and defining all aspects of the business, including sales and marketing, operations, finance and IT. Her innovative mindset and hands-on leadership style help clients grow, save and get leaner—all while polishing the brand's sparkle.
Sign up for the Packaging Digest News & Insights newsletter.
You May Also Like
---