A Great Blog and a Cool Salt Package
A Great Blog and a Cool Salt Package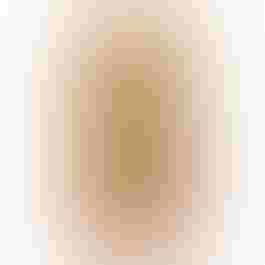 Lately I've been more and more impressed by the packaging blog Best in Packaging, written by Anton M. Steeman. He talks about pretty much the entire gamut of packaging issues in his blog, but delves into design and branding topics fairly regularly.
In one of his latest posts, Steeman talks about an interesting design for a seemingly mundane line of products – salt, by the brand Himalania.
But this just ordinary table salt. This is gourmet fossil marine salt, formed more than 200 million years ago, mined from the 10,000-foot-high mountains of the Himalaya, and finely milled in France.
Honestly, I'm too much of a food Philistine to know whether any of the makes any difference. But the company has a whole range of different packaging for their exotic salt.
Unfortunately the pics they provide aren't as spectacular as they could be. But take a look anyway. And definitely pay a visit to the blog Best in Packaging. Definitely good reading.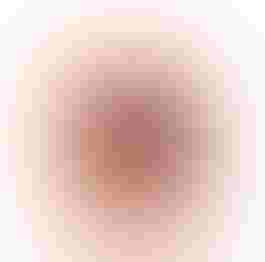 .
Sign up for the Packaging Digest News & Insights newsletter.
You May Also Like
---