Baby carrots go Hollywood
Baby carrots go Hollywood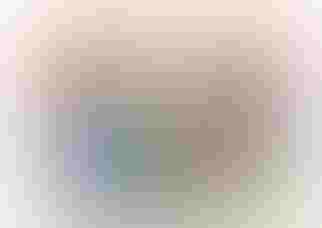 Baby carrots for Hop movies
Baby carrots for Hop movies
Universal Pictures and Illumination partners with Bolthouse Farms to help position baby carrots as a movie time snack, through Hop-themed packaging. 
Hop, which opened in theaters nationwide today, is a comedy from the creators of Despicable Me and the director of Alvin and the Chipmunks. The movie blends animation with live action and features E.B., the teenage son of the Easter Bunny. On the eve of taking over the family business, E.B. leaves for Hollywood in pursuit of his dream of becoming a drummer. He encounters Fred, an out-of-work slacker with his own lofty goals, who accidentally hits E.B. with his car. Feigning injury, E.B. manipulates Fred into providing him shelter, and Fred finds himself with the world's worst houseguest.

In recent months, Bolthouse Farms has undertaken a campaign, dubbed "Eat 'Em Like Junk Food," to position baby carrots as the ultimate junk food. The company has claimed baby carrots' rightful place in the snack world by playfully mocking junk food marketing tactics and by targeting prime junk-food-heavy moments on the national snacking calendar, such as Halloween and the football playoffs. Now, with the partnership with Hop, Bolthouse aims to show how baby carrots, which are orange, sweet, crunchy and convenient, represent the ideal movie-viewing snack. 
.
Sign up for the Packaging Digest News & Insights newsletter.
You May Also Like
---