Colorful bottle puts tequila in the holiday spirit
Colorful bottle puts tequila in the holiday spirit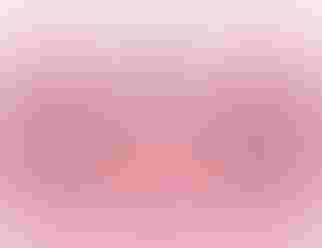 Alacran Tequila pink bottles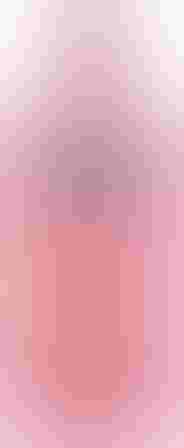 Alacran Tequila pink bottles
Alacran Tequila kicks off this holiday season with their limited edition soft-touch matte pink bottle. It's the perfect gift for the spirits connoisseur in your life.
Alacran Tequila pink bottle is a crowd pleaser with females and males and part of the proceeds goes to charity. As Alacran Tequila dons a pink bottle, the company will donate a percentage of sales to a variety of breast cancer awareness charities. The new bottle is available in NY, TX, Mexico, Colombia and Hong Kong.
The Alacran Tequila limited edition pink bottle retails for $42.99 to $49.99 and can be purchased in restaurants, bars, lounges and select stores. For more information on the Alacran Tequila company, visit the website: http://www.autenticoalacran.com.
Autentico Tequila Alacran or known as Alacran Tequila is the must-have Tequila brand in New York City and is sold at fine restaurants, hotels, bars and the most exclusive lounges. Although the brand is new in the marketplace, it is already expanding to Miami, TX and abroad including Canada, Central America, Europe and Asia. Alacran Tequila is an ultra premium, 100 percent blue agave white Tequila with an authentic taste that is pure and distinct. Its packaged in a sleek glass bottle with black matte soft-touch coating that is sexy looking. Alacran Tequila is made through a selective column distillation process producing a delicious flavor with a natural scent. It tastes smooth and you can drink as is or customize it in a cocktail.
Autentico Tequila Alacran is committed to excellence and producing great tasting, high quality products. The brand company founded in 2010 in Mexico City has grown at a rapid pace and its products are sold at fine restaurants, hotels, bars and the most exclusive and sexiest lounges in NY including Cipriani, Provocateur, The Darby, Serafina, LAVO, and in Miami, TX and abroad. Autentico Tequila Alacran has captured the attention of global trendsetters, media and a celebrity clientele.
Source: Autentico Tequila Alacran
.
Sign up for the Packaging Digest News & Insights newsletter.
You May Also Like
---