Consumers demand higher quality packaged coffee products
Consumers demand higher quality packaged coffee products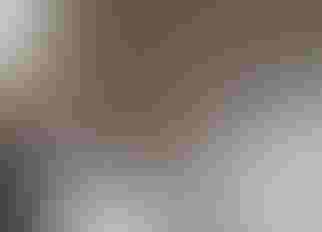 Bosch Coffee Symposium 2010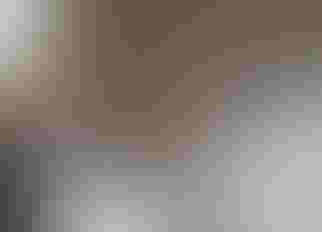 Bosch Coffee Symposium 2010
More than 70 international customers, representatives and experts in the coffee industry attended the Bosch Packaging Technology third Coffee Symposium in Waiblingen, Germany, to listen to industry experts and specialists from Bosch present on trends and consumer demands that are shaping coffee processing and packaging.
The conference included presentations highlighting changes in global coffee culture, indicating continued high growth in demand for single-serve portions such as coffee capsules and pods that can be consumed quickly and conveniently at home or on-the-go, in addition to case study presentations detailing how leading coffee manufacturers successfully met market demands and optimized overall equipment effectiveness with packaging equipment and consulting from Bosch.
Another trend identified was consumer demand for higher quality coffee, which is dependent on sourcing a high-quality raw product from the farm as well as grinding and reliable packaging. Initiatives to support smallholder coffee production and corporate social responsibility were other key topics as was sustainability. Presentations included information on sustainable production and packaging technology, from energy efficient roasting through to biodegradable packaging material.
The event was held October 14-15, 2010, and provided a platform for exchanging ideas and expertise to develop industry best practices; exhibition of Bosch packaging solutions for coffee manufacturers; and had a focus on coffee industry trends and consumer demands.
.
Sign up for the Packaging Digest News & Insights newsletter.
You May Also Like
---