Ethylene prices up after 20-month low in June
Ethylene prices up after 20-month low in June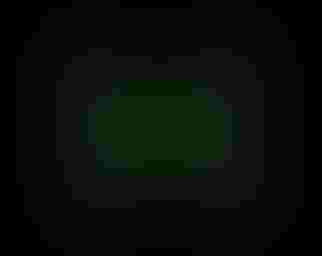 U.S. ethylene prices are up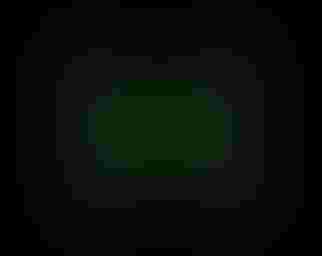 U.S. ethylene prices are up
U.S. prices for the chemical building block ethylene recovered somewhat at the end of June from the lowest level in 20 months as short-term supply concerns briefly resurfaced, according to PetroChem Wire, a daily newsletter serving the petrochemical industry.
The ethylene price touched 39.5 cents per pound on June 13, extending its drop from a seven-year high of 75.12 cents per pound on April 5 after unplanned plant outages and scheduled maintenance caused supply to fall short of demand. The June 13 price was the lowest since October 22, 2010.
"After dipping briefly below the 40-cent level, spot ethylene prices appeared to have found their floor," said Kathy Hall, PetroChem Wire's chief editor. "Also, several key ethylene plants that had been shut for scheduled maintenance were expected to be back in service by the end of the month, and their restarts were delayed. That, combined with some unexpected plant outages, cast some uncertainty about short-term supply availability, and prices popped back above 40 cents."
PetroChem Wire's ethylene price is used to settle daily contracts for the chemical traded on the New York Mercantile Exchange. The contract for June delivery expired June 29 at 42.25 cents per pound. Prices have dropped 22 percent so far this year.
Ethylene can be produced using raw materials that are derived from both crude oil and natural gas, such as ethane.
Source: PetroChem Wire
.
Sign up for the Packaging Digest News & Insights newsletter.
You May Also Like
---