iD Gum targets teens with packaging design
iD Gum targets teens with packaging design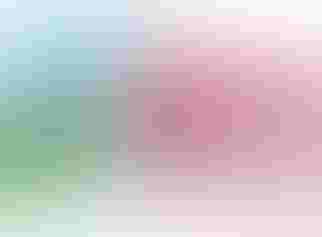 ID gum with overwrap packaging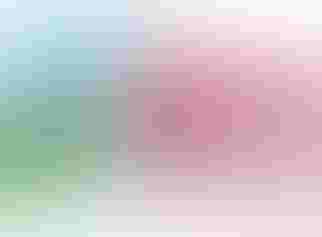 ID gum with overwrap packaging
Kraft Foods' new iD Gum, aimed at a core audience of teen gum chewers, is accompanied by the launch of the iD ArtCade, a social media companion and game portal on Facebook and tablets. The ArtCade uses the packaging design, created by Landor Associates, to help players unlock and heighten the experience of some games.
Teens today are looking to emotionally connect with their brands. They seek new ways to explore and display the ideas they're already thinking about. They appreciate diversity and discovery, and really embrace individuality. They are experiential; tweeting, posting, sharing, and updating regularly. Thanks to the use of unique packaging and original art, iD Gum really puts discovery into action for teens. It's delivered in a semi-transparent cellophane wrapper that hints at what's inside the pack. Once unwrapped, the pack reveals original artwork sourced by Landor from young emerging artists from around the world.
"The concept behind the packaging was to inspire teens to explore and discover new things through play," explains Dale Doyle, creative director in Landor's Cincinnati office. "To incorporate this concept, there is a cellophane wrap on the pack with a patterned design that partially hides the artwork and invites the teen to take a look at what lies inside. The packaging had to facilitate interactivity between the teen, the gum, their peers, the games and ultimately the brand itself."
To encourage teens to expand their own curiosity, Landor researched art by young artists from diverse backgrounds, artistic styles, and multiple techniques, from countries like Argentina, the Maldives, Spain, Sweden, the UK, US, and others, to arrive at a select few that embody this spirit. One example is Johnny Ruzzo, (21), an artist based in the United States, who lent his artistic craftsmanship to the project and draws his inspiration from whatever resonates with him in the moment. His style and vision coincides with this demographic that indulges in what strikes his/her interest in the moment.
Source: Landor Associates
.
Sign up for the Packaging Digest News & Insights newsletter.
You May Also Like
---