Institute of Packaging Professionals partners with Industry Intelligence
Institute of Packaging Professionals partners with Industry Intelligence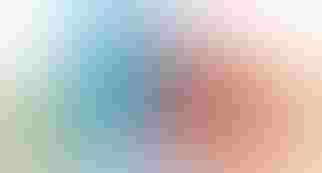 Industry Intelligence packaging chart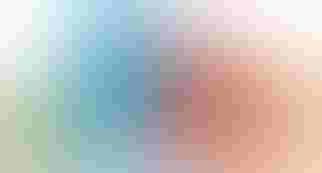 Industry Intelligence packaging chart
Industry Intelligence Inc., a market intelligence and information management company serving the forest products, packaging, and food and beverage industries, today announced a new partnership with the Institute of Packaging Professionals (IoPP) through its i2partnership initiative.
Through the i2partnership, IoPP members receive access to market intelligence on the packaging industry from Industry Intelligence. Industry Intelligence services help packaging professionals keep a pulse on timely and relevant packaging industry news as well as data, analyst reports and opinions.
IoPP will provide information to its 5,000 members about the Industry Intelligence service as well as sponsor the company's i2live webinar on flexible packaging on Dec. 5. For more information and to register for this free event, please visit www.i2live.net.
"We support IoPP in its efforts to create networking and educational opportunities for its members in the packaging community. This partnership is an excellent fit for Industry Intelligence and IoPP because through our market intelligence on the packaging industry we keep professionals educated on their industry to help them make better business decisions," said Rami Ghandour, CEO of Industry Intelligence.
"This partnership with Industry Intelligence provides yet another way that IoPP members receive value for their membership," said Patrick Farrey, IoPP Executive Director. "We expect there will be a number of opportunities in which IoPP and Industry Intelligence can collaborate on initiatives that serve to educate professionals about the packaging industry."
To learn more about the Industry Intelligence i2partnership initiative and inquire about a partnership for your association, please contact Dan Rivard at [email protected].
Source: Industry Intelligence Inc. via PR Web
.
Sign up for the Packaging Digest News & Insights newsletter.
You May Also Like
---