Mint packaging turns over a new leaf
Mint packaging turns over a new leaf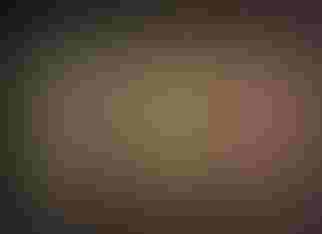 Sencha sustainable mints packaging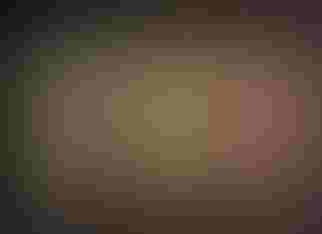 Sencha sustainable mints packaging
Sencha Naturals
, the creator of SEN CHA Green Tea Mints, is proud to raise the curtain on a more mindful, sustainable way of doing business. The company has implemented eco-conscious changes that encompass its manufacturing practices, product packaging, and ingredients. SEN CHA's new Eco-Twist Tubes will be launching at the 2012 Natural Products EXPO West Show in Anaheim, CA, March 9 -11.
Its first major eco-friendly shift began in 2009, when it became the nation's first mint company with a solar-powered manufacturing facility. In addit¬ion, SEN CHA mints have always contained organic and Fair Trade certified green tea, to promote environmental sustainability and social responsibility.
And now, Sencha Naturals has replaced its mint containers with 100% recyclable and 100% biodegradable versions. Consumers will have a choice between a recyclable remake of the original round tin and a sleek, newly designed tube made of 65% post-consumer waste that is 100% biodegradable. With this recent adoption of sustainable containers, Sencha Naturals' environmental consciousness has come full-circle.
The transformation also includes an improvement to the SEN CHA proprietary formula, with the addition of being GMO-free. New containers also call for new flavors, and five fresh varieties are now hot off the tea fields. In addition to the classic Original Green Tea, SEN CHA mints are now available in Bombay Chai, Tropical Mango, Pink Dragonfruit, and Moroccan Mint. As always, SEN CHA mints continue to be 100% natural, vegan, and gluten/sugar/caffeine-free.
The company website has also undergone a fresh transformation to reflect its increased focus on green tea education, social consciousness, and eco-sustainability. Sencha Naturals founder David Kerdoon says, "We've always been green on the inside, and now we're proudly green on the outside. The new product packaging and website are just external reflections of this increased awareness."
Source: Sencha Naturals
.
Sign up for the Packaging Digest News & Insights newsletter.
You May Also Like
---