Motor oil revs up in pouch packaging
Motor oil revs up in pouch packaging
Eco Ultra FlexPak lubricant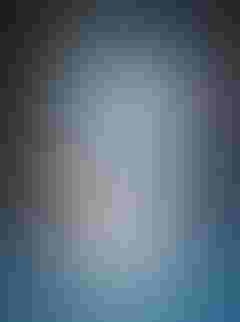 Eco Ultra FlexPak lubricant
Universal Lubricants is the first U.S. retail motor oil to pour into a sustainable, flexible stand-up pouch. Compared to conventional rigid plastic bottles, the durable, lightweight Eco Ultra FlexPak is made with 25 percent less material, and it is intended to offer a faster, easier and cleaner way to change oil. It also gives retailers an opportunity to offer their customers a high-performance product in an environmentally responsible package.
"Packaging our high performance motor oil, manufactured with re-refined base oil, in flexible pouches is what we call 'eco-innovation,'" says John Wesley, CEO of Universal Lubricants. "The FlexPak's ease of use and environmental benefits make it good news for service centers, retailers and consumers."
In October, the pouch packaging landed a New Packaging Award for Innovation at the 2012 Automotive Aftermarket Products Expo. Produced by Star Packaging Corp., the pack is a three-layer polyethylene barrier pouch engineered to deliver high burst and seal strength. The oil pouches currently are offerred in a 1-quart size; a 5.1-quart FlexPak will be introduced in 2013.
.
Sign up for the Packaging Digest News & Insights newsletter.
You May Also Like
---