Packaged pizza sales to approach $5 billion in 2012
Packaged pizza sales to approach $5 billion in 2012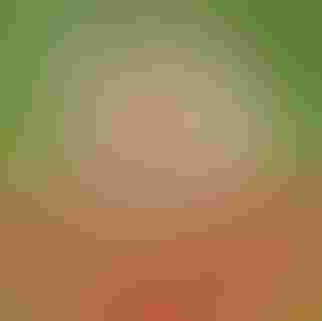 Newman's Own frozen pizza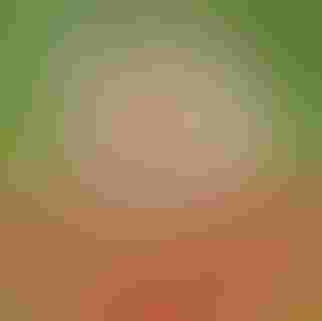 Newman
An August 2012 Packaged Facts survey shows that 97% of U.S. adults eat pizza, and 93% have gotten food from a pizza restaurant in the past 12 months. On a monthly basis, 27% get pizza through restaurant delivery/pickup (which translates to about 410 million pizzas a year), 26% through restaurant dine-in, and 24% from the frozen food cases. These levels of penetration underscore why pizza has been called its own "food group," but also the difficulty in growing sales in this commoditized market.
According to Packaged Facts' just-released report, "The Pizza Market in the U.S.: Foodservice and Retail," sales at pizza restaurants will reach $36.1 billion in 2012, up 3.8% from 2011. At retail, U.S. frozen and refrigerated pizza will register sales of $4.91 billion.
On the restaurant side, although pizza restaurants are losing share to other restaurant cuisine formats, major pizza chains have continued to grow sales. On the retail side, private label continues to gain sales -- and steal share -- in each of three mass-market pizza segments (frozen pizza, pizza products, and refrigerated pizza). On store shelves, category growth is primarily on the natural and organic front: Among the top 12 frozen pizza manufacturers, significant growth has come only from Newman's Own and Amy's Kitchen.
Food consumption has clearly trended toward healthier options and home-based cost savings, which can come at the expense of pizza. According to David Sprinkle, the publisher of Packaged Facts, the main message to pizza purveyors is evident: enhance the overall healthfulness of your pizza, and experiment with options providing more clear-cut healthfulness without sacrificing taste. But menu trends reveal a wealth of additional cuisine-driven growth opportunities, according to Packaged Facts:
•Push more mileage out of fusion cuisine.
•Use pizza to mainstream a wider variety of leaner proteins.
•Leverage vegetable variety.
•Up the sophistication ante through premium and more exotic natural cheeses and sauce experimentation.
•Exploit the on-the-go innovation potential of the breakfast daypart.
Source: Packaged Facts
.
Sign up for the Packaging Digest News & Insights newsletter.
You May Also Like
---