Replenish Multi-Surface Cleaner receives Cradle to Cradle Certification
Replenish Multi-Surface Cleaner receives Cradle to Cradle Certification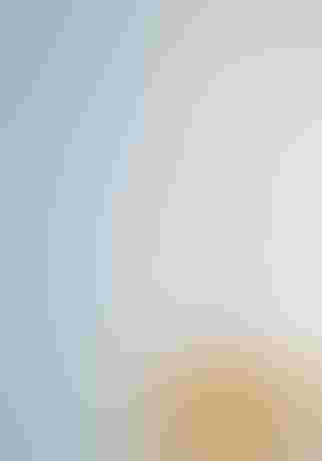 Replenish cleaning system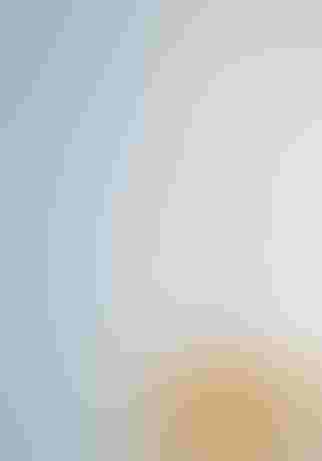 Replenish cleaning system
Replenish, maker of an ultra-concentrated Multi-Surface Cleaner in a Reusable Bottle System, has received Cradle to Cradle Certification - Gold for its multi-surface cleaner and Cradle to Cradle Certification - Silver for its reusable concentrate mixing and delivery system. Cradle to Cradle Certification is an independent environmental certification process for materials and products that assesses the total impact of a product on human health and the environment. 

Replenish's all-in-one bottle allows consumers to measure, mix with water, store and spray naturally powerful cleaners using replaceable Concentrate Pods, instead of buying pre-mixed cleaners in disposable bottles that are almost 95 percent water. By not shipping water and designing for reuse, Replenish reduces energy, plastic waste and carbon dioxide emissions by 90 percent and saves consumers 50 percent over traditional pre-mixed cleaners.

Launched in late 2010, Replenish is a Cradle to Cradle inspired company and has been actively working with McDonough Braungart Design Chemistry (MBDC) for two years reinventing cleaning product packaging with a smarter, reusable design. As a result of their continuous relationship, Replenish Multi-Surface Cleaner has received Gold Level Cradle to Cradle Certification, making it one of the safest and most sustainable household cleaners available on the market. 

"Cradle to Cradle represents the most rigorous benchmark in sustainability," says Jason Foster, CEO and Founder of Replenish, "and so, we sought out MBDC early on to help make our bottle and cleaning solution as environmentally positive, safe and effective as possible."

Cradle to Cradle Certification is a multi-attribute eco-label that assesses a product's safety to humans and the environment and its design for future life cycles. Unlike single-attribute eco-labels, MBDC's certification program takes a comprehensive approach to evaluating the sustainability of a product and the practices employed in manufacturing the product. The materials and manufacturing practices of each product are assessed based on five categories: material health, material reutilization, renewable energy use, water stewardship, and social responsibility.
.
Sign up for the Packaging Digest News & Insights newsletter.
You May Also Like
---