Wakeup Shakeup
Wakeup Shakeup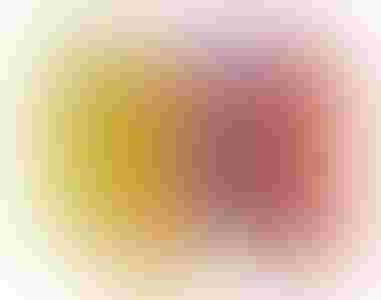 pdx1004vuka3
Vuka means "Wake up" in Zulu, an appropriate name for a company founded by a couple from South Africa. Vuka LLC founders and co-CEOs Darian and Alexia Bregman designed their new line of enhanced drinks to deliver "intelligent energy." Alexia describes it as a beverage for "people who drink energy drinks, coffee, and other caffeinated beverages, but are also health-conscious ..."
The Vuka leaders recognized that bringing a new product to this discriminating market required distinctive packaging. "The aluminum bottle and closure we chose lets us emphasize that difference and present Vuka as a premium, unique product."
But the choice of aluminum bottles has a functional consideration too: The all-natural ingredients in Vuka drinks require pasteurization, so the packaging has to withstand high temperatures.
The packaging design process started with input from customers. Many of them don't like to drink the entire energy beverages at one sitting, so Vuka responded with a large, 16-ounce resealable bottle.
Customers also wanted Vuka's packaging to look different from other, more mainstream energy drinks. Accordingly, the bottles feature stylish visuals developed with designer, Monique VanAssche of MAD Studio. Darian Bregman was especially involved in developing the shape and structure of the bottle.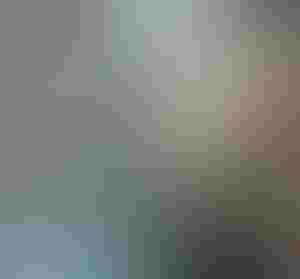 pdx1004vuka1
The bottles are manufactured by Exal Corp., using impact extrusion technology. The bottle features a 66mm body, a custom radius oval shoulder and an extended neck to accommodate the 38mm continuous thread "outserted" bottle finish. The shoulder and neck are formed by a progressive die necking system on Exal's fully automated production line.
The bottles are formed and decorated via a continuous process that begins with the impact extrusion and ends with fully palletized bottles. The bottles are decorated with a clear basecoat, followed by eight colors plus a gloss overvarnish. All told, the production line features more than 10 distinct operations and up to seven curing ovens.
The Vuka bottle was Exal's first large (66mm) bottle made with an injection molded plastic outsert sleeve designed to accommodate a continuous thread closure. As the last step in the making of the bottle, the outsert is interference-fitted to the neck using Exal's patented proprietary process.
The bottles are topped by a Silgan White Cap ROPP (roll-on, pilfer-proof) closure. Its threads are formed by the bottle's outsert neck threads as the closure is rolled on.
The manufacture of the closure at Silgan White Cap's Richmond, IN, plant begins with a flat aluminum sheet that Silgan prints with a lithographic printing press. Aluminum pucks are stamped from the sheet, and the closures are formed and the appropriate plastic liners added in a two-step operation. Silgan extrudes the liners itself.
Cold Spring Brewing Co. in Cold Spring , MN fills and caps the Vuka bottles.
"The response to the Vuka bottles we have received so far has been overwhelming," says Alexia. "People tell us they have never seen a bottle like it. That has been the ultimate validation that we took the right direction."
Sign up for the Packaging Digest News & Insights newsletter.
You May Also Like
---