Weigh-batching system
Weigh-batching system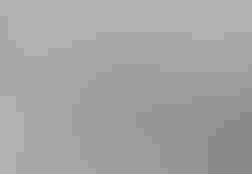 The co. introduces its weigh-batching system for mezzanines and other low-headroom areas, which utilizes low-profile, flexible, screw conveyors. The flexible screw conveyors are configured with motor drives at the inlet end of the conveyor, significantly reducing height and width requirements at the discharge end. The weigh-batching system is comprised of eight low-profile conveyors fed by roof-mounted storage vessels, with each group of four conveyors feeding either of two gain-in-weight hoppers that discharge by gravity through the mezzanine floor to a ribbon blender on the plant floor. A system controller starts and stops each conveyor to weigh ingredients in sequence, then opens a slide-gate valve to discharge the batch.
Flexicon Corp., 888/353-9426.
www.flexicon.com
Sign up for the Packaging Digest News & Insights newsletter.
You May Also Like
---