When Is a Soup Can Not a Soup Can? When It's Campbell's Candles.
When Is a Soup Can Not a Soup Can? When It's Campbell's Candles.
The creatively designed candles leverage the look and feel of Campbell's familiar food packaging to create a soup-centered sensory experience.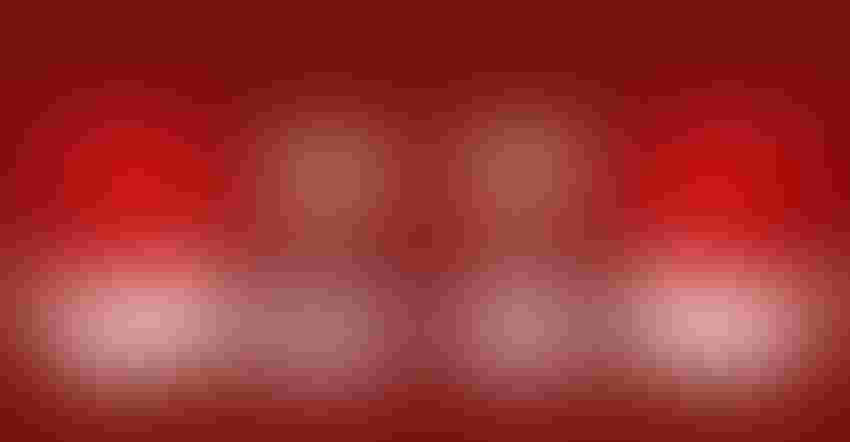 Photo supplied by Campbell's
Campbell Soup Co. is putting a new spin on its iconic can with the launch of Campbell's soup-scented candles, which pay homage to the company's branding, packaging design, and labeling. The candles launched on January 12, 2022.
Partnering with CAMP, The Family Experience Co., Campbell created the limited-edition candles in two "flavors" — (1) Tomato Soup & Grilled Cheese and (2) Chicken Noodle Soup. The former smells like roasted tomatoes, peppercorns, and grilled cheese, and the latter tempts with the scent of chicken, cloves, and buttery crackers.
Adding to the experience, especially for kids, a mini Snowbuddy keepsake is revealed when the candles have burned down.
Graphics on the candles borrow from the imagery on Campbell's stackable Snowman cans. The limited edition of Snowman cans, used for condensed chicken noodle soup, debuted in December 2020; Campbell brought them back in 2021. The candles' carton graphics also echo the brand's familiar red-and-white design.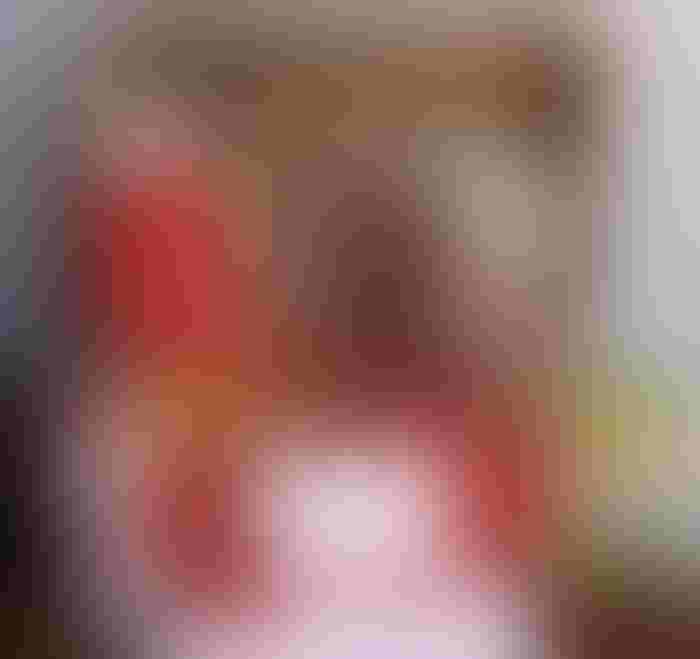 The original Campbell's Snowman soup cans from December 2020.
Consumers can buy the candles online at the CAMP/Campbell's website and in CAMP stores in New York, New Jersey, Texas, and Connecticut. The free Winter Warmup Guide, featuring arts and crafts, recipes, and games, is also available at the website and in CAMP stores.
The candle price is $24.99 each, with 10% of net proceeds from total candle sales to be donated to Feeding America.
Sign up for the Packaging Digest News & Insights newsletter.
You May Also Like
---