4 emerging paperboard packaging trends
4 emerging paperboard packaging trends
Four paperboard packaging trends emerged during the recent judging of the annual North American Paperboard Packaging Competition, organized and managed by the Paperboard Packaging Council. This year's winners will be announced at PPC's upcoming fall meeting (Oct. 24-26; Atlanta). But here's a peek at what's new in the market.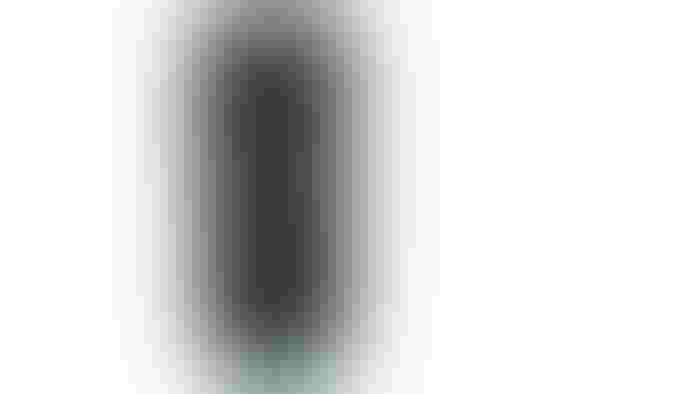 1. Digital escalation
In response to an increase in entries of digitally-converted cartons in previous years, the association added a new "Digital" category this year—and saw related entries soar to a record number.
High-quality digital printing on paperboard packaging may be more than a trend, according to one judge, who says it might become the standard for short-to-medium runs.
Yet the excitement moving forward will probably be digital finishing enhancements, which first surfaced in the competition this year.
PPC gives an example for an entry this year: "Liquor giant Brown Forman asked TPC Printing and Packaging to create personalized Old Forester bourbon cartons that would be gifts for graduates of its Executive Leadership Program. The cartons were printed black (traditional technology) and then digitally enhanced with foil and polymers ranging from five to 120 microns in height. The most exciting design element? Each carton was foiled with a different executive's name. TPC was able to do this efficiently in-line, and one after another."
According to PPC, the judges suspect that digital finishing enhancements may become the rage in the next couple years.
2. Everyday upscale
Luxury goods know the value of leveraging the upscale printing and finishing effects of paperboard packaging. Turns out, even everyday brands can take advantage of premium branding and graphics to help boost consumer excitement and sales.
Two examples from entries this year are:
A soft-touch coating on a six-pack beer carton.
Kellogg's Extra Creations black, gable-top cereal carton has overall matte varnish, spot high-gloss coating with embossing and gold foil stamping. According to PPC, "The nontraditional shape, color and effects all work together to create a unique, upscale feel that grabs consumers' attention amongst the sea of rectangular cereal boxes in the grocery store."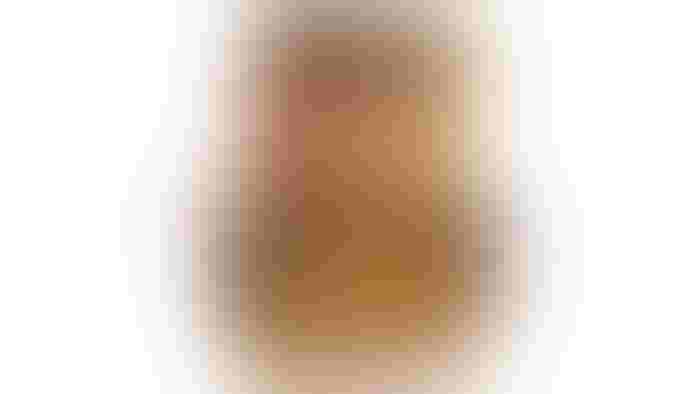 3. Dual- or multi-use designs
When is a carton not a package? When it becomes an ice bucket, of course, as is the case with Asahi beer. Developed by WestRock, not only are the carton's graphics unique for the beer segment, the structural design enables the package to hold ice so consumers can keep their beer cans cold "on the beach or wherever their adventure takes them," says PPC.
Judges also cited other examples from among the entries, including a spooky, glowing Jägermeister carton designed to illuminate consumers' Halloween parties; a rigid paperboard Ferris wheel that served as a showpiece for upscale cosmetics; and several packages that use augmented reality or allowed consumers to access virtual content with their smart phones.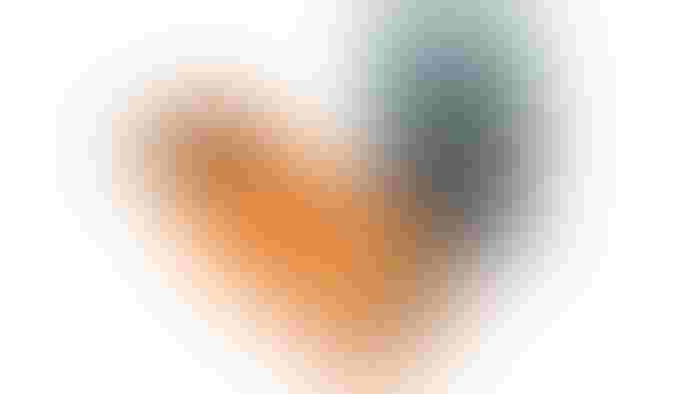 4. The cannabis craze
There's no denying the potential for packaging innovation in the fast-growing market of products containing THC, the chemical in marijuana that produces a euphoric high.
As Packaging Digest reported in 2015, "branding and safety are now coming to the forefront for packaging of cannabis products, as the market for medicinal and recreational marijuana intensifies."
Last year, the top award winner was a unique cannabis carton manufactured by All Packaging Co. More entries this year show paperboard's structural and graphic strengths for branding, such as using soft-touch coating, foil stamping and spot varnish.
For required child-proofing, PPC says, "Other designs took it a step further by adding creative locking mechanisms made entirely from paperboard."
********************************************************************************
Packaging solutions come to Minneapolis: As part of the region's largest advanced design and manufacturing event, MinnPack 2018—and the five related shows taking place alongside it—brings 500+ suppliers, 5,000+ peers and 60+ hours of education together under one roof. Register for free today.
Sign up for the Packaging Digest News & Insights newsletter.
You May Also Like
---