A universal approach to successful implant packaging
A universal approach to successful implant packaging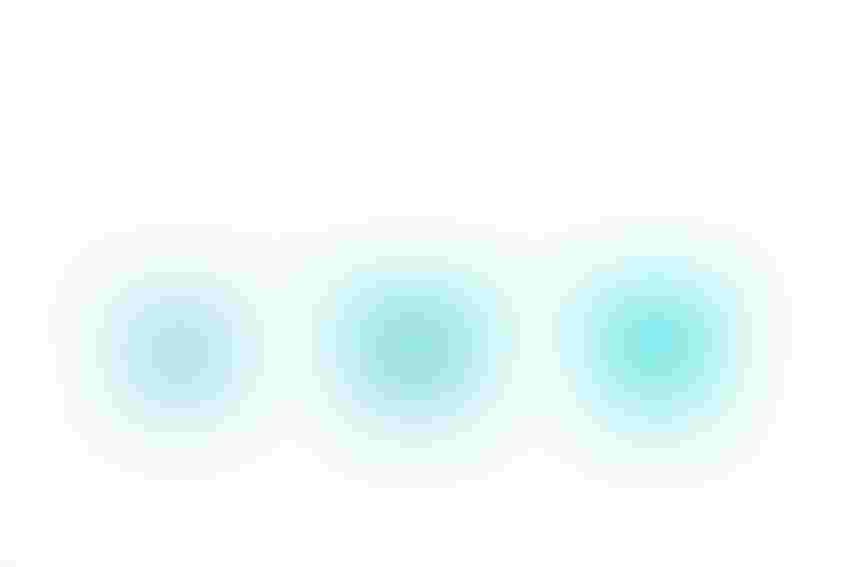 Image provided by Barger, a division of Placon
Universal packaging is a continuing trend in orthopedic implant packaging—and a recent design for a new total hip replacement system is an award-winning example. Barger, a division of Placon, designed and manufactured a double-sterile barrier system recognized this fall with a Gold award during the Society of Plastics Engineers (SPE) annual thermoforming parts competition.
Barger was asked to develop a single packaging system that could accommodate as many different components as possible, explains Pete Bushnell, Regional Medical Manager for Barger. "We were asked for a system that would look high-end to surgeons, but be cost effective," he says. "It had to fit four different implant components, each in a range of sizes."
Protection was also in order, as one component was highly polished, with a mirror-like finish, he explains. And another component featured a rough surface that could damage a sterile barrier.  
All packaging components had to be compatible with EtO and gamma radiation.
Barger's solution consisted of inner and outer thin-gauge PETG trays for a double sterile barrier along with interchangeable protective inserts made of Barger's signature BargerGard thermoformed polyurethane (TPU). "BargerGard protects both the polished components as well as the abrasive ones," reports Mike Nielsen, National Sales Manager.
All components are each placed into a BargerGard insert and then fit into one universal inner tray. A PETG retainer was developed to lock one specific component in place in the inner tray, and each inner tray fits into a universal outer tray.
"Our team sat down with 40 different components and figured out how to develop a universal system with two sterile barriers," explains Nielsen. "We feel the design was impressive. We've seen every implant out there, and that helps drive us toward the right design.
"And our experience with TPU over the years allows us to process it successfully," he adds. 
Barger thermoforms the trays and BargerGard inserts in Class 8 cleanrooms. The company also produces Tyvek lids and sources high-end-looking shelf cartons from Colbert Packaging. "Our customer told us, 'We want it to look high end—go!" says Bushnell.
Barger also managed the project, which in addition to Barger involved the surgeon who invented a new system for total hip replacement that differed from predicate products; the surgeon's regulatory consultant, who initially approached Barger with the project; Colbert; and Millstone Medical Outsourcing, the chosen contract packager.
Nielsen says that much of the orthopedic implants market is going toward universal packaging. "There are some thermoformers doing universal packaging like we are, but some are still driving toward custom pieces," he says.
While universal packaging can help speed large product families to market, there are several additional benefits, says Nielsen. "There's less capital required in terms of tooling and sealing equipment, fewer validations, customers have the same experience with every package, products occupy the same shelf space, and overall cost can be lower because buyers source 1000 of one component, rather than 100 of 10 different components," he says.
Visit Barger at Booth #2175 at Medical Design & Manufacturing (MD&M) West 2017 in Anaheim February 7-9. 
Sign up for the Packaging Digest News & Insights newsletter.
You May Also Like
---