Checkweigher offers precise weighing for tiny containers
Checkweigher offers precise weighing for tiny containers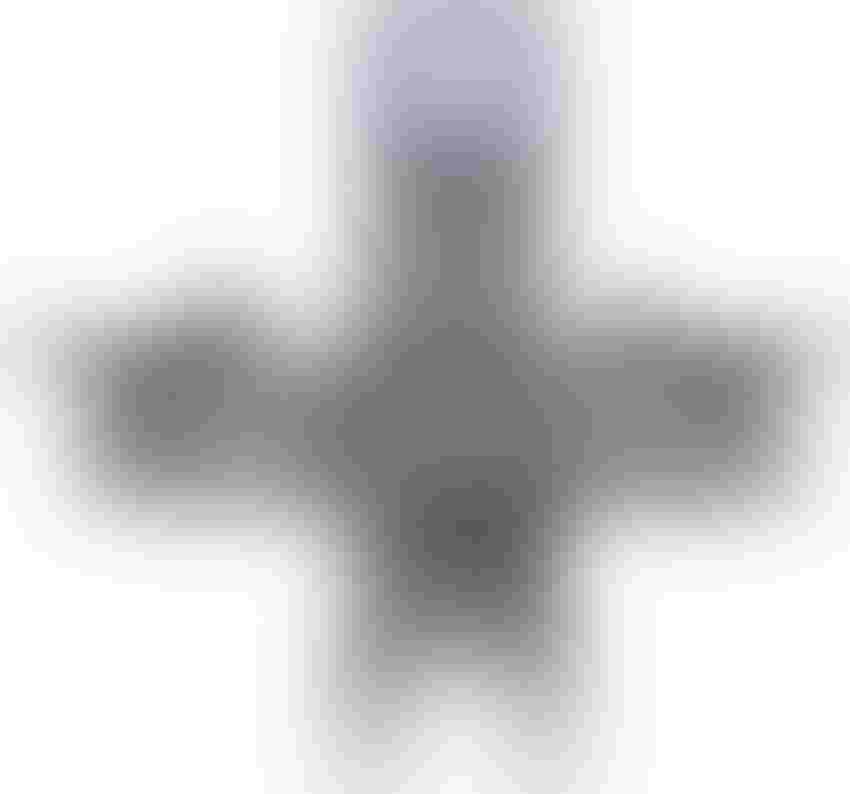 The more expensive the product, the more critical fill accuracy is to safeguard profits. Pharmaceutical manufacturers and other packagers that fill very small containers have a new inspection option. The C35 VC Checkweighing System provides extremely accurate weighing—+/-4milligrams—for vials, small bottles and aerosols.
From Mettler Toledo, the C35 VC system features throughput of up to 300 pieces per minute. Its checkweighing range is 3 to 200 grams, and the system can weigh containers up to 100 millimeters in diameter.
A positively driven side transport mechanism maintains a grip on the packages to smoothly move them on and off the weigh-cell conveyor, facilitating accurate checkweighing for containers as small as 14mm in diameter. In addition, the system can weigh a variety of containers with no need for change parts.
Electromagnetic force restoration (EMFR) load cells in the C35 VC system enable small, precise measurements. Intelligent software tools for the load cells can learn to ignore interference from both the checkweigher and nearby equipment. The system's high-precision temperature sensors and temperature-compensation software work together to protect against damage from temperature changes.
To assure optimal movement for all products, users can add conveyors and handling options. These include guiderails that ensure smooth package handling and diverter arms for the safe rejection of delicate glass packages. The system's human-machine interface (HMI) is a 15-inch, multilingual touchscreen.
Using the easy-to-operate C35 VC system, packagers can inspect 100% of their product and separate nonconforming items from those that pass inspection. Two optional Weight Data Interfaces enable them to collect production data.
Mettler Toledo supports several data-communication technologies, including Ethernet/IP Profinet, Profibus DP OPC DA/UA, TCP/IP and various serial communication options. The Fieldbus and OPC solutions incorporate Pack ML (ISA TR88.00.02) in the base architecture, which provides easier, faster control integration.
The C35 VC system's benefits include improved efficiency and lower production costs as well as reduced downtime, thanks to a global service network.
Mettler Toledo will introduce the new checkweigher at Pack Expo Las Vegas, which is set for Sept. 23-25, 2019.
Sign up for the Packaging Digest News & Insights newsletter.
You May Also Like
---