How in-line inspection can help improve OEE
How in-line inspection can help improve OEE
When it comes to packaging machinery, overall equipment effectiveness (OEE) means getting all you can from your capital investment. But there are many ways to improve OEE. Here's one you might not have thought of before.
On Wed., Feb. 7, from 11:30 a.m. to 12:15 p.m., at WestPack 2018 (Feb. 6-8; Anaheim), Robert Rogers, senior advisor for food safety and regulations for Mettler Toledo, Product Inspection-North America, will present "Utilizing Inline Product Inspection Systems to Meet Compliance and Avoid Recalls While Improving OEE."
Rogers now explains the need for in-line product inspection for today's food safety strategies and gives us a preview of what he'll share at WestPack.
Why is in-line product inspection critical for today's food safety strategies (versus offline sampling for quality control, for example)?
Rogers: In-line product inspection ensures 100% of the products are inspected for conformity, as well as for identifying and removing non-conforming products. Every step within the process adds value into what will be the final product. With today's global supply chain, there are an increasing number of locations along the value chain where things can go wrong. Identifying and removing non-conforming products earlier in that chain has great value.
How does in-line product inspection help improve overall equipment effectiveness?
Rogers: The old saying, "time is money" certainly applies when we are talking about OEE. Any time a system is not producing product is potential lost dollars. Many activities that produce downtime are necessary—periotic testing of a metal detection system, for example. However, this has a negative impact on OEE. To combat these type of issues, Mettler Toledo introduced its Reduced Testing and Auto Testing features on its latest throat-style metal detectors, helping to reduce downtime.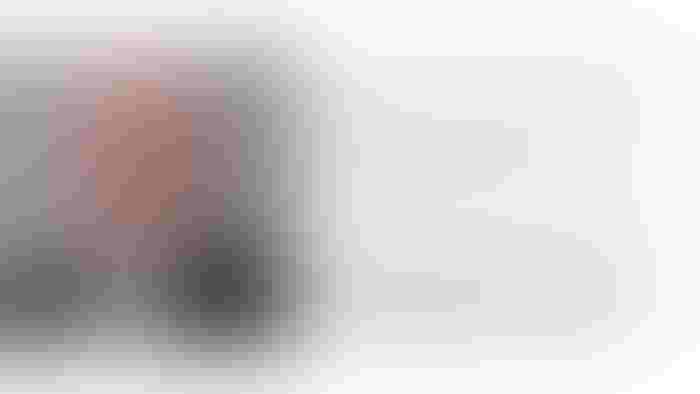 How does in-line product inspection help minimize waste on the packaging line?
Rogers: Historically, product inspection occurs at the end of the process. However, at this point in the process, all of the value has been added into the product—including packaging. If there is an issue, we throw it all away—leading to a high level of waste, as well as making root-cause analysis very challenging. If non-conforming product was removed at the raw material stage, not only would you reduce waste, but understanding the true root cause of the issue would be easier to identify and, hopefully, correct to prevent further issues.
What main point from your presentation do you want attendees to remember?
Rogers: Unsafe products from improper or unreadable label information and those that contain physical contamination continue to show up on the nightly news. In many cases, product recalls are avoidable with the use of in-line inspection systems. In-line product inspection systems—such a metal detectors, x-ray inspection and camera-based vision systems—can help organizations improve efficiencies and reduce waste while remaining compliant with customer and regulatory demands.
Register today to hear Robert Rogers and many other experts speak at WestPack 2018
Sign up for the Packaging Digest News & Insights newsletter.
You May Also Like
---