Dr. Scholl packaging puts best foot forward
Dr. Scholl packaging puts best foot forward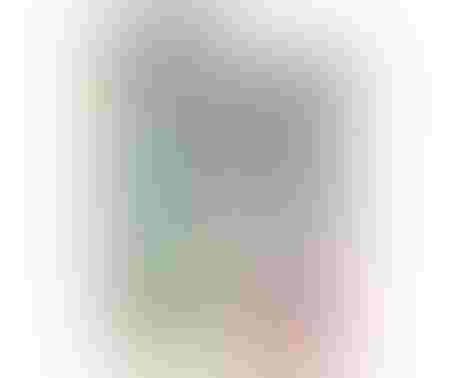 Dr. Scholl Active SeriesAthletic insoles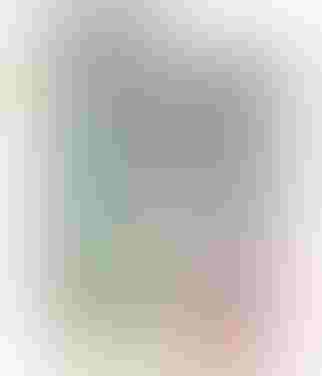 Dr. Scholl Active SeriesAthletic insoles
Merck approached Product Ventures to design a premium line of insoles specifically targeting the high performing athlete looking for enhanced foot support. The objective was to create harmonization between the product, packaging and in-store displays, as well as to differentiate the Active Series from other Dr. Scholl's insoles on shelf.
"Product Ventures' industrial and graphic design teams provided an in-depth analysis of the Dr. Scholl's brand and product attributes," explained CEO Peter Clarke. "By having the teams work together, the design aesthetic developed for the insole was translated to both the packaging and the in-store displays, creating cohesive communication across the brand."
Dr Scholl Active SeriesAthletic trends and footwear styles were researched extensively, inspiring the creative process with a range of color palettes, background textures, photography and typography. A communication hierarchy highlights the benefits of the three distinct zones of cushioning which provide full-foot protection. The stylized black and white image adds drama and visual intensity, cueing the focus of the sports enthusiast to the new packaging.
A textured dot pattern introduced in the product design is also carried forward to the top cloth graphics and to the outer pack, bringing continuity to the entire package. The overarching sport inspired aesthetics create a synergistic design between product, graphics and structure.
"We discovered the brand's true meaning and achieved the original objective - to drive awareness of the new Active Series insole line among athletes by designing cohesive product, packaging, and in-store displays which specifically address the high performance needs of the target consumer," stated Peter Clarke. "Product Ventures was uniquely suited to meet this challenge with its industrial and graphic design teams working holistically across all brand communication."
Source: Dexiner
.
Sign up for the Packaging Digest News & Insights newsletter.
You May Also Like
---