Toothbrush packaging puts One Direction in your head
Toothbrush packaging puts One Direction in your head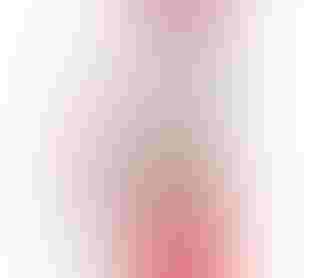 Brush Buddies One Direction singing toothbrush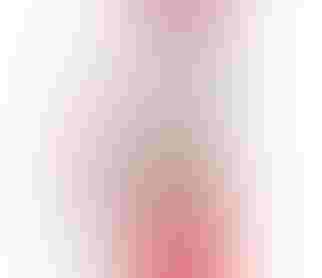 Brush Buddies One Direction singing toothbrush
Brush Buddies, the world's leading brand of licensed manual toothbrushes, and Global Merchandising Services, a leader in international music merchandising, announced today that One Direction is the newest artist to be featured on the wildly successful line of Brush Buddies Singing Toothbrushes. The announcement was made today by Anish Patel, Chief Executive Officer of Brush Buddies, and Barry Drinkwater, Founder and Owner of Global Merchandising Services, Ltd.
Brush Buddies created the Singing Toothbrush category during the summer of 2011 with their launch of two products that each featured two hit songs by Justin Bieber. Brush Buddies expanded the category with new products in 2012 featuring new songs by Justin Bieber and new artists Lady Gaga and LMFAO.
"We are thrilled to announce One Direction as the second music group in our portfolio and are particularly excited about launching in their home countries of the UK and Ireland," states Patel. "Our products have become known for representing artists in their unique style and our packaging allows consumers to play the two songs on each brush while maintaining the product in a safe hygienic shell while in-pack.
Brush Buddies is one of three licensee's of One Direction in the Oral Care category. Brush Buddies acquired the worldwide license, excluding North America, to produce singing toothbrushes utilizing the name, likeness and music of One Direction.
One Direction is comprised of members Niall Horan, Liam Payne, Harry Styles, Louis Tomlinson and Zayn Malik, who were put together after auditioning for The X Factor UK in 2010. Their debut album, Up All Night, has reached #1 in 16 countries, selling more than 3 million albums, 8 million singles and 1 million DVD's worldwide. The group has also amassed nearly seven million followers on Twitter and 10 million Likes on Facebook.
Source: Brush Buddies
Sign up for the Packaging Digest News & Insights newsletter.
You May Also Like
---