Top 4 trends in nutraceutical packaging
Top 4 trends in nutraceutical packaging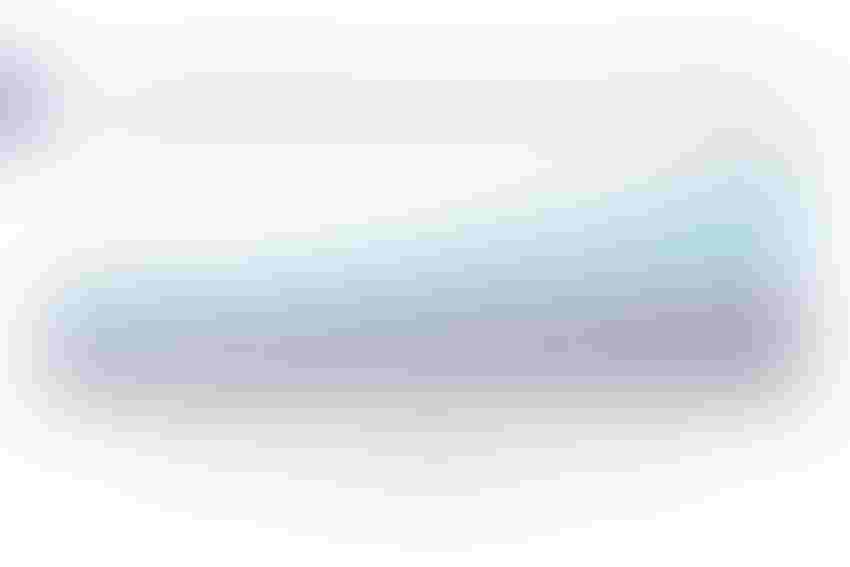 Key players in both the pharmaceutical and food and beverage industries are focused on advanced packaging techniques for nutraceuticals.
Poorva Chaudhari
Packaging-driven innovations including on-the-go formats, pre-measured and single-use doses bring convenience to a healthy performing nutraceuticals market.
The nutraceuticals market is seeing dynamic opportunities in growth and revenue generation. These dietary supplements and fortified foods offer bountiful health benefits. As a means for sustaining competition for innovation growth in both the pharmaceuticals and food and beverage industries, the key players are focused on advanced packaging techniques.
A younger generation of consumers is increasingly conscious about cognitive health, weight management, and overall health and wellbeing. This plays a crucial role in overall demand growth for nutraceuticals and functional foods. In parallel is a steady rise in demand for innovative packaging of these foods among the younger population—the largest consumer base for nutraceuticals, functional foods and dietary supplements.
Top consumer trends to drive the nutraceutical packaging demand
The younger consumer base of nutraceuticals is insistent on sustainable packaging. Increased protection against chronic diseases along with other physical benefits are pushing the demand for nutraceuticals among the youths. Strong demand for herbal products, isolated nutrients, diet pills, genetically engineered foods, and processed foods like cereals, soups, and beverages is the primary driver for the packaging manufacturers dealing with nutraceutical packaging. All these products require careful handling for increased shelf life and damage-free delivery, which are major drivers in this market. Here are 4 major trends observed in nutraceutical packaging.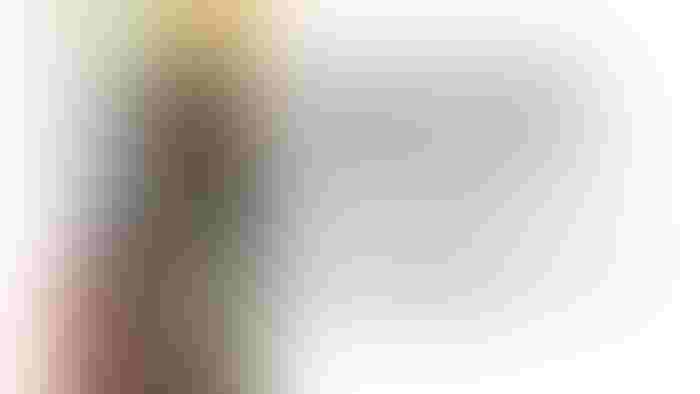 1. Countering counterfeiting
Based on a report published by PMMI, The Association for Packaging and Processing Technologies, counterfeiting is growing at an alarming rate. The integrity of a brand is vital when it comes to dealing with products like nutraceuticals, which are consumed by a large number of customers. This becomes even more crucial when there is a significant competition in the industry. Hence, manufacturers are resorting to numerous advanced packaging techniques such as hologram-enabled authentication, anti-diversion codes, unique fingerprint, and invisible inks and technologies to protect the products.
2. Safety is everything
With a sea of nutraceuticals made available for sale each year, manufacturers are encouraged to adopt eye-catching as well as creative packaging to draw consumers' attention.
The addition of security features can create a hindrance when it comes to maintaining a packaged product's aesthetic appeal.
Relatedly, a major trend in this market is the search for and procurement of flexible packaging to protect the products from oxidation, moisture, dehydration, microbes, bacteria (see chart below) and other threats. This type of packaging saves space and reduces weight, a great plus for storage as well as transportation.­­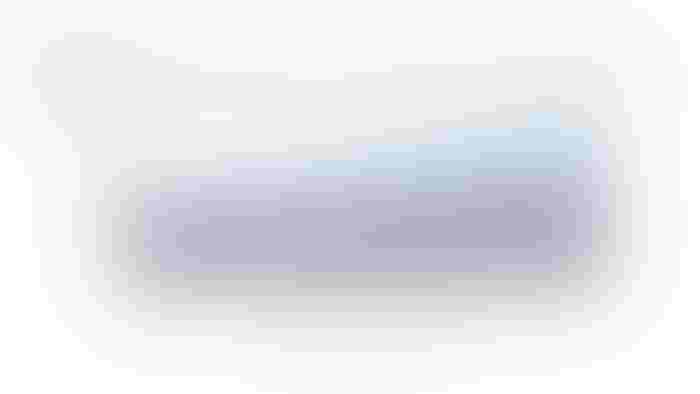 3. Interest in environmental responsibility
Rising concerns regarding environment and long-term effects of using certain packaging materials has made the market manufacturers more cautious. Growing adoption of Lifestyles of Health and Sustainability (LOHAS) and sustainable living are influencing consumer choices when they shop for numerous products including nutraceuticals. Adoption of green packaging solutions is a major market trend; for example the switch from plastic to paper is quite evident in the nutraceutical packaging industry. While plastic bottles are still a major part of the packaging industry, many beverage companies are trying to innovate.
4. Adapting to evolving consumer demands
Consumer requirements continue to change, which is an essential factor nutraceutical packaging manufacturers need to consider, offers Grand View Research, Inc. Along with the demand for easy-to-read labeling and child-safe materials, there is a steady rise in trends like:
On-the-go mobility: Travel-friendly packaging for convenient storage;

Single use: Use and toss packaging with a pre-measured dosage;

Blister pack popularity: Pre-measured blister dosage of small food items, pharmaceuticals, and other consumer goods.
In terms of material formats, consumers prefer plastic packaging including  jars, canisters, and bottles for supplements, while glass bottles are preferred for capsules, liquids, tablets, and powders. Apart from the materials, consumers also consider the type of outer boxes, seals, labels, tamper-evident locks, closures, desiccants, package inserts, and internal cotton among others.
Conclusion
Mounting demand for non-toxic, antimicrobial, and cost-effective products is expected to create positive prospects for the manufacturers in the global nutraceuticals packaging market. Key market players are focused on optimization of packaging materials and designs to cater to the changing consumer requirement for convenience in terms of dispensing, dosage and storage. To sustain the market competition, companies are focused on creating unique packaging, shapes, and materials to distinguish their products on the shelf for the consumers. Sustainability efforts from governments and manufacturers are further anticipated to propel the growth opportunities in near future.
For more information, see the Nutraceuticals Packaging report from Grand View Research.
Team lead Poorva Chaudhari has a Bachelor of Mechanical Engineering degree from Nagpur University, India, and MBA in Operations Management from the University of Pune, India, along with four years' experience in market research and consulting.
Sign up for the Packaging Digest News & Insights newsletter.
You May Also Like
---