10 ways to design sustainable packaging with intent
10 ways to design sustainable packaging with intent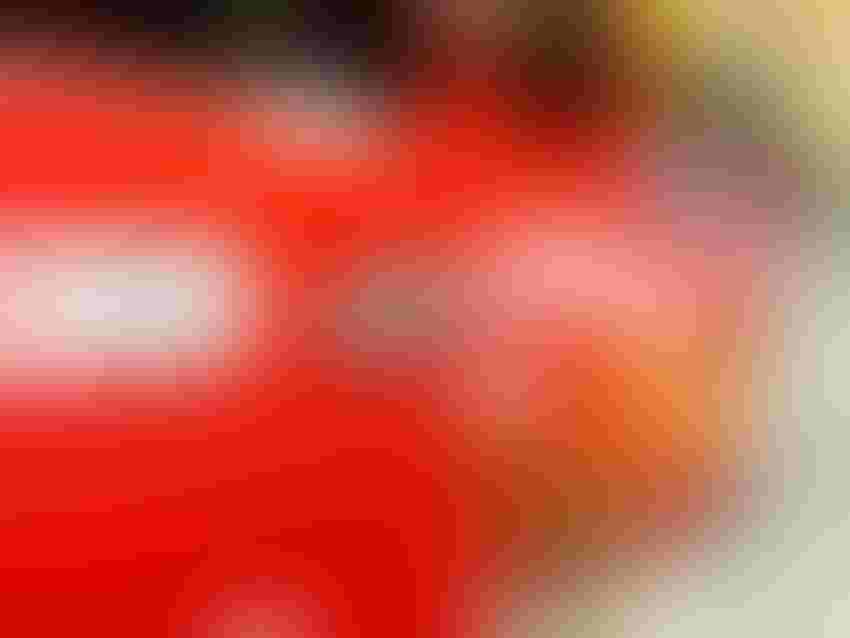 Tell consumers what to do with your packaging at the end of its life, such as through the How2Recycle label.
As a packaging designer and nature lover, I dream of the day when material science and manufacturing can deliver on the promise of zero environmental impact, high performance, premium finish and low costs. Many breakthroughs have begun to deliver on the promise—PaperFoam, recycled polyethylene terephthalate (rPET) and polylactic acid (PLA) to name a few. But many of these materials still cannot compete on performance, and especially not on price.
On the opposite end of the spectrum, the commodity materials markets have been flooded with new eastern manufacturers, increasing the global supply and significantly lowering the commodity materials costs. Add to that the light-weighting movement in the plastics bottling industry and single-stream recycling. Both test the long-term financial viability of the recycled materials industry, which collects on volume and is paid by weight.
The viability of true sustainability is a complex economic challenge, and the ugly truth is that few consumers, brand owners or municipalities are willing to pay the premium price for cutting-edge sustainable packaging solutions. True solutions will come through "systems thinking" that requires the material supplier, manufacture, retailer, consumer and the municipality to share in the premium costs and labor required to design, collect and recycle packaged materials. Over time, sustainable materials will become more available and thus less costly—but what to do now?
The answer is threefold:
• Stop looking for space-aged materials that will save the day.
• Do more with what you've got.
• Design with intent.
On this last point, here are 10 principles of how to design sustainable packaging with intent.
1. Start with commodity materials that are commonly recycled at major municipalities: #1 PET, #2 HDPE, aluminum, glass, paper, paperboard.
2. Design the package from a single material. Single-material packages are easier to identify and separate during recycling.
3. Focus on the product-to-package ratio. The package should be as small as possible while still protecting the product and providing adequate branding real estate.
4. Design for assembly at the point of manufacture. Think through the assembly steps, as well as the use of hand labor versus automation. The more efficient the better.
5. Avoid gluing and laminations. Laminations and glue make it impossible to separate materials for recycling, and can negatively impact what would be an environmentally friendly package.
6. Design for distribution. Design primary, secondary and tertiary package from the beginning, looking to optimize all package dimensions for pallet efficiency.
7. Eliminate secondary and tertiary packaging when possible. Look for opportunities to make the primary package more robust, as well as combining functions of shipper and point-of-purchase (POP) displays.
8. Design for disassembly. The end user will ultimately be responsible for cleaning and separating the packaging components for end of life. Use of the How2Recycle label is helping to communicate what to do.
9. Clearly mark the materials on the packaging components. Design in-mold recycle codes or labeling to let consumer know what the material is.
10. Use Lifecycle Assessment. Only in understanding the entire supply chain do you fully understand the sustainable savings. Improvements in distribution could greatly offset a more premium material selection or increase in manufacturing complexity.
I hope for a brighter future when designing for sustainability can become a much more simple and straightforward methodology. Until the materials of the future significantly come down in costs, let's keep designing with intent.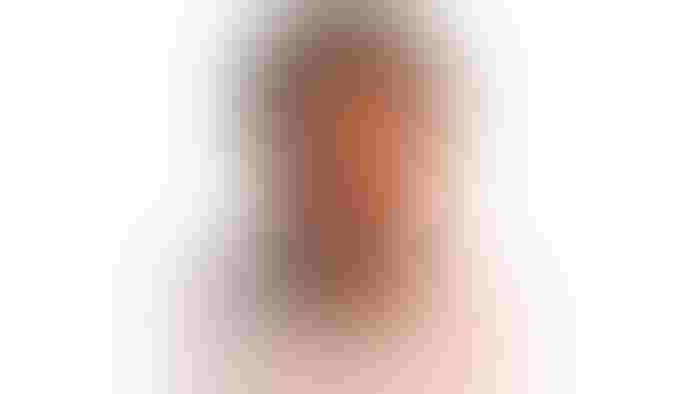 Bryan Shova is the industrial design director at Kaleidoscope. As creative director of the industrial design team, Shoya is responsible for all brand-led product development and structural packaging initiatives. He emphasizes the use of consumer insight and iterative prototyping as part of a strategic approach to innovation and design. Empathetic and a natural problem solver, Shoya is passionate about bettering the consumer's experience and uncovering opportunities for production and manufacturing efficiency.
Sign up for the Packaging Digest News & Insights newsletter.
You May Also Like
---