A new twist on designing plastic packaging
A new twist on designing plastic packaging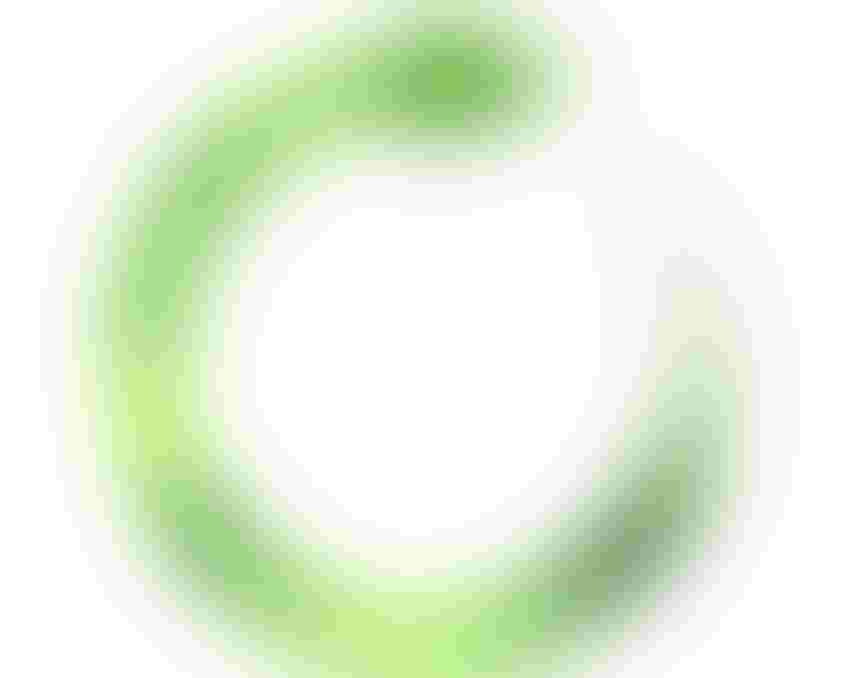 The New Plastics Economy takes a circular view of packaging design for recycling.
The next phase of the plastics economy will mean going around in circles—but in a good way.
The "new plastics economy" will require rethinking all aspects of the plastics supply chain, both pre- and post-consumer, so that more kinds of material can be brought into a truly circular economy. That's one of the points Rick Zultner, director of process and product development at TerraCycle, and Leonore Adams, safety, environment and sustainability manager at Amcor Rigid Plastics, will be making at "Understanding and Succeeding in The New Plastics Economy," a keynote panel discussion at PackEx Toronto, to be held May 16-18 at the Toronto (Ontario) Congress Centre. The session will be moderated by Norbert Sparrow, editor in chief of PlasticsToday.
Zultner and Adams talked with Packaging Digest about the new plastics economy and what it means for recyclers like TerraCycle and others in the packaging industry.
What do you understand "the new plastics economy" to be? In what ways does it differ from the "old" plastics economy?
Zultner: I understand the "new" plastics economy to be the pursuit and development of a circular economy for all plastic materials, and better material efficiency. It is an evolution of the "old" plastic economy, with longer term environmental considerations and lifecycle thinking applied.
I would characterize the "old" plastics economy as the development and expansion of plastic products. Where the old plastics economy expanded consumers' access to products that might have been too expensive or impossible with previous materials, the new plastics economy seeks to minimize the environmental impacts associated with the production, consumption and disposal of those products.
Adams: The same properties that make plastic such a popular material—strength and durability, for example—become a problem when they are mismanaged. The same plastic bottle that keeps your milk safe to drink or doesn't break when you drop your shampoo in the shower can take thousands of years to degrade in the natural environment.
Based on research performed in the latest New Plastics Economy report "Catalyzing Action," only 14% of plastics packaging is being recovered for recycling, and 95% of its value is lost after a single use by consumers. This is the "old" plastics economy—one in which the vast majority of plastics are used once and then discarded.
Amcor joined the Ellen MacArthur Foundation's New Plastics Economy Initiative as a Core Partner to contribute to the shift to the "new" plastics economy—one in which plastic molecules are available for use over and over again.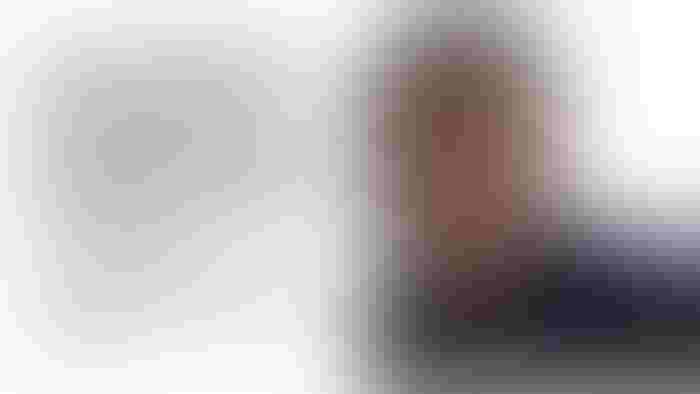 What are the sorts of decisions/changes with regard to plastic packaging that can make a difference in the new plastics economy?
Zultner: Use more systems and lifecycle thinking in packaging design, and optimize packaging as part of a much bigger material and consumer system. We already have design guides to support rigid plastic packaging, but we are in the beginning stages of developing that system for more complex and harder-to-recycle materials.
For the near term, we can still use some general rules: packaging should be designed for recyclability, use recycled material and clearly communicate how to be properly recycled. Implementing those three ideas simplifies recycling for consumers, and supports the recycled material markets at the same time.
Longer-term, I would expect that packaging design will have a more integrated approach. We will probably see more specific design standards and material standards to reduce the variety of new packaging formats and materials. Labeling will likely be standardized to make the consumer's experience with the packaging and product end-of-life easier.
Adams: Transitioning to a circular economy for plastic packaging won't be easy, but the benefits to the environment and society are immeasurable.
The 2017 "Catalyzing Action" report by the Ellen MacArthur Foundation's New Plastics Economy initiative details three areas in need of innovation to transform the plastics economy to a circular model:
• The first lever is focused on packaging innovation and systems to innovate on difficult-to-recover plastics—the ones that are not currently reused or recycled. Small-format packaging, like sachets or single-use rigid plastics, are examples of formats that provide great value to consumers across the world, but are lost in the recovery stage…or worse, find their way into waterways and marine environments. 
• The second lever is focused on the ability to scale up re-use of materials and uncovering opportunities to shift to service models from single use applications today. A great example there is in the use of refillable soda bottles in certain parts of Europe and Latin America, where a single bottle is used between 20 and 30 times before being recovered. 
• The third lever is focused on optimizing recycling system design, which includes increasing demand for high-quality recycled material, designing single-use packaging for better recyclability, and ultimately optimizing existing recycling processes and infrastructure.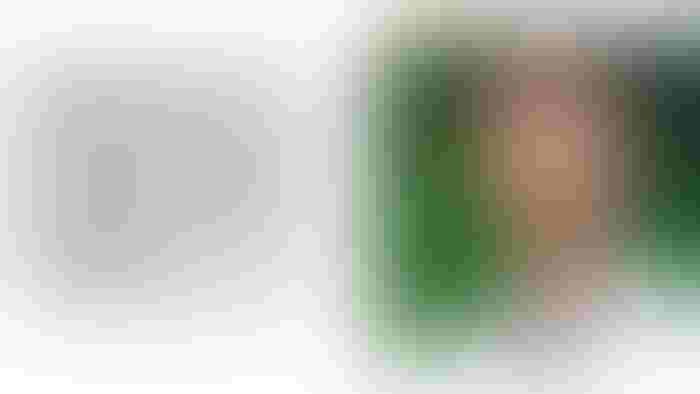 TerraCycle specializes in handling hard-to-recycle materials. Which, in your opinion, will be more fruitful in the new plastics economy: improved technologies for recycling such materials, or packaging design that minimizes or eliminates the use of such materials?
Zultner: Preventing the material recycling challenge in the first place is to design packaging without hard-to-recycle materials. But that answer ignores many of the underlying design considerations that have created the complex materials in the first place. Packaging designers want to improve the customer's experience with the packaging and product, reduce the material used in the packaging, and optimize the packaging system for transportation and display. Those objectives have driven the growth of hard-to-recycle materials as packaging gets more complex.
I think the improving recycling technology and optimization of the recycling system as a whole will be the bigger development for the new plastics economy. The design of packaging itself is a vital portion of the closing the loop, but outside of a complete design reversal to materials that are already recycled, the recycling system and recycling technology will still need to develop.
Freelancer Pan Demetrakakes began his trade publishing career in 1992 by covering packaging, which he has done for several publications over the years. Other areas of coverage in his career include the food supply chain from production through retailing, as well as specialty coffee retailing, gift and housewares retailing, and industrial coatings.
*****************************************************************************
Learn more about the "new" plastics economy and other developments in sustainable packaging at PackEx Toronto 2017 (May 16-18; Toronto, Ontario, Canada). Register today!


Sign up for the Packaging Digest News & Insights newsletter.
You May Also Like
---