App Gamifies Recycling by Rewarding Consumers
App Gamifies Recycling by Rewarding Consumers
The ZeLoop Smartphone app linked to blockchain cryptocurrency that gamifies and rewards recycling will have a US pilot by year's end.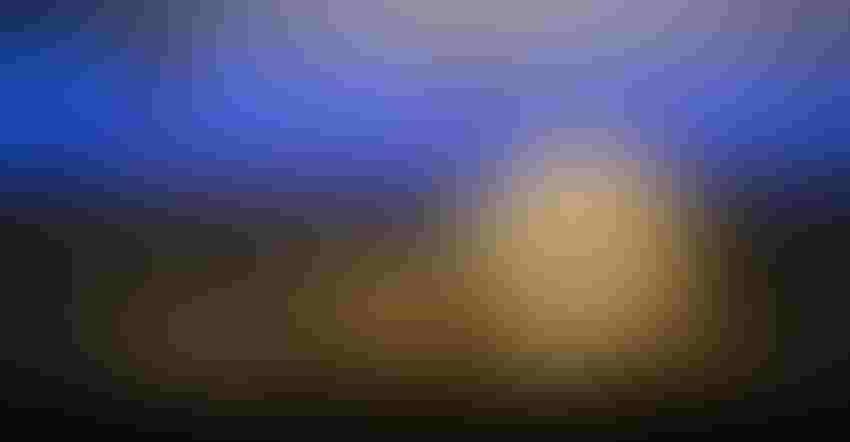 The ZeLoop app Eco Rewards Token system is based on blockchain-protected cryptocurrency Ethereum. The first two pilots center on PET bottle recycling.
Quatrox Production/AdobeStock
After moving to a Los Angeles apartment that had a recycling bin, Alberto Saavedra was all in to proactively recycle. On a whim one day he followed the recycling truck for several hours. The journey ended at a landfill, opening his eyes and deflating his enthusiasm.
"That was not what I expected," he recalls 15 years later. Saavedra's passion for sustainability remained largely untapped until 10 years ago when he started a company that was to inform consumers via an app whether a container could be recycled or not.
Alas, this time his health upended those plans, so he pivoted to Twitter instead. That's how he connected with Eric Schaffner, a former manager with Tetra Laval with a keen interest in recycling. Schaffner has 25 years' food and beverage experience providing a deep understanding of the industries' needs and challenges. And he believed that not recycling the recyclable was akin to "throwing away gold." That mindset led to the creation of the ZeLoop app, for which Schaffner is co-founder and CEO.
ZeLoop is an Ethereum-blockchain-based platform that rewards users with their native cryptocurrency (referred to as an Eco Reward or ERW) for engaging in recycling activities. Cryptocurrency enables the crucial economy aspect, emphasizes Saavedra, who heads ZeLoop's US Business Development. "You cannot have a circular economy without some form of currency to go with it that can convert into 'regular' money, too."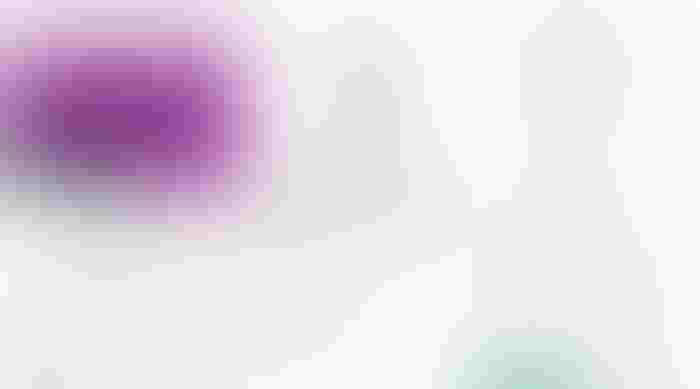 Users download the app (screenshots seen above) which is available at the App Store and Google Play Store with direct payments via the user's registered credit card. The ZeLoop mobile app enables users to register a public recycling bin/collection point (which for US residents could be a curbside bin) and take a photo of their recyclables, which currently is focused on PET bottles. Their reward is an ERW Token for every deposit, collection point registered, and friend they invite to the platform.
Gamification elements permit corporate sponsors to incentivize collections through Eco Missions, with prizes awarded to the most active collectors. According to ZeLoop, people are 10 times more likely to engage in an activity if there's a reward or prize.
The program is its infancy following a successful 2020 pilot in the United Arab Emirates (UAE) where Schaffner was based. It was an auspicious start, as the combination of rewards and direct consumer engagement drew the attention of global manufacturers and Petcore Europe members; early adopters include Bee'ah, an environmental management company, International Recycling Group (IRG), Nestlé Middle East, and Dettol (Reckitt Benkiser) Middle East launching Eco Missions in the last few months.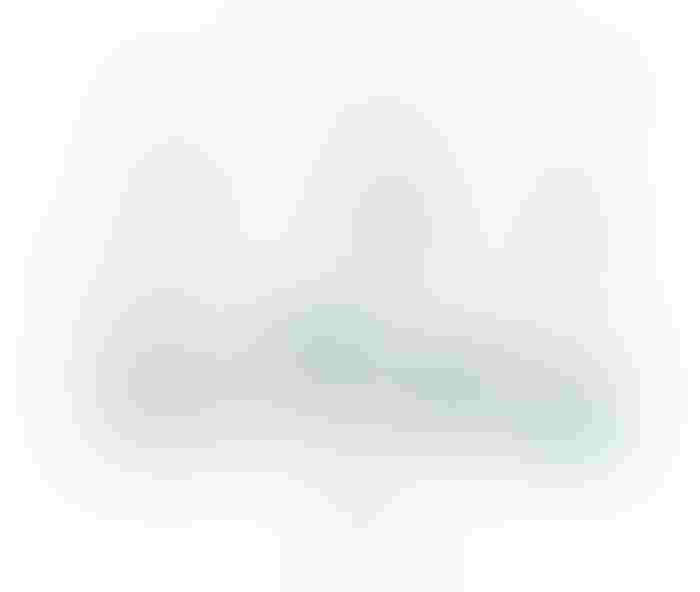 Flowchart of how ZeLoop works.
Besides user rewards, the app promotes organizations that want to message the fact that they're involved in recycling. 
"Eric used those connections with plastic and recycling companies in the Dubai area," offers Saavedra. This initial test was designated as the First Eco Mission, which collected 40,000 bottles per month.
"One participant collected 6,000 bottles in one month," he points out. "That was a record done in competition with others." It also confirms that the gamified rewards system works as intended.
That's in no small part to the fact that the rewards can be motivationally impressive; Bee'ah, which continues to offer monthly contests, will provide this month's Eco Mission winner with a stay in a Dubai skyscraper; 5th place is a Nikon D3500 camera.
Another plus is that financial support is tangible. The financial backing of an "angel investor" established the startup using the blockchain-backed cryptocurrency "so it already has monetary value" akin to gold-backed US dollars, Saavedra notes.
This arrangement allows any company— for example a bottle manufacturer, retailer, a brand, or other stakeholder — to invest money that's converted into cryptocurrency for participants to access.
"For instance, 1,000 ERWs can yield a 5% discount on a product bought from that company," says Saavedra. "It establishes a kind of barter system on what all currencies were originally based."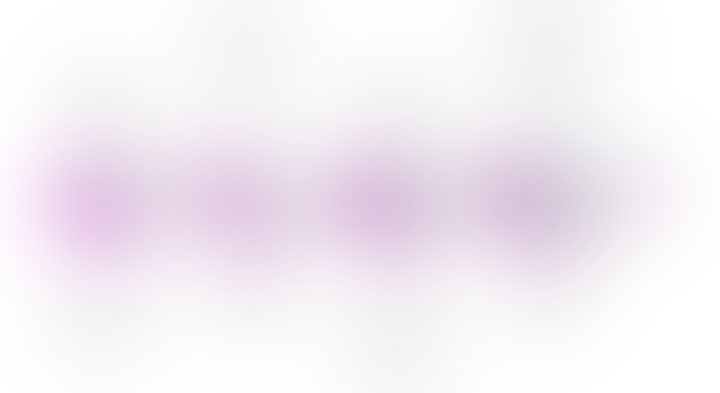 Next up is a US pilot in Erie, PA, managed by the IRG. According to Waste Today, IRG is developing an automated sorting plan there that will "offer direct, on-demand curbside collection of post use plastics from homes and commercial establishments."
Like the first pilot, this one will also focus on PET bottle recycling.
The path forward also involves messaging and promoting the ZeLoop app, which Saavedra is doing in ramping up advertising efforts through social media and the Internet.
That's just the start as the app provides a recycling platform. "The technology and business framework developed by the ZeLoop team can be applied to any form of recyclable material," explains Schaffner. "This is just the beginning."
Saavedra is even more optimistic, suggesting that "we are going to be the Google of recycling."
Maybe it's ZeLoop's novel gamification at the grassroots level that can move the needle on recycling in the US, where plastic recycling rates have remained low and static for years. It's apparent that something different is needed.
Sign up for the Packaging Digest News & Insights newsletter.
You May Also Like
---