Bioplastics market growing at 14.8% CAGR
Bioplastics market growing at 14.8% CAGR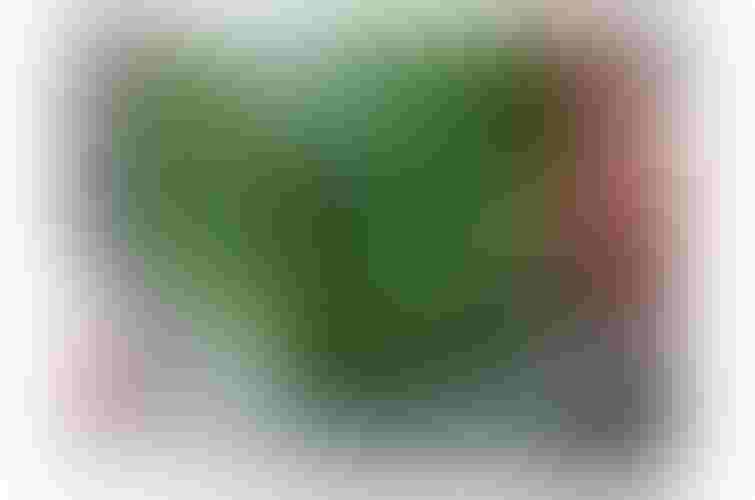 Led by polylactic acid, bioplastics are a $30.8 billion market globally.
The global market for bioplastics will grow at a compounded annual growth rate of 14.8% to become a $30.8 billion market by 2020, according to a new report, "World Bioplastics Market Opportunities and Forecast, 2014-2020," from market intelligence company Allied Market Research.
Karen Laird, PlasticsToday
According to the report, among the key factors propelling this growth are the rising environmental awareness among consumers and what it describes as the "substantial curiosity of packaging industries towards biodegradability," which is responsible for the increasing adoption of bioplastics in rigid packaging applications. In fact, rigid plastic packaging applications are forecast to account for more than 40% of the market revenue by 2020.
Bioplastics are plastics derived from biomass: renewable feedstocks, such as corn, sugarcane and cellulose to name but a few. Not only is there a wide availability of renewable feedstocks, part of what is boosting the market across the globe is the fact that biobased plastics feature a smaller carbon footprint compared to fossil-based materials, allowing users to meet their sustainability goals more easily. On the negative side are the high production costs of bioplastics, which make them more costly to use. This so-called 'green premium' may well dampen market growth during the forecast period.
The consumption of "drop-in" bioplastics (Bio-PE, Bio-PET 30, Bio-PA) and others, says the report, will continue to dominate the overall bioplastics market through 2020. Drop-in bioplastics are non-biodegradable materials, derived from renewable raw materials offering identical technical properties to their fossil counterparts (PE, PET and PA, among others).
According to this study, Bio-PET 30 will be the fastest growing segment in the non-biodegradable drop-in market, as it delivers same performance as conventional PET with regard to re-sealability, versatility, durability, appearance, weight and recyclability.
Asia Pacific is predicted to become the fastest growing consumer during the forecast period. In terms of revenue and volume, polylactic acid (PLA) is projected to be the fastest growing segment in the overall biodegradable plastics market.
Read the full story at PlasticsToday.
Is your company taking advantage of the circular economy approach to sustainability? Have on-pack environmental marketing claims become more important to consumers or to your company? Are you correctly measuring sustainable packaging success? We invite you to share your thoughts on these critical issues in our short survey.
Sign up for the Packaging Digest News & Insights newsletter.
You May Also Like
---