Breaking down the value of compostable packaging
Breaking down the value of compostable packaging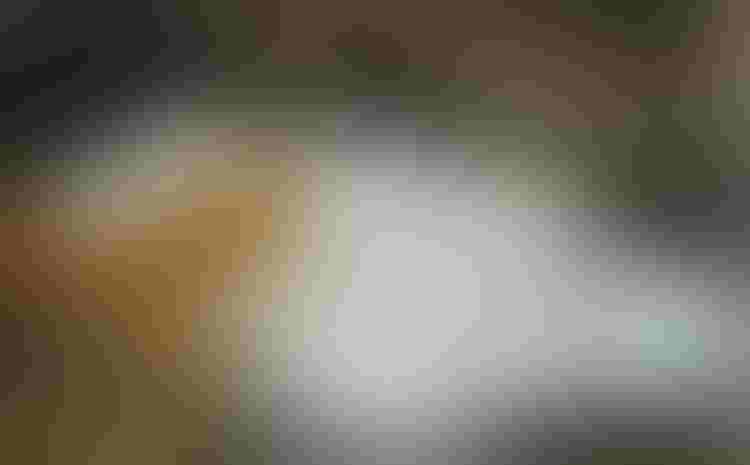 Composting can divert both packaging and food waste from landfills, if an infrastructure exists in the area.
No one wants to "waste" anything; whether it's time, money or the leftovers of a product we've purchased. Brands of course want consumers to have a positive experience with a product throughout the time they spend with it. When a consumer has to toss a product's packaging into the trash, rather than recycling or composting it, that act may give a negative impression the company likely does not intend. To improve a company's environmental impact while improving the consumer's brand experience, companies are increasingly tackling the challenges around packaging and waste.
There are multiple paths to divert packaging waste from landfills—through reuse, recycling, composting, incineration or digestion with capabilities to capture energy. Recycling is a familiar option. Composting is another option, for diverting both packaging and food waste. Ultimately, the most appropriate packaging waste diversion tactic for a company should consider several factors, including packaging functionality, available recovery infrastructure and value of the solution.
Let's explore some of the opportunities and challenges related specifically to composting:
Cost: First and foremost, a package must be intentionally designed to fulfill a task that adds value, such as protecting a product, enabling portability or communicating important messages. Likewise, the design stage is when a package will be designed to enable compostability through choices such as materials and thickness. Brands must be prepared to pay for this packaging attribute, though. Often compostable packaging incurs higher costs compared to a standard packaging. Added costs may come from materials, testing, additional resources or necessary certifications.
Performance: There may also be limitations on materials available that meet performance needs in a compostable material offering. To be sure, innovations in this space have improved the situation over time, but additional opportunities exist to bring more solutions to market.
Infrastructure: The infrastructure for commercial composting in the U.S. is still in its infancy, but many stakeholders are interested in fostering its growth. One opportunity that could fuel these advancements is the U.S. Environmental Protection Agency's (EPA) goal to reduce food waste nationally by 50% by 2030 from the 2010 baseline. Composting is one means to reduce food waste. Thus, progress towards this goal could result in improvements in composting infrastructure resources, availability and viability.
However, where composting infrastructure exists, compostable packaging is not always accepted into the program. Thus, it is important for the industry to stay engaged to make the case for composters to accept compostable packaging.
For example, GreenBlue's Sustainable Packaging Coalition is engaging in research to uncover the impact that compostable packaging has in increasing diversion of food scraps. If a meaningful amount of additional food is captured when compostable food packaging is used, this could create a more convincing case for using compostable packaging.
Transitions are often messy, and in the marketplace there are obviously some types of packaging that are compostable, but many that are not. Composters are concerned about contamination. They are rightly asking whether it's worth investing in the quality control needed to protect the quality of their compost as consumers learn what packaging belongs in the compost and what doesn't. The industry should support clear identification of their compostable packaging to support quality collection and maintain access to composting as an end-of-life option.
Waste is managed at the local level, and it has been said that organic waste could be managed at even a "hyper local" level. Organics can be composted in a traditional commercial infrastructure, including windrows that are turned with mechanical blades. Or, it could be processed using an anaerobic digester. It could even be done in a backyard, or using worms and a bin (known as vermiculture).
The evolution of additional options and alternatives were discussed recently at the SustPack 2016 conference in Chicago. The question for the packaging industry is: How does compostable packaging fit into such a diverse infrastructure?
We are yet to see what infrastructure for composting will look like in its mature form. Efforts for national brands to implement national programs will need to engage locally to be successful. The opportunity that brands have now is to establish themselves as progressive leaders in the industry with proactive behavior, taking initiative in composting and developing packaging that is conducive to the processes available.
Consumer engagement and collection: Helping consumers understand how to properly dispose of compostable packaging is key to realizing its value and potential.
However, the concept of composting and compostable packaging is a newer idea for many, and may not be as well understood as recycling. Furthermore, there are legal requirements companies must navigate to ensure they do not unintentionally mislead consumers, as detailed in the Federal Trade Commission (FTC) Green Guides. GreenBlue's Sustainable Packaging Coalition has developed a consumer-facing on-pack program called the How2Compost label, which aims to clearly, and simply communicate to consumers the appropriate action to take. This logo is an expansion of the successful How2Recycle label.
Like many other things in life, context is everything—and the same is true for composting. It is important to understand where compostable packaging is most suitable to implement.
There has been successful deployment and collection of compostable packaging in specific localized instances, such as sports stadiums, institutional cafeterias and cities with local curbside collection programs that accept compostable packaging. For example, if the stadium requires all vendors to use only compostable packaging, it makes it easier for event attendees and staff to dispose of the packaging properly. Additionally, most of the packaging material will remain in the venue, so the facilities managers can capture a high volume of compostable material.
However, there are many situations where deploying compostable packaging solutions would be considered "putting the cart before the horse," as infrastructure is not yet available. Thus, where there is no composting infrastructure, the investment in compostable packaging may not be worthwhile.
Final thoughts
While it's important to recognize composting as an end-of-life option, it is also important to take a broader view of sustainability when determining the best packaging choice for a given product. A broader perspective may include a different end-of-life management route or even different aspect of the package/product lifecycle.
While most consumers consider packaging end-of-life to be top of mind concerning sustainability, other aspects of the package or product lifecycle likely present greater opportunities for driving positive impact. Assessments on a case-by-case basis are recommended to determine if the benefits of creating a recyclable or compostable package outweigh environmental impacts of other aspects, such as package weight and functionality.
To position a packaging end-of-life strategy for success, keep a pulse on industry efforts in this area. A significant amount of work is happening among brands, organizations and governments that is geared toward packaging waste diversion and recovery opportunities. Although there are challenges with composting currently, it will play an important role in efforts to meet waste diversion goals.
Several groups are actively working to improve opportunities on the ground as described above, so take advantage of opportunities to get involved. To get more information and engage in the composting conversation, we recommend following up with the U.S. Composting Council, GreenBlue's Sustainable Packaging Coalition, and the Foodservice Packaging Institute's Paper Recovery Alliance and Plastics Recovery Group.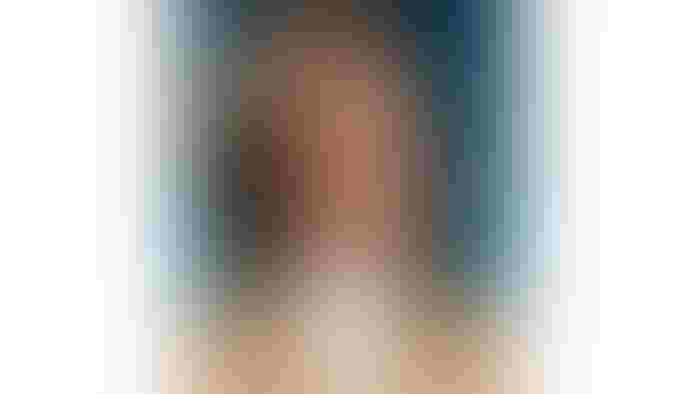 Jennifer McCracken is sustainability director for HAVI, a global company focused on innovating, optimizing and managing the supply chains of leading brands—with services in supply chain management, packaging, logistics, and recycling and waste McCracken is responsible for global and U.S. leadership for sustainability; including strategy and alignment, and environmental and social accountability services. She also participates on working groups focused on sustainability issues such as the Sustainable Packaging Coalition (SPC), where she served as an Executive Committee member (2005-2011), the GreenBlue Forest Products Working Group, the Foodservice Packaging Institute's Paperboard Recovery Alliance (FPI PRA) and AMERIPEN (board member 2012-present).
Sign up for the Packaging Digest News & Insights newsletter.
You May Also Like
---